Tesco introduces clear caps for recyclable milk bottles
Sustainability
Tesco is enhancing the recyclability of its own brand milk bottles by replacing coloured caps with clear ones. This change, applied to about 425 million bottles annually, simplifies recycling and improves material recovery. By using clear caps, Tesco enables the caps to be reused for new milk bottles. Customers are encouraged to flatten empty bottles, reattach the clear caps, and recycle them efficiently.
This shift eliminates the need for separate plastic processing and redirects 3,900 tonnes of recycled plastic annually into new bottle production. The process can be repeated with each recycling cycle.
This change applies to all Tesco stores and various milk bottle sizes – 4 pint, 2 pint, and 1 pint. Milk variants remain discernible through coloured labels.
Aligned with its 4Rs strategy – remove, reduce, reuse, and recycle – Tesco continues its commitment to sustainable practices. It recently unveiled a trial of fresh mince 'pillow packs', using 70% less plastic and fully recyclable through in-store soft plastic collection points.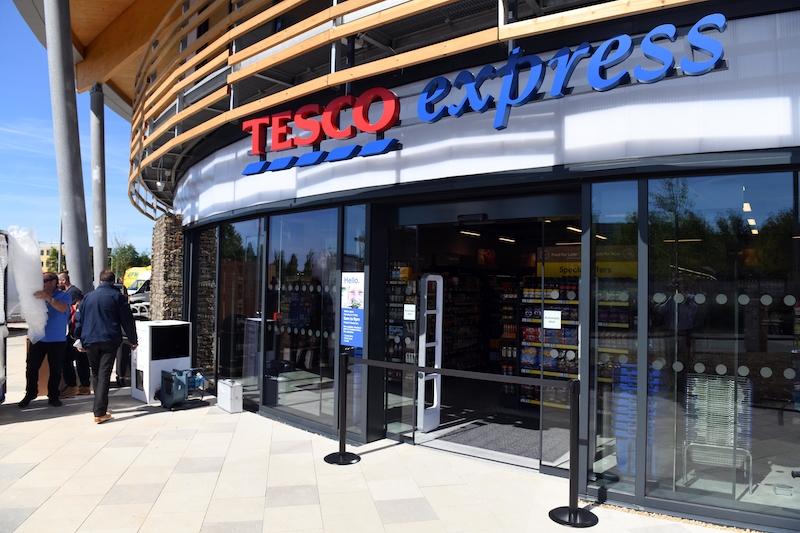 James Waddy, Category Director for Dairy, said: Ensuring our packaging is as sustainable as possible is really important to us, and customer feedback on our trial of these new clear milk caps has been overwhelmingly positive. We will continue to look for ways to improve the packaging of our products, and make it even easier for customers to recycle at home.
Tesco's ongoing efforts have led to the removal of over 2.2 billion plastic pieces from its UK operations.