ALDI ditches coloured milk caps in favour of recyclable alternative
Sustainability
In a significant sustainability move, Aldi has made the decision to transition to colourless milk caps across its entire network of 990 stores in the United Kingdom.
Following a successful trial conducted last year, the fourth largest supermarket chain in the UK is taking the initiative to introduce easily recyclable caps on all its milk products, aiming to further enhance the recyclability of the bottles.
Working closely with multiple suppliers, the implementation of these new milk caps has already begun, with customers starting to notice them on store shelves this week.
This widespread adoption will result in an additional 200 tonnes of High-Density Polythene (rHDPE) in the bottle caps being repurposed to create new milk bottles.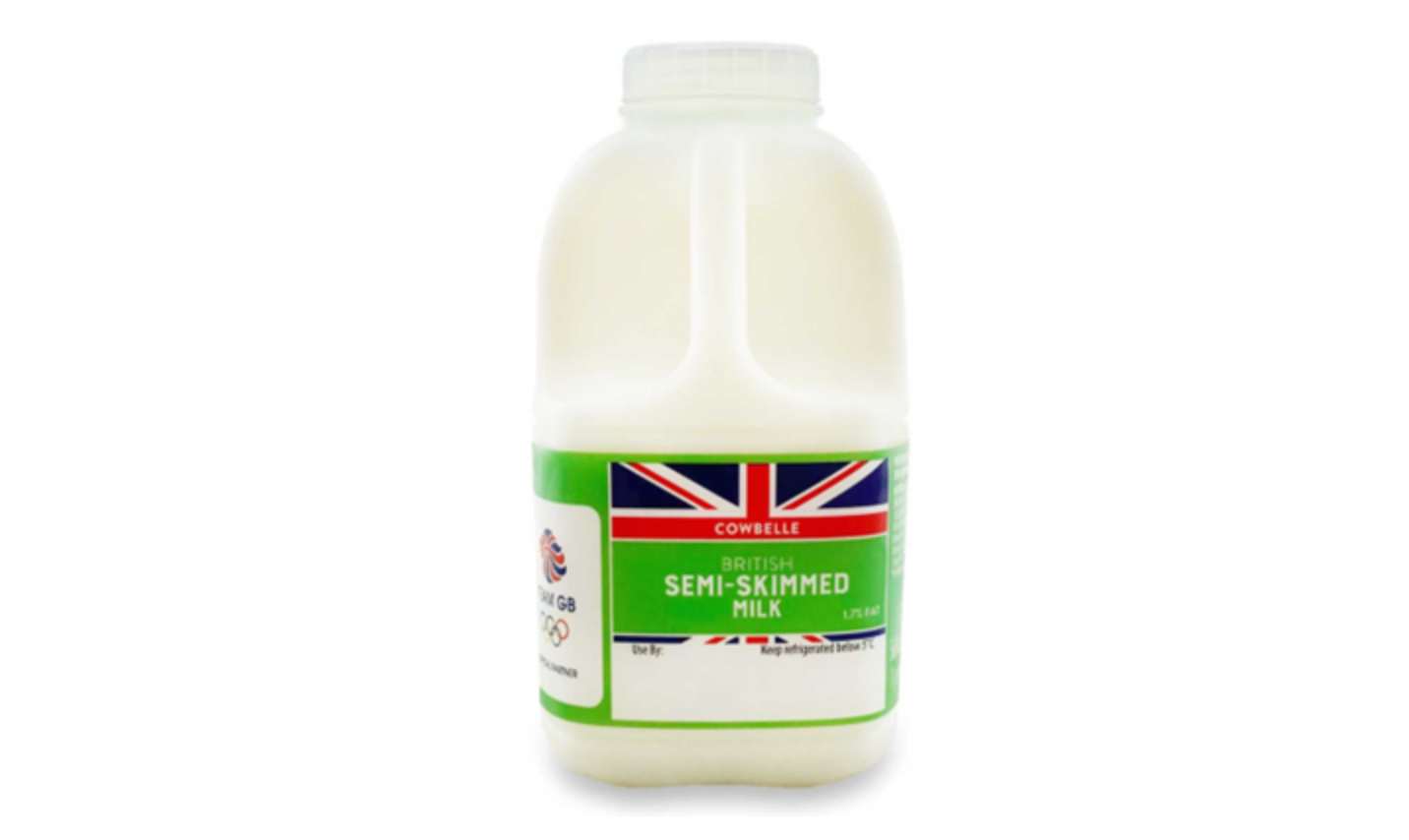 Customers will still be able to identify the type of milk by referring to the labels, which will remain in red, green, or blue to indicate the fat content. This modification allows for a seamless transition while continuing to provide clarity for consumers.
Luke Emery, Plastics and Packaging Director at Aldi, said: At Aldi we are constantly reviewing ways to become a more sustainable supermarket and cut down on single-use plastic. That means working closely with our suppliers to find solutions that will make a real difference. Improving the recyclability of packaging on an everyday product like milk has been well received by our customers, who are increasingly aware of products being environmentally friendly.