Ocado trials QR code rewards for milk bottle recycling
Sustainability
Customers of Ocado can simply scan a QR code on Ocado own-brand two and four-pint plastic milk bottles to receive a reward for responsibly disposing of their packaging in a recycling bin.
Polytag, a UK-based recycling technology company, and Bower, a recycling app from Sweden, have joined forces with Ocado Retail, the world's largest online supermarket, to introduce a groundbreaking recycling initiative. As part of this 'world-first' collaboration, UK customers will now be financially rewarded for recycling milk bottles.

Polytag's unique-every-time QR codes will be featured on more than 8 million of Ocado's milk bottles. The first 20,000 codes scanned by customers will result in a reward of 20p being added to their digital wallet through the Bower app. This money can be withdrawn to their bank account. Subsequent barcodes scanned will offer users various benefits, including cash, coupons, and charitable donations, all accessible through the Bower app.
To claim their reward, customers simply need to download the Bower app, create an account, and register their regular recycling bins and bank account. After scanning the QR code on the milk bottle via the app and disposing of the packaging in their designated recycling bin, they can easily withdraw the funds to their bank account.
This initiative aims to simulate the deposit customers will be able to redeem when the Deposit Return Scheme (DRS) is implemented in England, Scotland, Wales, and Northern Ireland in 2025. By showcasing the convenience and viability of a Digital Deposit Return Scheme (DDRS), this initiative sets the stage for the future of recycling in the UK.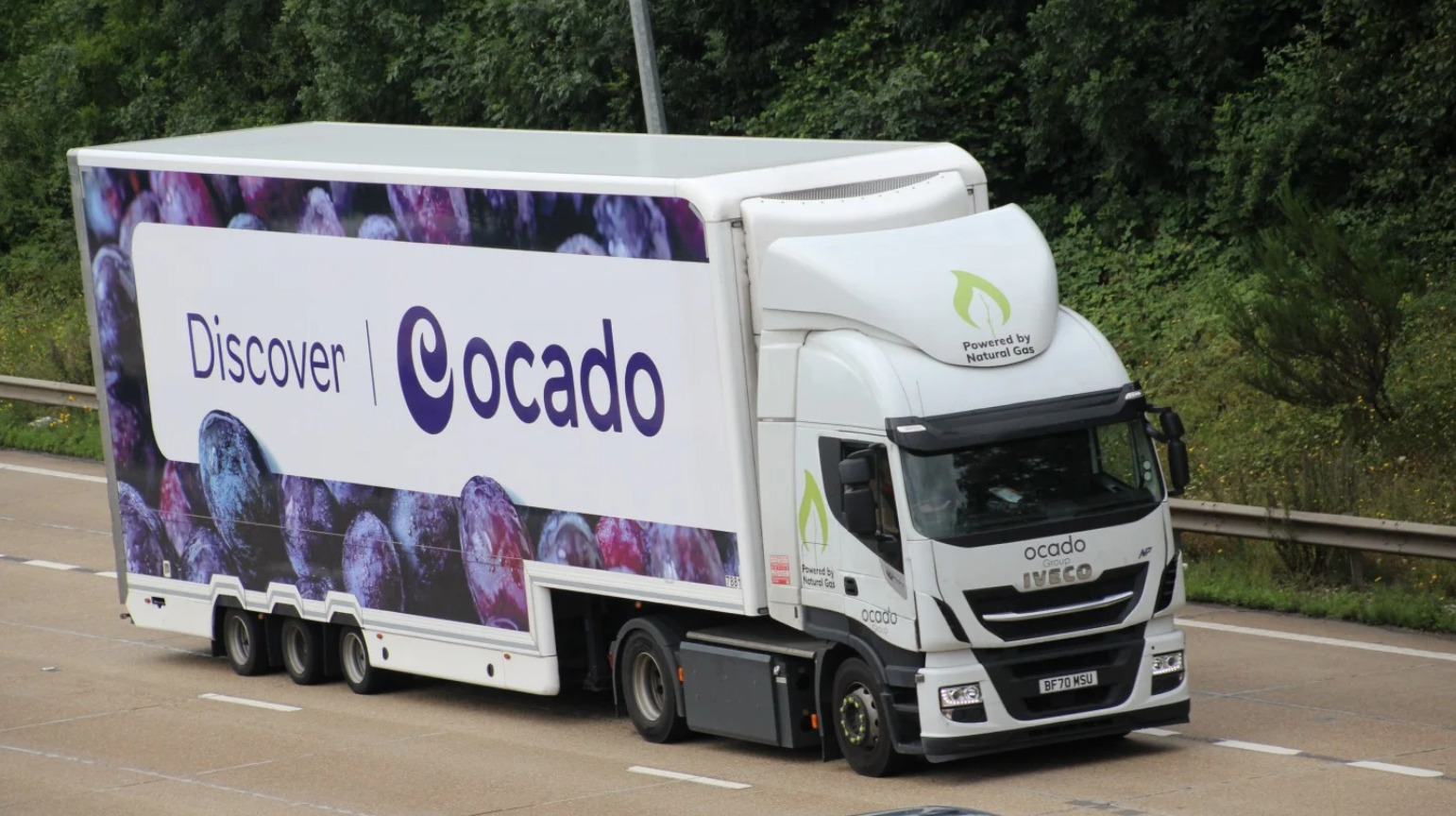 The DDRS enables customers to receive a financial incentive for recycling through their smartphones, eliminating the need to return bottles to reverse vending machines. Leveraging existing kerbside recycling systems, the DDRS prioritises maximum convenience for customers.