Arla Foods sets sights on fibre-based caps for milk cartons
Business
Dairy cooperative Arla Foods joins forces with Blue Ocean Closures to explore the creation of fibre-based caps for its milk cartons. This pioneering collaboration aims to significantly reduce Arla's plastic consumption by over 500 tonnes annually.
While cardboard milk cartons have evolved to become a sustainable and safe packaging option, Arla recognises the need to reimagine a crucial component—the cap. Comprising approximately 23% of the plastic used in Arla's cartons, the cooperative is committed to eliminating fossil-based virgin plastic from its packaging by 2030. By teaming up with Swedish start-up Blue Ocean Closures, Arla aims to introduce the dairy industry's first fibre-based cap for milk cartons.
Blue Ocean Closures, renowned for its expertise in sustainable packaging, utilises a sustainably sourced FSC fibre material for the cap's body, complemented by a thin barrier coating. The cap is designed to be biobased, ocean biodegradable, and recyclable as paper, achieved through advanced vacuum press forming techniques.
Arla Foods will provide funding for the project, enabling the development of a fully functional prototype and comprehensive testing, scheduled for completion by early next year.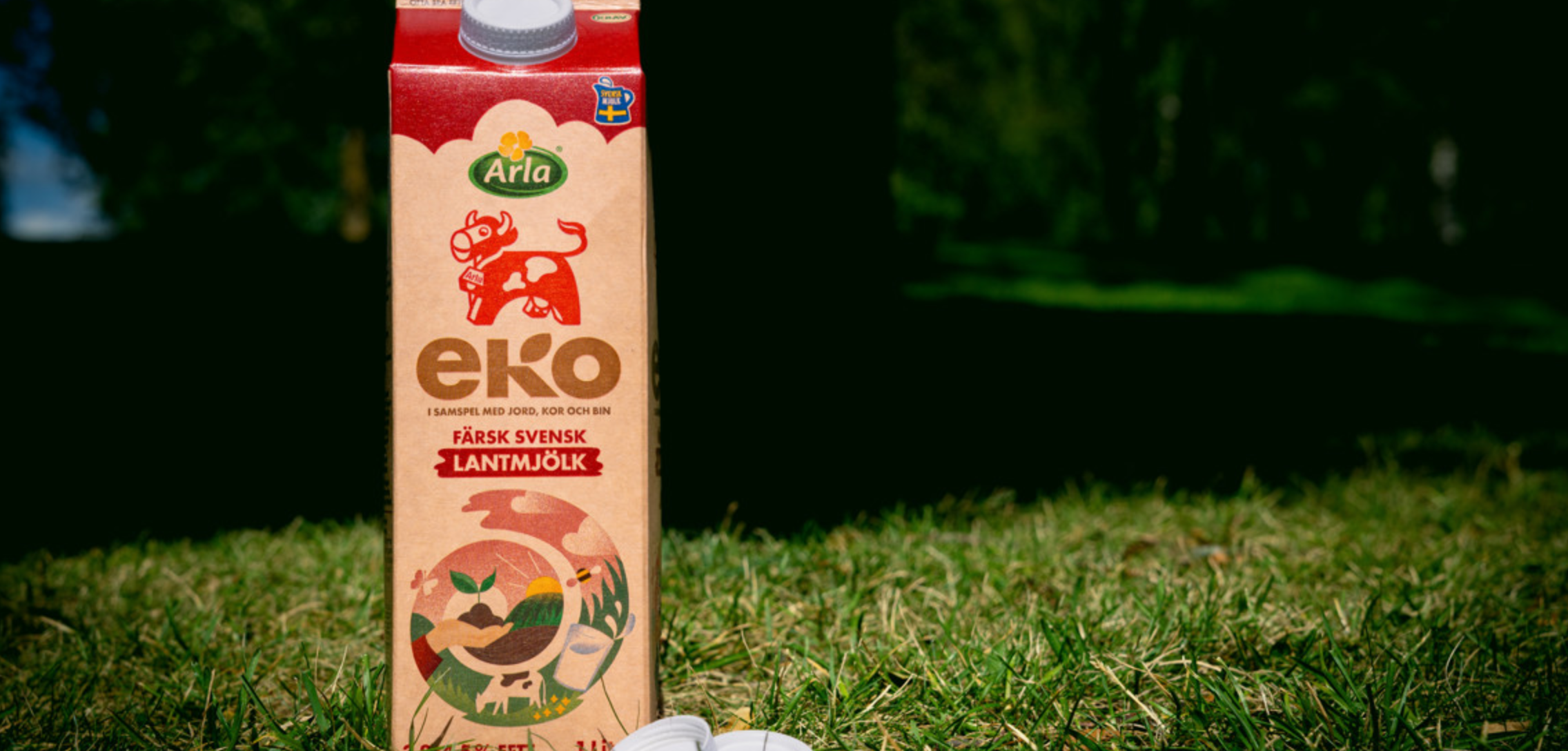 While some may question why Arla doesn't remove the cap entirely, it's important to note that Arla previously removed the cap from its Danish organic range in 2020. However, this decision faced criticism from consumers who expressed concerns about convenience.
Chief Commercial Officer at Arla Foods Peter Giørtz-Carlsen, said: Improving our packaging, including reducing our use of plastic, is imperative to us and we know that consumers are also very invested in this area. This project to explore what could very well be the first fibre-based cap on milk cartons is very exciting and shows that we at Arla are constantly looking to improve and lead the transformation of sustainable packaging.
As a pioneer in sustainable packaging, Arla Foods continues to explore innovative solutions that balance sustainability goals with consumer preferences.