UK considers ban on plastic-containing wet wipes
Sustainability
The UK has initiated a public consultation to consider the prohibition of wet wipes containing plastic, aiming to combat plastic pollution and preserve water bodies.
This initiative is a pivotal component of the UK Government's Plan for Water, aligning with their ongoing efforts to bolster investment, tighten regulations, and enhance enforcement mechanisms within the water system. The primary goal is to reduce plastic and microplastic pollution while enhancing water quality.
Several major brands, including Boots, Tesco, and Aldi, have already transitioned to plastic-free wet wipes, paving the way for this ban. The proposal seeks to ensure that only plastic-free wet wipes are accessible to consumers, furthering the efforts of these retailers.
The consultation, conducted in partnership with devolved administrations, aims to gather public input on the ban concerning the manufacturing, supply, and sale of plastic-containing wet wipes across the entire UK.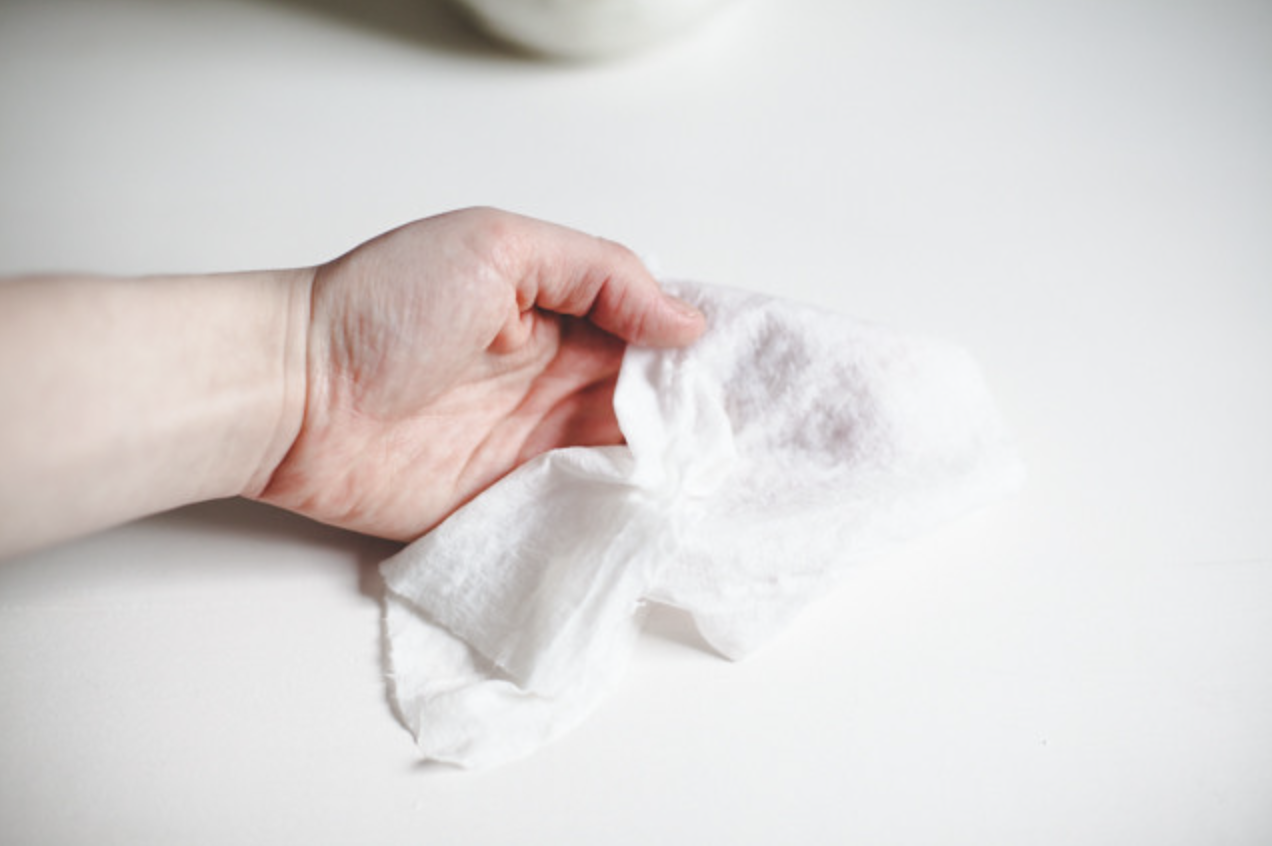 This action is a direct response to the public's outcry for measures against plastic pollution in waterways, with a remarkable 96% of respondents in a 2021 Call for Evidence in England expressing support for the ban.
The consultation period will extend for six weeks, concluding on November 25, 2023.