Aldi UK launches blister pack recycling trial
Sustainability
Aldi, one of the UK's leading supermarkets, is launching a pioneering blister pack recycling scheme.
In collaboration with TerraCycle, a recycling company, Aldi is encouraging customers to recycle their empty medicine packets, typically made from plastic and aluminium foil.
The initiative aims to divert these materials, which would otherwise end up in general waste, towards a new life as recycled raw materials. These recycled resources can be utilised in manufacturing various products, including aluminium-based items like nuts and bolts, as well as plastic products such as waste bins and outdoor furniture.
The nationwide trial, starting today, serves as a gauge of customer interest and engagement in this recycling solution. Aldi customers can participate by sending their empty blister packs via any Royal Mail Post Office or postbox, utilising a provided Freepost shipping label accessible on the Aldi website.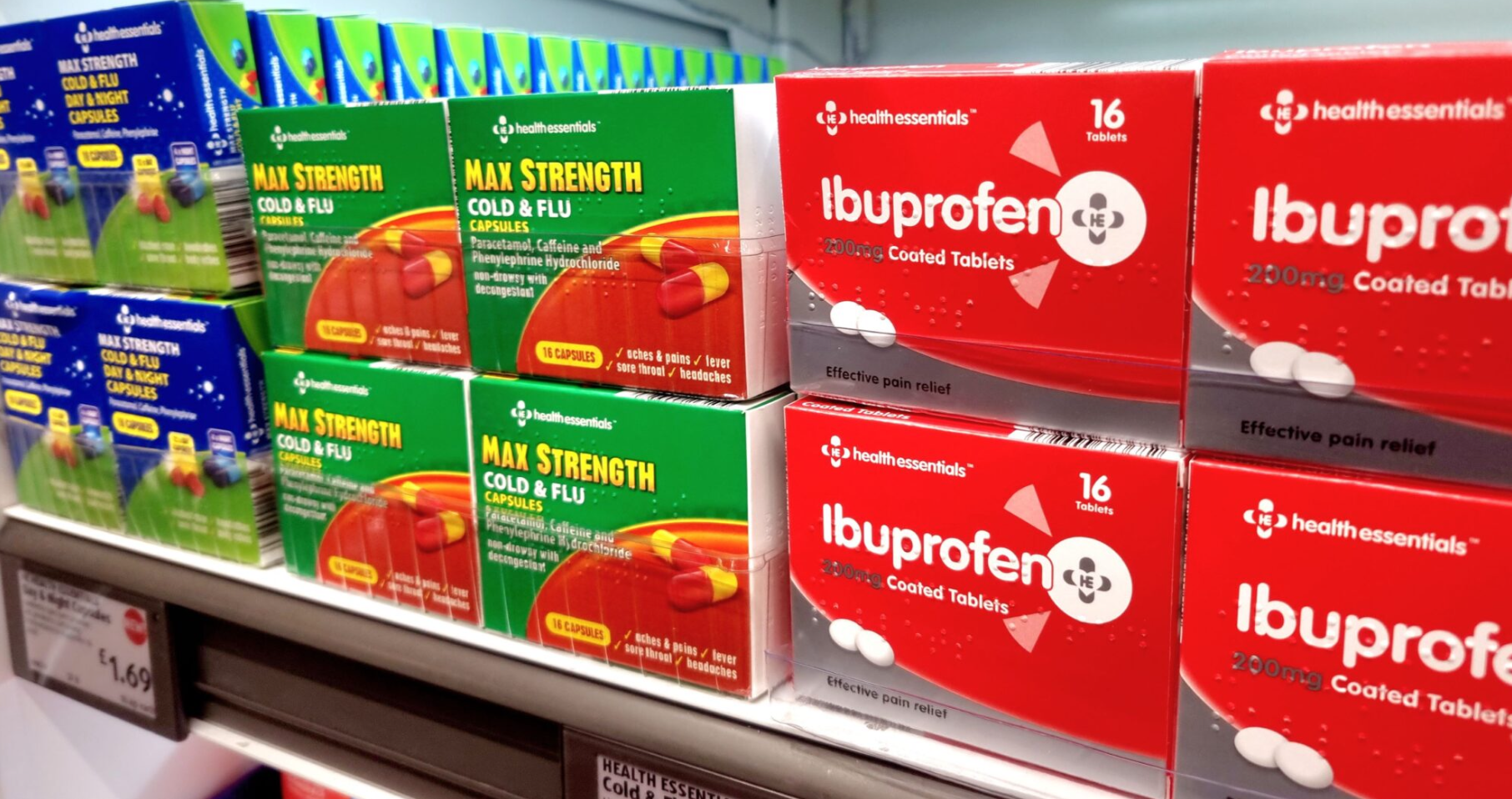 As part of the trial phase, there is a limit of two envelopes per customer per month.
Luke Emery, Plastics and Packaging Director at Aldi UK, said: We are committed to reducing our impact on the environment and continue to look for new ways to promote recycling wherever possible. We hope our customers will get involved in the trial and embrace this new way of recycling their empty blister packets.
This initiative follows Aldi's participation as the first supermarket member of the Podback recycling scheme, which encourages the recycling of used coffee, tea, and hot chocolate pods. Aldi continues to explore innovative ways to promote sustainability and reduce waste in its operations.