Queensland welcomes new refund point for glass bottles
Sustainability
As part of the upcoming expansion to include glass wine and pure spirit bottles in the Containers for Change scheme starting November 1st, a new drive-through refund point has opened in Windsor, Brisbane.
This full-service facility allows customers to conveniently drop off their containers from the comfort of their vehicles, with staff on hand to assist. For those in a hurry, a bag drop service will also be available.
This expansion marks an Australian-first initiative driven by strong community support. With over 360 refund points already operational in Queensland, the program celebrates its fifth anniversary this week, having successfully collected more than 7.1 billion containers in that time.
To ensure everyone can participate in the program, the Palaszczuk Government has worked closely with Container Exchange (COEX), the program's manager, to prepare industry and facilities for the change.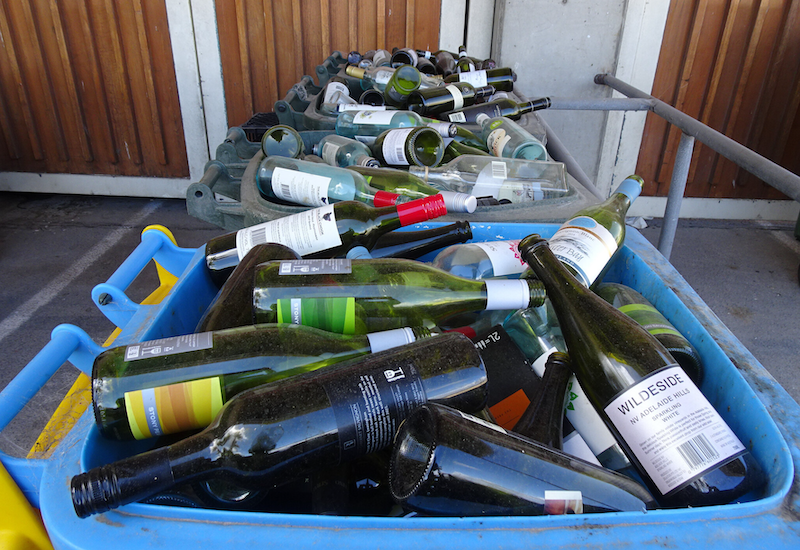 The new Windsor centre is expected to provide job opportunities for the local community.
Container Exchange CEO, Natalie Roach, said: We are excited to launch our newest Containers for Change refund point in Windsor, which will support even more Queenslanders to embrace recycling and get rewarded for their efforts. With glass wine and pure spirit bottles eligible for refunds from 1 November, Queenslanders now have even more reasons to become change makers and share in the environmental and economic benefits of the Containers for Change scheme.