University of Queensland unveils seawater-degradable plastic breakthrough
Sustainability
Researchers at the University of Queensland are pioneering the development of seawater-degradable plastics to combat the mounting issue of marine waste.
Led by Dr. Ruirui Qiao from UQ's Australian Institute for Bioengineering and Nanotechnology (AIBN), the team is advancing novel polymerisation techniques to create an affordable and biodegradable alternative to conventional plastics. Collaborating with AIBN colleague Professor Tom Davis, as well as Professors Xuan Pang and Xuesi Chen from the Changchun Institute of Applied Chemistry, the project aims to produce a range of tailored, high-value seawater-degradable plastics.
Utilising 3D-printing methods pioneered by Dr. Qiao's research group at AIBN and polymeric materials sourced from the Chinese Academy of Sciences, this venture has received substantial support, with $125,000 in funding from the Queensland-Chinese Academy of Sciences Collaborative Science Fund.
One pivotal technique, known as ring-opening polymerisation, enables precise control over the plastics' mechanical properties and shape while introducing a low-toxic polyester "backbone."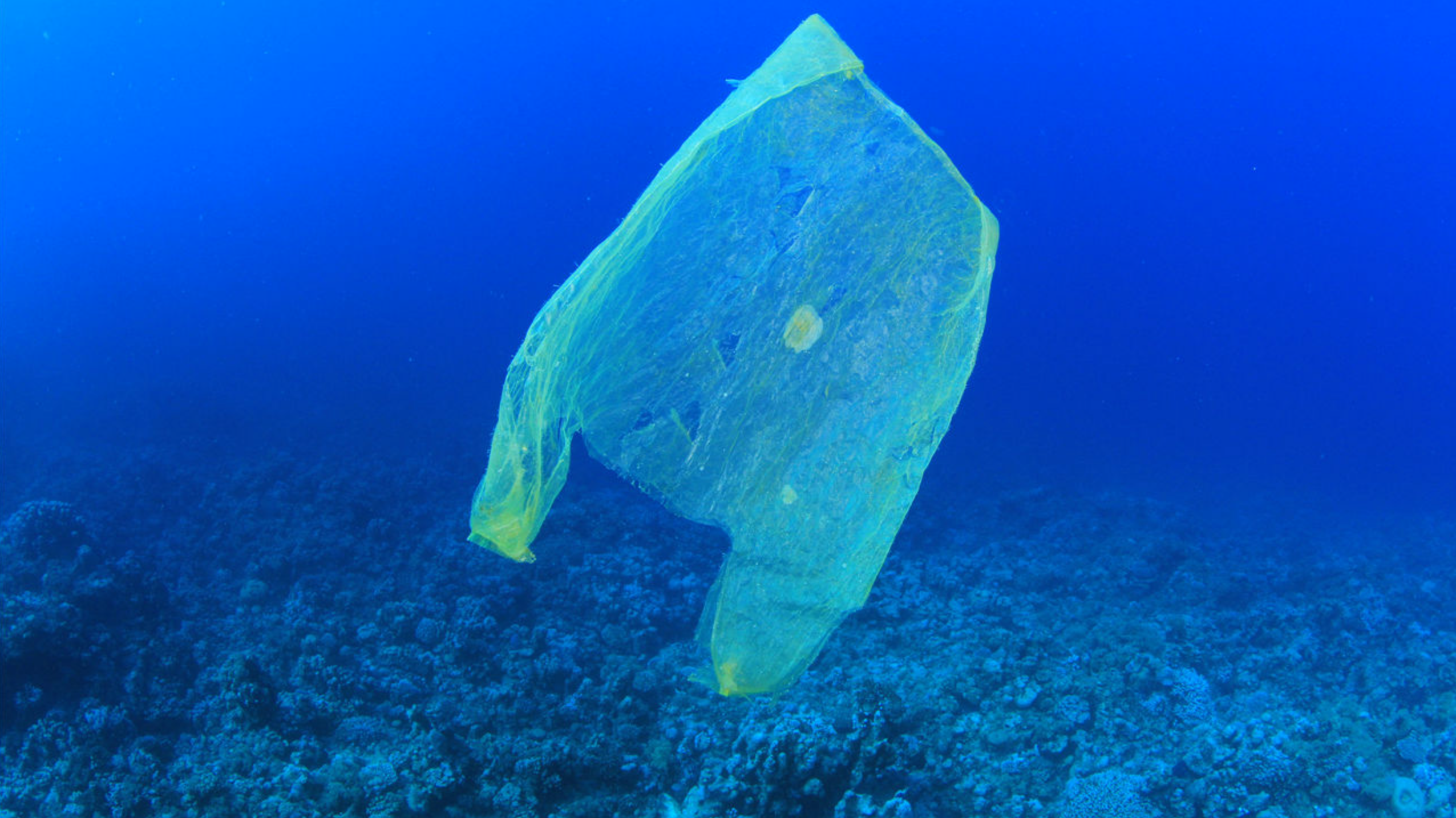 The ultimate objective is to introduce a new line of products to both Australian and Chinese markets within five years, offering a sustainable alternative to traditional plastics.
Dr. Qiao said: Effective seawater-degradable polymer plastics will reduce plastic debris in oceans, boosting the health of ecosystems and the quality of life in communities around the world. We are also fostering collaboration between research groups in Queensland and China to further our strengths in polymer science and additive manufacturing.
This initiative taps into a burgeoning biodegradable market projected to surpass $9.5 billion by the target timeframe.