Queensland enforces stricter single-use plastic bans
Sustainability
Queensland is doubling down on its commitment to environmental protection with the implementation of enhanced single-use plastic bans, effective today.
The updated bans target the following single-use plastic items:
Cotton buds with plastic stems.
Expanded polystyrene loose packaging (similar to "peanut" style fill foam).
Plastic microbeads in rinseable personal care and cleaning products.
Outdoor releases of lighter-than-air balloons.
Furthermore, stricter requirements now apply to heavyweight plastic shopping bags, including department store bags:
Non-woven plastic shopping bags over 35 microns thick must pass reusability tests for 125 uses.
Non-compostable plastic shopping bags must contain a minimum of 80% recycled content.
To ensure a smooth transition for businesses, the Palaszczuk Government has partnered with the National Retail Association (NRA), offering guidance, support, and a toll-free hotline for compliance assistance.
These measures stem from comprehensive consultations conducted to explore alternatives and determine the most effective actions to combat plastic pollution.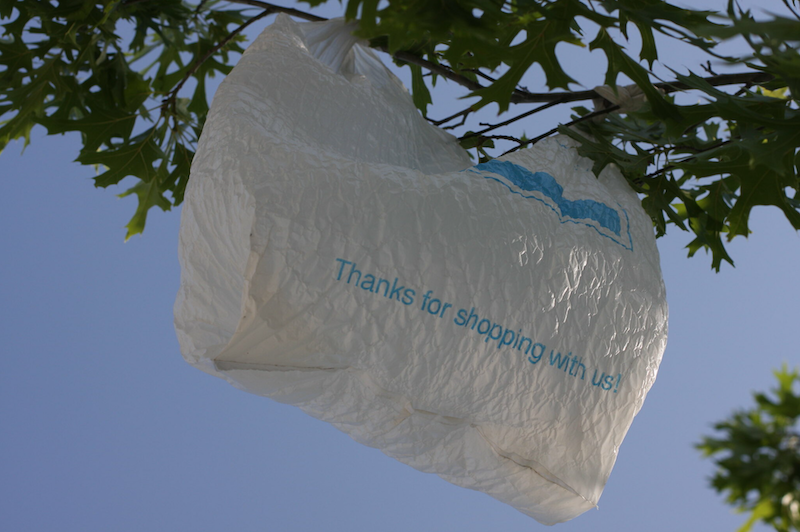 Building upon the successful bans introduced in September 2021, which included straws, stirrers, plates, bowls, cutlery, and expanded polystyrene takeaway containers, these strengthened regulations reflect Queensland's unwavering commitment to a cleaner, more sustainable future.