Aldi trials loose produce to reduce plastic waste
Sustainability
In its ongoing commitment to reducing plastic waste, Aldi is embarking on a trial for four new loose fruit and vegetable items.
Commencing this week, select Aldi stores nationwide will introduce garlic, limes, lemons, and oranges as loose produce options.
Customers in the North East, Cumbria, Yorkshire, South East, and London will have access to loose garlic and limes, while shoppers in the East of England, East Midlands, and London will find loose garlic, limes, oranges, and lemons available for purchase.
If the trial proves successful and is extended to all Aldi locations, the initiative is expected to eliminate an additional 94 tonnes of plastic packaging annually.
This move builds upon Aldi's existing loose produce offerings, which already include potatoes, peppers, and avocados.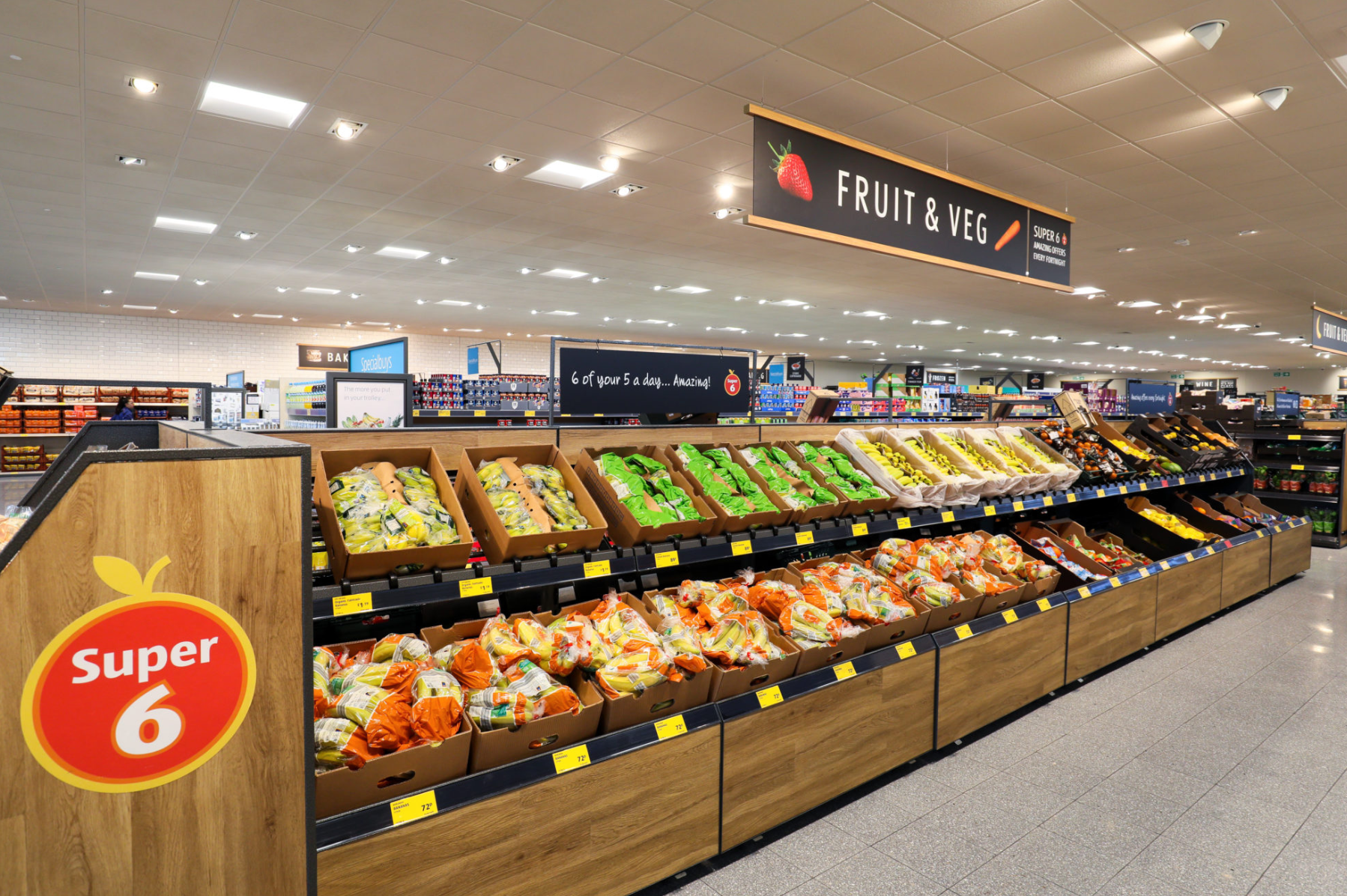 Luke Emery, Plastics and Packaging Director at Aldi, said: At Aldi we are committed to removing plastic packaging wherever possible and we are constantly reviewing ways to make a real difference. By trialling these packaging-free produce lines, we hope to help customers cut back on unnecessary plastic when shopping at Aldi.
Aldi says it remains committed to environmentally conscious practices, continuously striving to reduce its environmental footprint.