Aldi removes all single-use cutlery from Food to Go range
Sustainability
Aldi has made the decision to remove all single-use cutlery from its Food to Go range. This proactive move aims to encourage customers to embrace reusable alternatives, ultimately reducing the supermarket's contribution to single-use plastic waste.
Effective immediately in all UK stores, this initiative will eliminate 10.5 million wooden forks from salads and pasta bowls, translating to a remarkable 28 tonnes of waste saved annually.
Aldi is committed to empowering its customers to make environmentally conscious choices. By urging shoppers to opt for reusable alternatives, the company seeks to minimise the impact of single-use items on our planet.
This move follows Aldi's earlier transition to colourless milk caps in all 990 of its UK stores, demonstrating the company's ongoing dedication to enhancing recyclability. By implementing these colourless caps, Aldi will facilitate the reuse of approximately 200 tonnes of High-Density Polythene (rHDPE) from bottle tops, contributing to the creation of new milk bottles and further reducing its environmental footprint.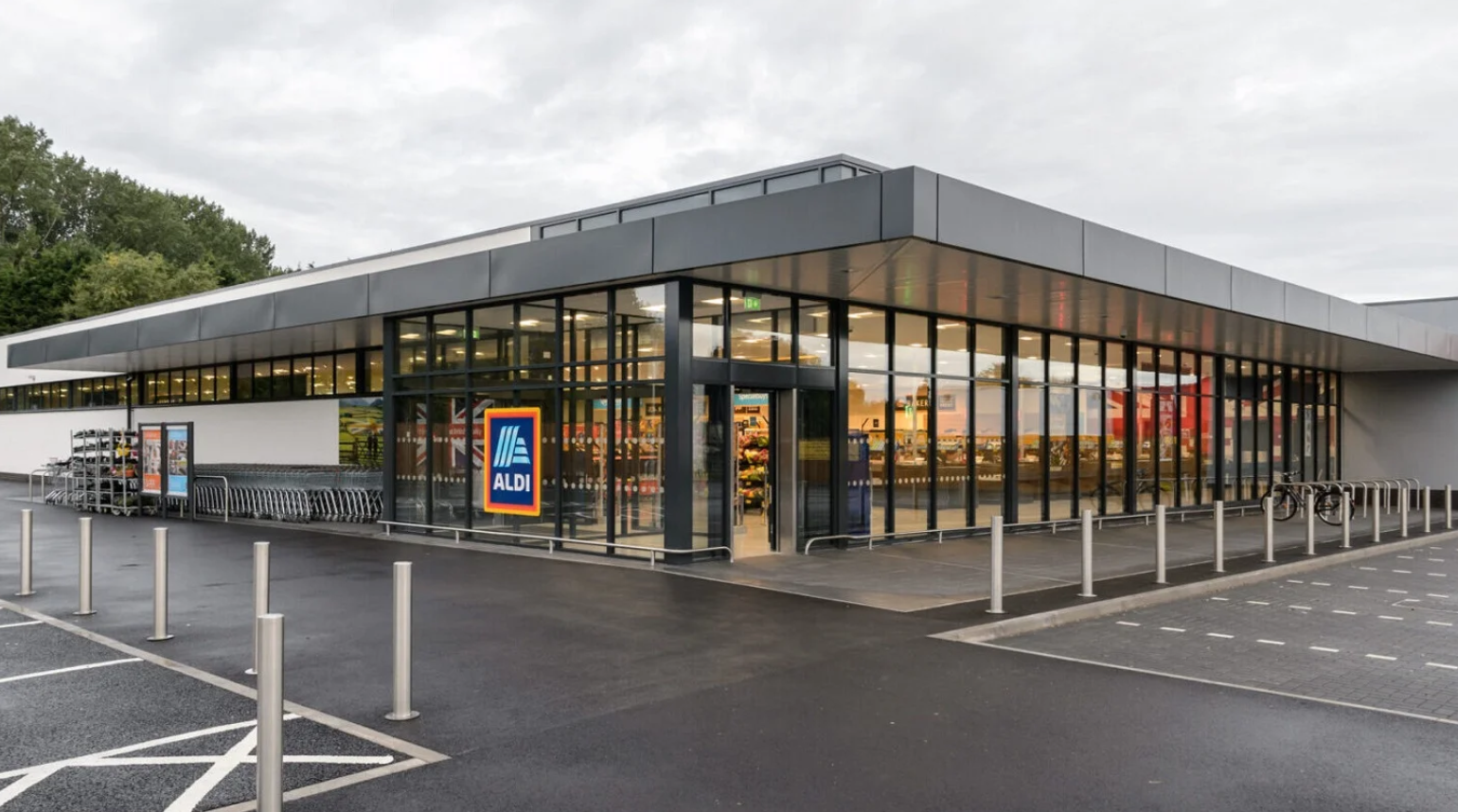 Luke Emery, Plastics and Packaging Director at Aldi, said: At Aldi, we are constantly reviewing ways to become more environmentally friendly, and this is another positive change to help us make a difference. This will result in a significant reduction in single use materials and help customers to make more environmentally friendly choices.