Aldi launches fully recyclable handwash pumps in UK supermarket first
Sustainability
In a bid to reduce packaging waste, Aldi, the UK's fourth-largest supermarket, has introduced fully recyclable own-label handwash pumps, making it the first major UK retailer to do so.
By removing glass and metal components from the pumps, Aldi has made its handwash packaging fully recyclable at home, resulting in over 200 tonnes of packaging material being more easily recycled each year.
This is part of Aldi's ongoing efforts to minimise its environmental impact and explore more sustainable packaging options for its products.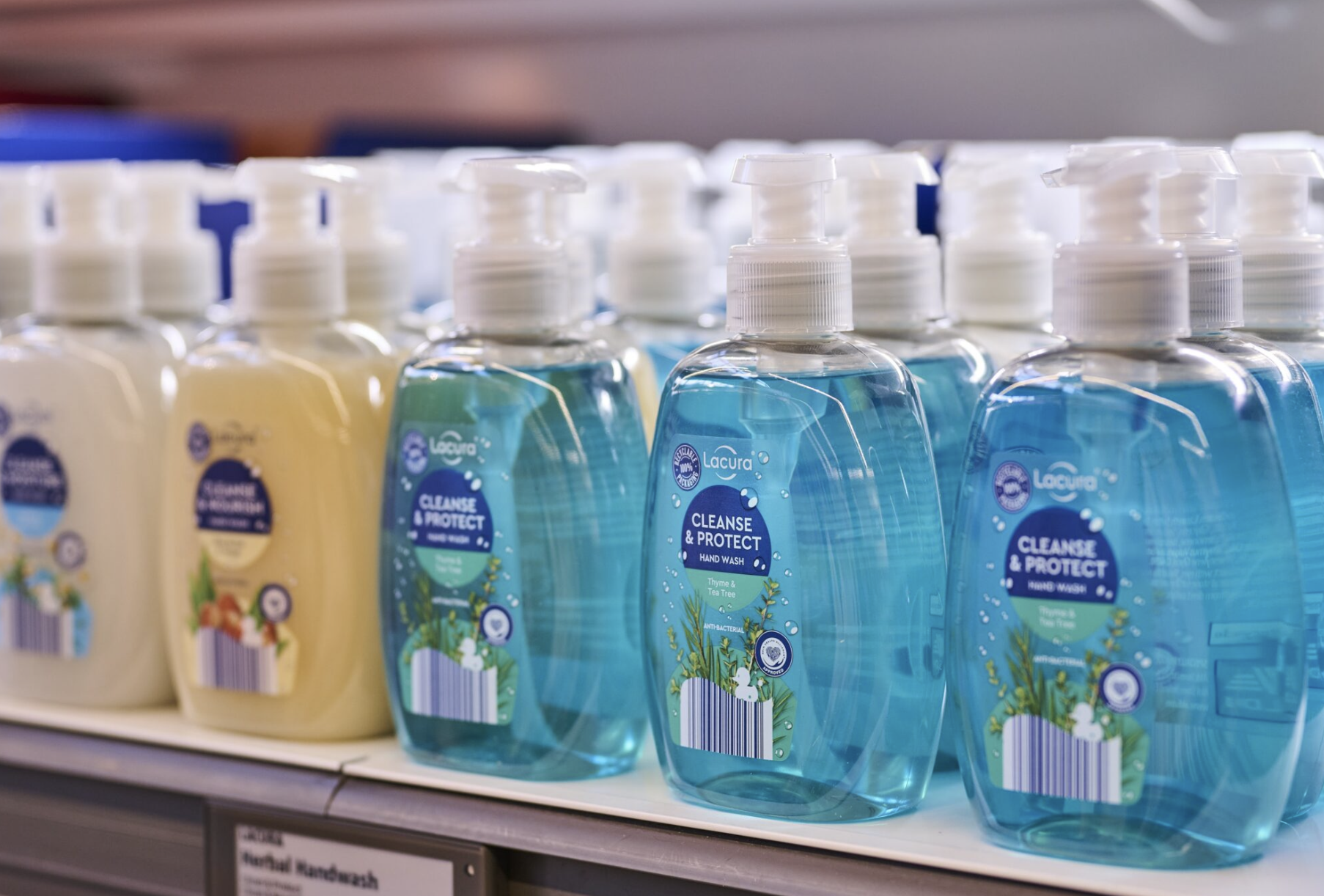 This initiative follows Aldi's recent transition to cardboard packaging for its own-brand porridge pots and the implementation of the Podback recycling scheme at the end of last year.
Luke Emery, Plastics and Packaging Director at Aldi, said: Reducing waste is incredibly important to us and our customers, and we will not stop looking for ways to improve our packaging to ensure shoppers know they are making more environmentally friendly choices when buying their everyday products.