TC Transcontinental invests $60M to boost recyclable flexible packaging
Business
TC Transcontinental Packaging, a division of TC Transcontinental, is allocating $60 million USD to advance the development of advanced mono-material recyclable flexible plastic packaging solutions.
These cutting-edge solutions encompass high-performance polyethylene films engineered for increased heat resistance. The investment encompasses the establishment of a novel film line that will manufacture biaxially oriented polyethylene (BOPE) – a pioneering feat in North America. Moreover, the initiative involves supplementary equipment acquisitions and a 120,000 sq. ft expansion of TC Transcontinental Packaging's Spartanburg, South Carolina plant.
Progress is well underway, with the initiative slated for completion within the fiscal year 2024.
For this significant BOPE film line project, TC Transcontinental Packaging has partnered with Brückner, a globally acclaimed leader in film production technology known for its exceptional quality and innovation.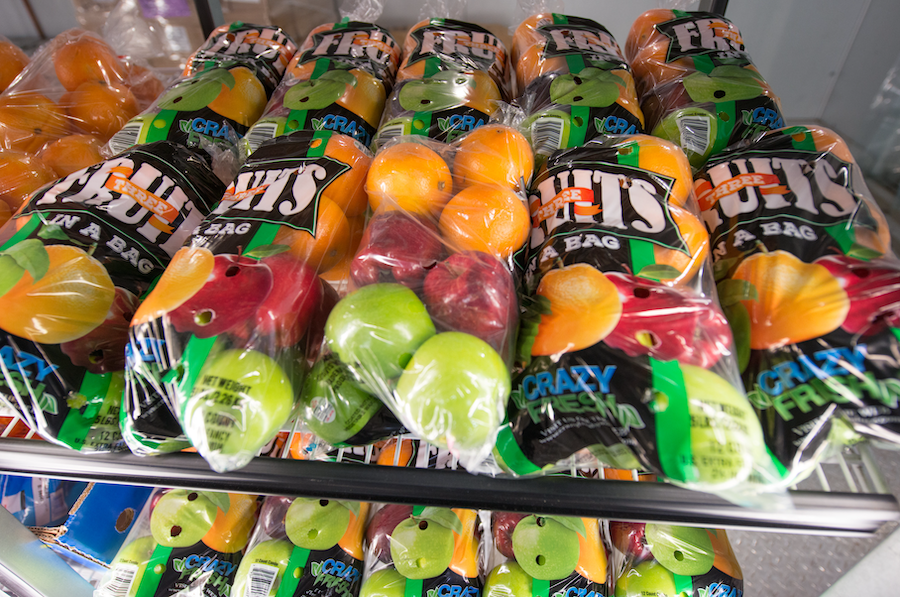 Thomas Morin, President and CEO of TC Transcontinental, said: This new offering will be a game changer in TC Transcontinental's recyclability journey, demonstrating our commitment to distinguish ourselves and gain market share with innovative sustainable solutions for our customers. Our offering aligns with our customers' desire to accelerate speed to market with recyclable products that also protect and preserve their contents throughout their lifecycle, in addition to creating a more circular economy for plastic.
TC Transcontinental Packaging is firmly committed to sustainable product development, demonstrated by dedicated investments in R&D and cutting-edge technologies, all driven by their talented workforce. The company's vieVERTe® sustainable product portfolio harnesses the advantages of flexible packaging, such as extended shelf life, reduced food waste, and product protection, all while minimising the environmental footprint. The comprehensive vieVERTe® lineup includes packaging solutions designed to be recyclable, compostable, and crafted from post-consumer recycled (PCR) content.