Coles to phase out soft-plastic bags nationwide by end of June
Sustainability
Coles, a leading supermarket chain, has recently announced its plan to discontinue the sale of soft-plastic shopping bags both in-store and online across the nation by the end of June. The decision is part of the supermarket's broader commitment to minimising unnecessary plastic packaging at checkout.
Coles will gradually phase out the remaining supply of soft-plastic bags in the next few weeks, leading to the complete removal of all soft-plastic bags by the end of June. This decision will eliminate approximately 230 million plastic bags from circulation within a year.
In 2018, Coles had already discontinued single-use plastic carry bags at checkouts, which prevented about 14,000 tonnes of plastic production per year.
Coles now offers its customers 100% recycled paper bags at checkout for a minimal charge of 25 cents, and these bags can be recycled kerbside. Additionally, a range of reusable tote bags, including chiller bags, are available for purchase at affordable prices of $1.00 and $2.50 for the large size, respectively. From next week onwards, Coles will use paper bags for home delivery and Click&Collect orders, and customers have the option of receiving a bag-free delivery.
Coles also offers reusable fresh produce bags made of 90% recycled materials, while plastic bags made with 50% recycled plastic are available in the fresh produce section, except in the ACT where compostable bags made from plant-based corn starch have replaced them.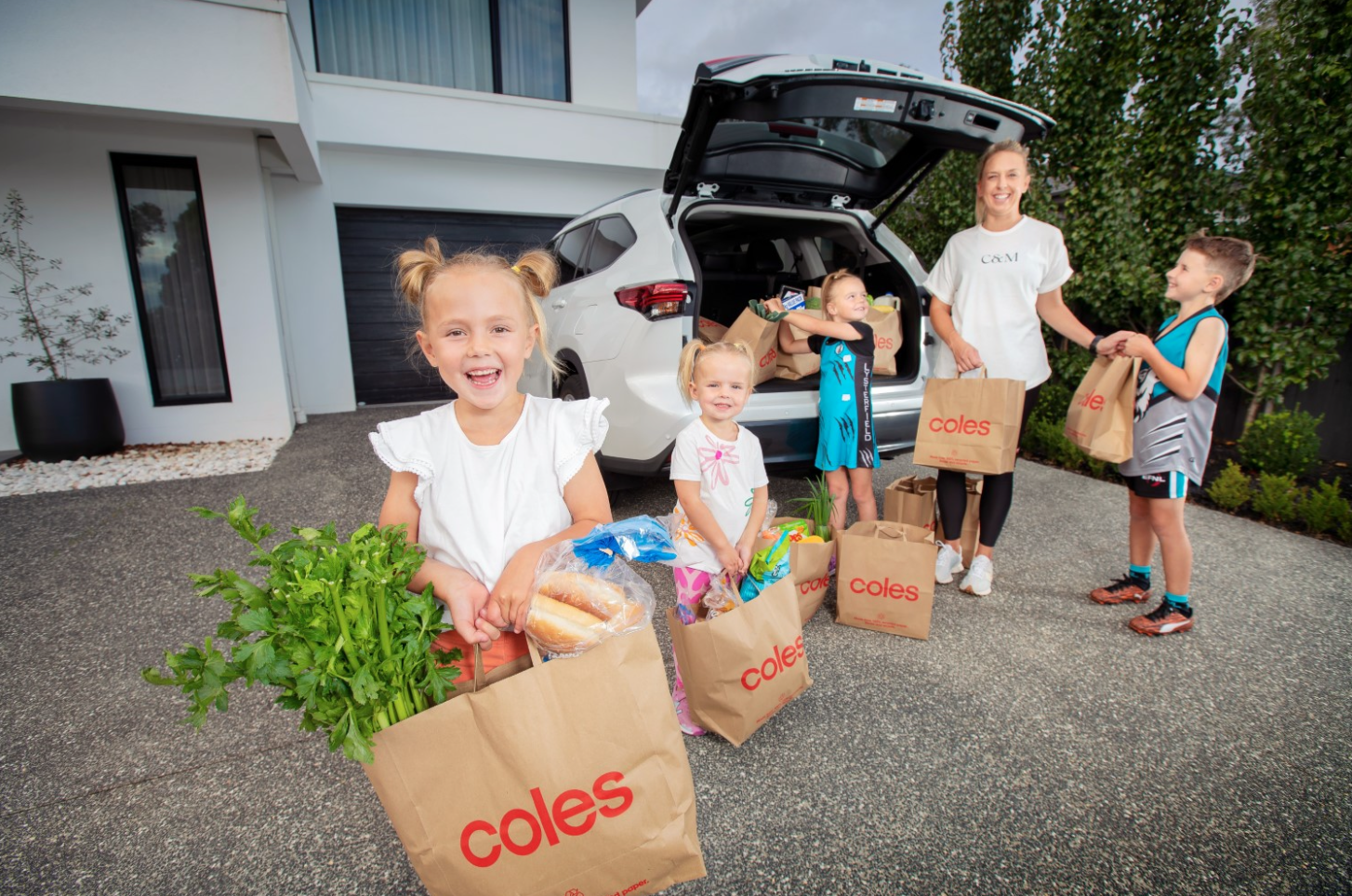 Coles is also trialing a new initiative called Swap-a-box in selected states to reduce bag use across its business, allowing customers to use a reusable box for Click&Collect orders. The initiative aims to further minimise the use of bags across the supermarket chain.