Introducing Rêverie 3: Sustainable label materials for wine, spirits, and beverages
Sustainability
UPM Raflatac introduces Rêverie 3, a fresh collection of responsibly sourced label materials for wine, spirits, and beverages. Circular and stunning, these labels use recycled fibres and are designed in collaboration with top Spanish designers.
Rêverie 3 proves that sustainability and impactful design go hand in hand. Embracing FSC-certified forests, recycled materials, and controlled sources, this collection offers visually appealing labels for packaging designers.
As FSC and PCR packaging become essential for brands, UPM Raflatac showcases the potential of sustainable label materials.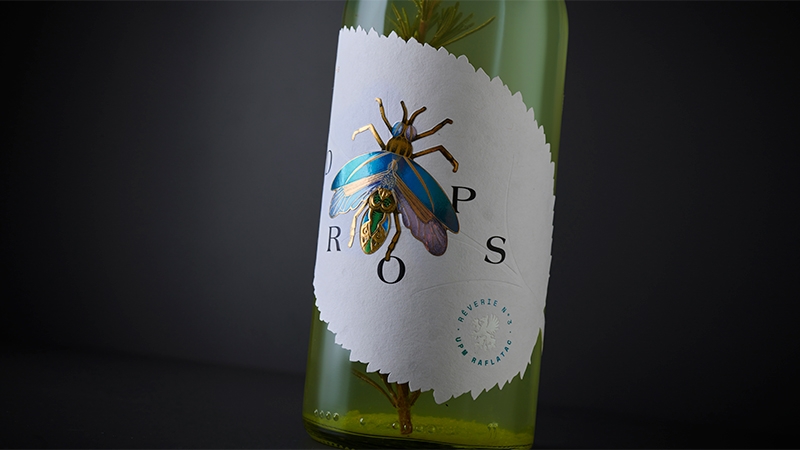 UPM Raflatac entrusted five Spanish design agencies with its responsibly sourced materials, challenging them to create an extraordinary collection.
The five UPM Raflatac label materials that were chosen are:
Joss Ramel, Packaging Solutions Manager for Spain and Portugal at UPM Raflatac states, said: The label designs in the Rêverie 3 collection were created for high end wine, spirits, sparkling cider, craft beer and tomato juice drinks, with excellent execution of the artworks with different printing techniques managed by Gráficas Varias.