Australia sets strict regulations to tackle packaging waste
Sustainability
In a groundbreaking move, Australia is introducing stringent government regulations aimed at reducing packaging waste and promoting recycling. This landmark decision was made during a national meeting of environment ministers, marking a significant step forward in the country's environmental sustainability efforts.
The newly established regulations will ensure that packaging is subjected to comprehensive standards, with a focus on waste reduction and the implementation of recovery, reuse, recycling, and reprocessing measures. The aim is to minimise packaging waste and encourage sustainable practices throughout its lifecycle.
Included in these regulations are mandatory packaging design standards and targets, which will address key aspects such as recycled content and the elimination of harmful chemicals in food packaging. By taking decisive action at the design stage, where over 70 percent of an item's environmental impact is determined, the ministers are proactively addressing the root causes of packaging waste before products even reach the market.
Furthermore, the responsibility for managing packaging waste will lie with the companies that produce it. The ministers assert that voluntary targets and design guidelines have proven ineffective, as evidenced by the staggering three million tonnes of packaging ending up in landfills annually, equivalent to approximately 200 billion chip packets. This waste not only pollutes our environment but also poses a significant threat to marine life, with plastic packaging contaminating our oceans and taking up to 1000 years to decompose in landfill.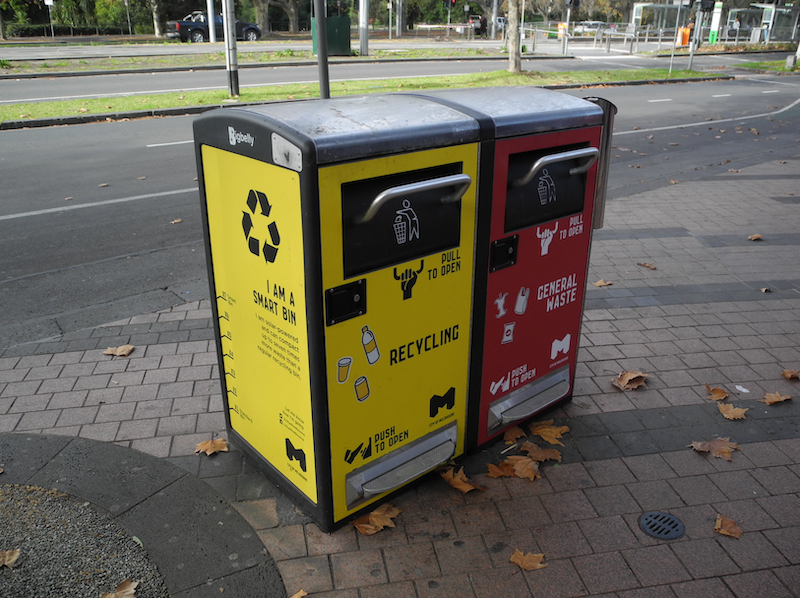 The agreement serves as a clear indication that environment ministers are committed to rectifying the shortcomings of previous federal governments, which neglected to prioritise waste reduction and recycling initiatives.
Minister for the Environment and Water, Tanya Plibersek, said: Put simply, we're making too much, using too much, and too much is ending up in landfill.
By introducing these stringent regulations, Australia is taking a vital step towards a more sustainable future, with a focus on combating packaging waste and promoting a circular economy. The agreement reached by the environment ministers underscores their dedication to creating a cleaner and healthier environment for generations to come.