Canada invests CAD$8.2m in 'green' food packaging companies to combat plastic waste
Sustainability
Ontario's manufacturers are at the forefront of the green product market, aligning with Canadians' priorities for a cleaner and healthier environment by tackling plastic waste.
The Canadian government is supporting small and medium-sized businesses in their efforts to develop sustainable packaging solutions, with investments that will drive innovation and move the country towards a zero plastic waste future.
During a visit to A Friendlier Company Inc. in Guelph, the Honourable Filomena Tassi, Minister responsible for the Federal Economic Development Agency for Southern Ontario, and Lloyd Longfield, Member of Parliament for Guelph, announced an investment of over $8.2 million for three food packaging companies. These investments will facilitate the development and scaling of green, Canadian-made packaging solutions, create over 120 jobs across southern Ontario, and contribute to a circular economy.
Friendlier, a women-led sustainable food packaging solution provider, has already diverted 23 tons of waste and reduced over 67 tons of carbon emissions by reusing over 400,000 food containers. With a $500,000 investment, Friendlier will standardise its reusable takeout packaging system across Canada, accelerating growth and creating 10 jobs.
Unified Flex Packaging Technologies (UFPT) will enhance production capacity at its Woodstock facility with a $4 million investment, contributing to saving over 87,000 lbs. of plastic waste and decreasing nearly 470 tons of GHG emissions annually. The company will also create over 60 jobs.
Omnia Packaging will use its over $3.7 million investment to purchase new equipment to produce compostable and recyclable paper trays and 100 percent recyclable plastic trays for the food packaging industry. This will support leading companies in reducing plastic waste and create 50 jobs.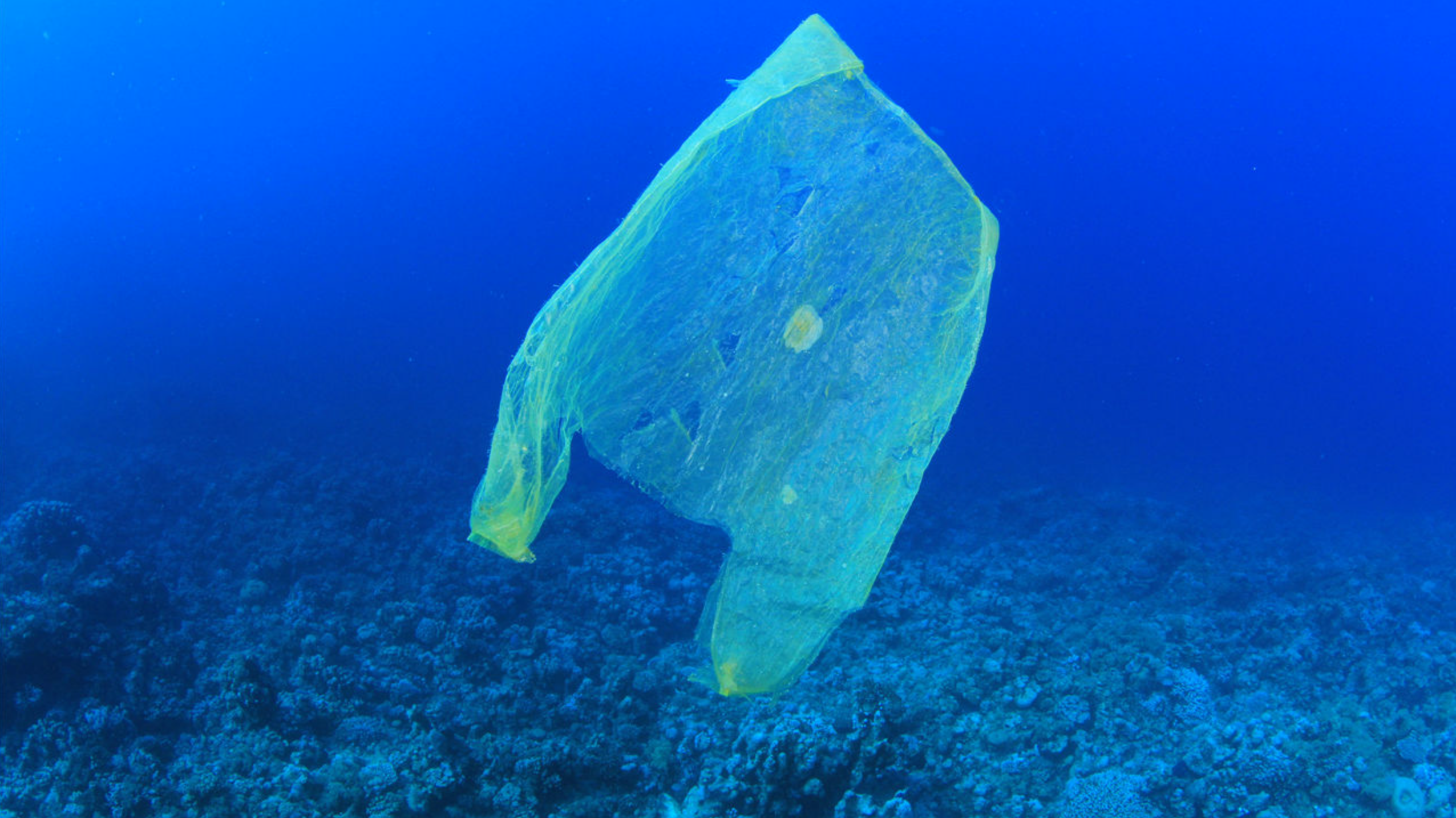 The work of these companies will not only help reduce plastic waste but also strengthen Ontario's and Canada's economy.
This article was originally published by The Government of Canada.