Uber Eats commits to eliminate plastic waste from deliveries by 2030
Sustainability
Uber Eats has made a pledge to eradicate plastic waste from its deliveries and transition to sustainable packaging by the year 2030.
The company aims to achieve this goal in the Asia-Pacific and European regions by 2025, demonstrating its commitment to a cleaner and more sustainable future.
To support this initiative, Uber Eats has formed strategic packaging partnerships with renowned companies such as Bunzl, Green Paper Products, Enviropack, Dinovia, and ITOCHU in Japan. These collaborations will help Uber Eats shift away from single-use plastics and encourage the adoption of sustainable alternatives in restaurant packaging.
In an effort to facilitate the transition, Uber Eats will provide significant discounts of up to 35% on eco-friendly packaging solutions to its merchant partners, effectively lowering the barriers for businesses to embrace sustainable practices. The company's ultimate aim is to extend these discounts to all its merchants across all operational countries.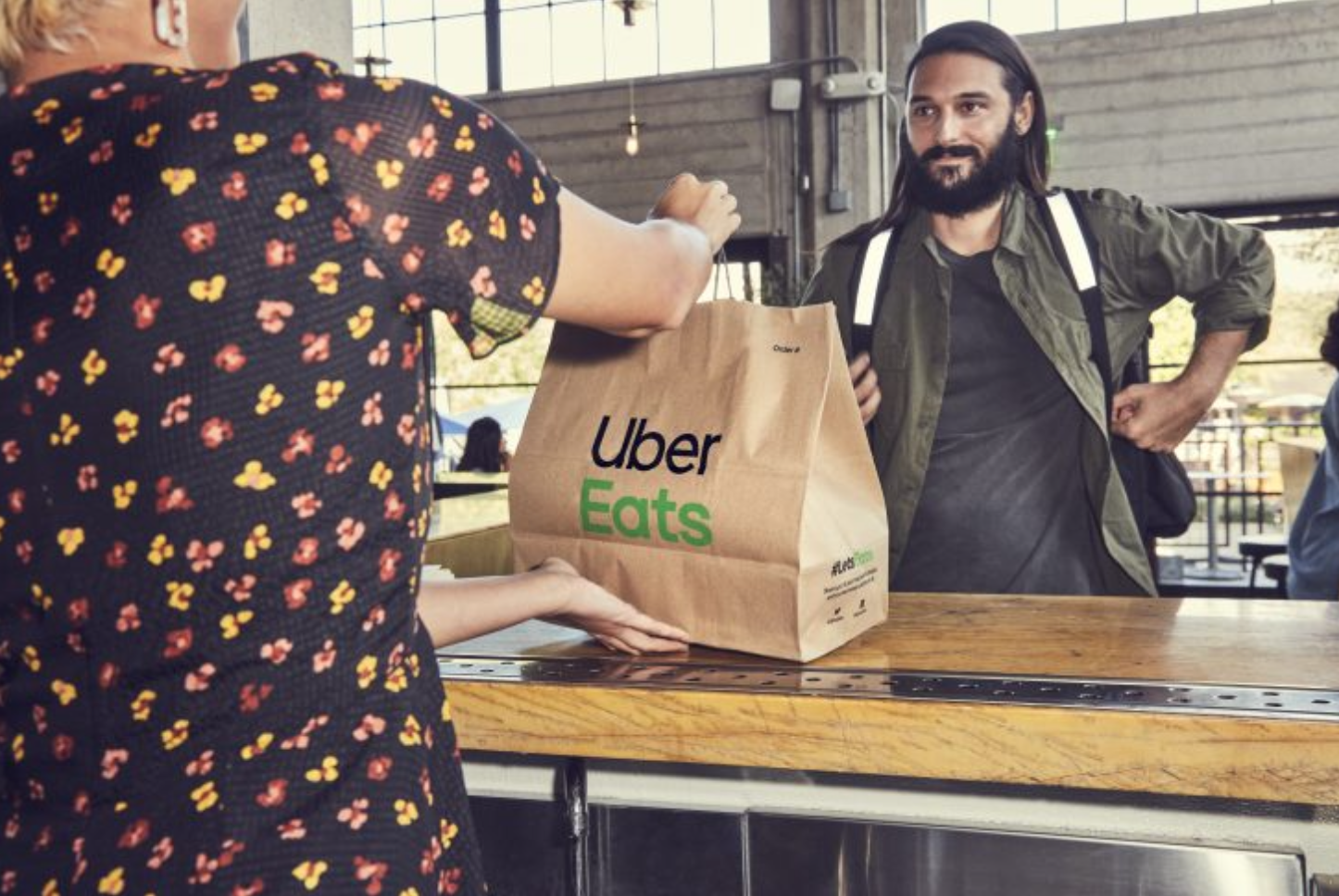 Moreover, Uber Eats has teamed up with the World Wildlife Fund (WWF) and Closed Loop Partners to develop packaging guidelines and establish partnerships that will assist restaurants in adopting more sustainable packaging practices.
Kate Daly, Head of the Center for the Circular Economy, Closed Loop Partners, said: Uber's commitment to a waste-free future is an important step to advancing circular packaging systems across a range of channels––including delivery. We are thrilled to work with Uber to support them in achieving their goals, and celebrate their leadership in eliminating packaging waste and emissions across their ecosystem.
Recognising the importance of individual choices, Uber Eats plans to invest in the enhancement of its application, empowering customers to make informed decisions to minimise waste. Customers in Paris, Amsterdam, London, San Francisco, New York, and Taipei now have the option to choose merchants who utilise green packaging when placing their online orders.
With this ambitious commitment, Uber Eats is spearheading a significant shift towards sustainability in the food delivery industry, making a positive impact on the environment and inspiring others to follow suit.