Making healthy choices fun: Lidl urges packaging changes for kids
Business
Lidl GB is leading the charge in calling on other supermarkets to implement design changes in the packaging of fruit and vegetable products, with the aim of making them more appealing to children.
The push for change comes as Lidl GB reveals the remarkable success of its Oaklands Funsize range, which witnessed a sales increase of over a third since the introduction of specially designed packaging in 2017.
As the first British supermarket to introduce a range of health-conscious products explicitly designed to encourage children to consume more greens, Lidl GB's collection features fresh fruits and vegetables with whimsical names and cartoon characters. Examples include Banana-Llamas and Tawny Tomatowl.
To captivate young consumers even more, Lidl GB hosted competitions for naming and designing cartoon characters. This endeavour led to the creation of several memorable characters, including Koala Pears, resulting in the sale of nearly a quarter of a million additional units the year following the competition's conclusion.
In a renewed commitment to promoting healthier eating habits for children and assisting parents in addressing pester power, Lidl GB has announced plans to remove cartoon characters from packaging of unhealthy products by Spring next year. This change will impact over 14 different product categories, including sweets, chocolates, and savoury snacks. At least 30 products, such as Lidl's Sweet Fruit Chews and Multicoloured Fizzy Belts, will receive a fresh new look.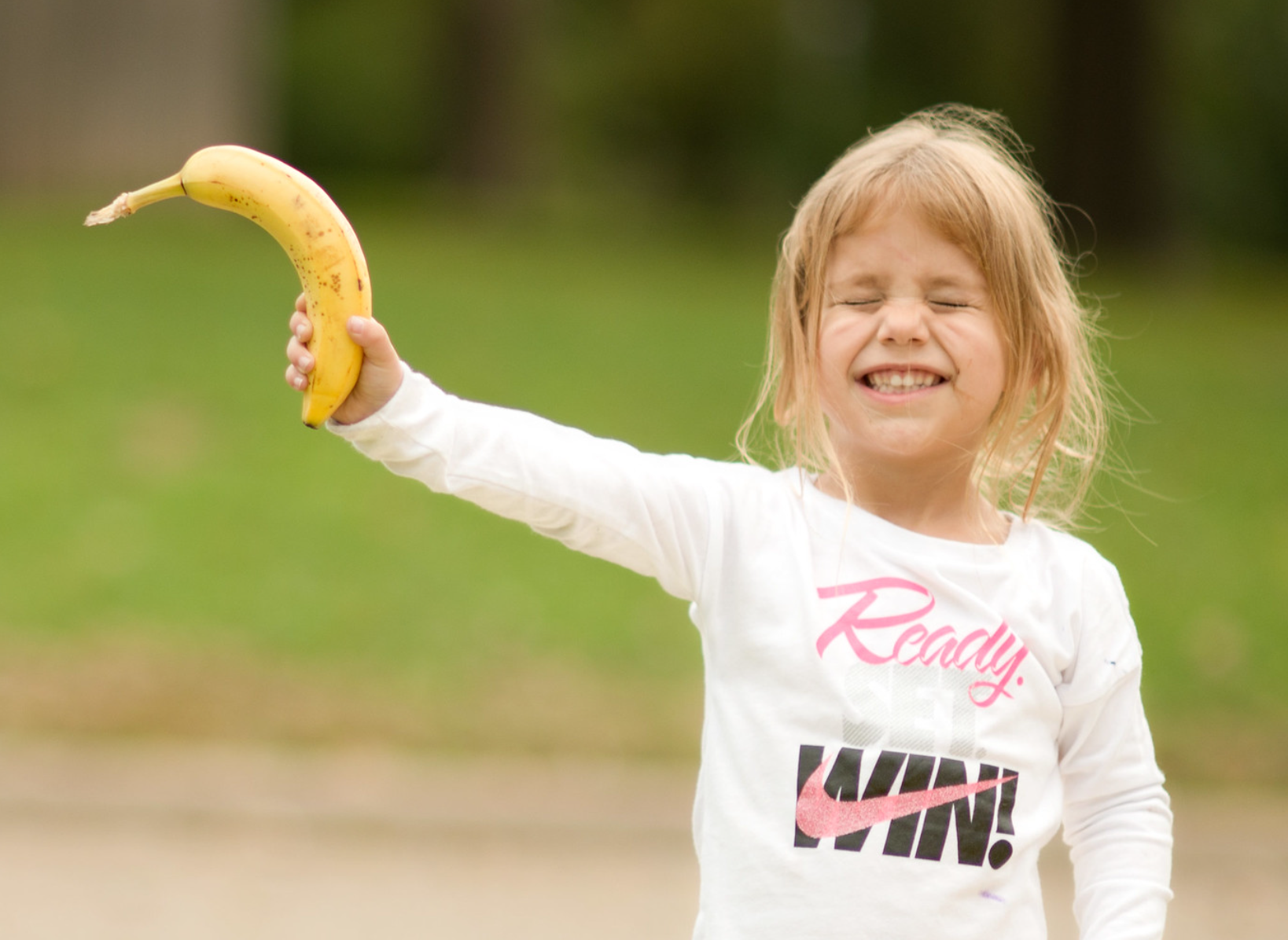 This move follows Lidl GB's notable decision to remove cartoon characters from cereal packaging in 2020. These changes mark a significant stride in helping families nationwide make healthier choices, as research has revealed that over two-thirds (68%) of parents find child-friendly characters on unhealthy food and beverage packaging make it more challenging to provide a healthy diet for their children.
Peter de Roos, Chief Commercial Officer at Lidl GB, emphasised their commitment, stating: Our ambition is to make high-quality, healthy food accessible to all, and the primary way we achieve this is through our best-value prices. However, we also recognise that there are other barriers, particularly concerning children, and parents have told us that unhelpful packaging is one of them. This is something that supermarkets can easily change, and our results demonstrate the positive impact these small changes can make. We hope other supermarkets follow our lead so that, as an industry, we can be confident that we're doing everything possible to support parents in improving the diets of the next generation.
This announcement aligns with the release of Lidl GB's new Healthy & Sustainable Diets Policy, which aims to ensure that diets are healthier, more sustainable, and easier to comprehend, thereby assisting customers in making informed decisions while shopping in-store.