Italy's competition authority probes alleged wine bottle cartel
Business
The Autorità Garante della Concorrenza e del Mercato (AGCM), Italy's competition authority, has launched a formal investigation into a potential cartel involving leading wine bottle manufacturers.
The AGCM has identified several parties allegedly involved in colluding to dictate price increases for glass wine bottles.
Triggered by numerous complaints, including one filed through its whistleblowing platform, the Italian Competition Authority is now scrutinising these manufacturers for potential anti-competitive practices in the sale of glass bottles.
The AGCM claims that, since at least 2022, the companies under investigation have coordinated efforts to implement uniform price hikes for glass bottles within the same timeframe. This perceived uniformity raises suspicions of a premeditated agreement or a concerted practice aimed at stifling competition among key players in the industry.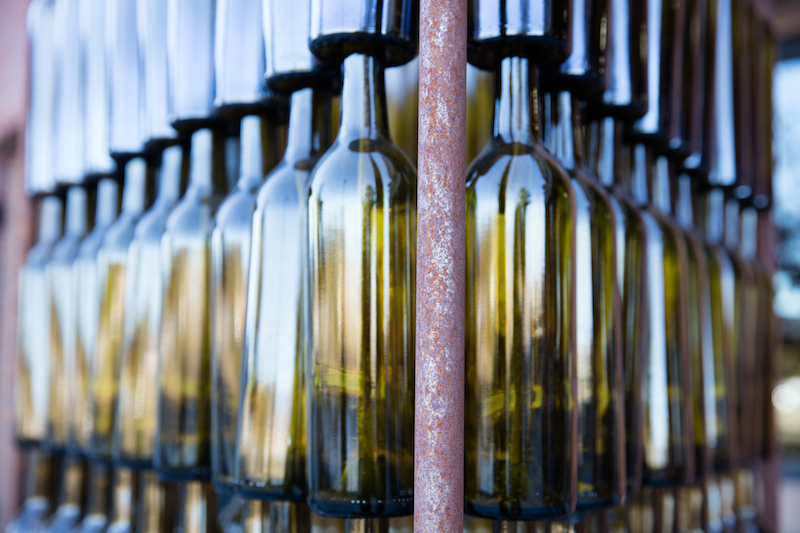 Collaborating with the Special Antitrust Unit of the Italian Financial Police (Guardia di Finanza), AGCM officials conducted on-site inspections at the main offices of the implicated companies. Additionally, they targeted entities, including Assovetro, the national association of glass industries, believed to possess pertinent information crucial to the ongoing investigation.