Berlin Packaging introduces their first carbon neutral bottle
Supplier News
Berlin Packaging UK is able to make any bottle, in any shape using carbon-neutral glass.
Berlin Packaging | Bruni Glass presents a journey of discovery in the captivating world of wine. Our journey begins from afar and combines our extraordinary expertise in the glass sector with the desire to give shape and substance to the sector's most iconic bottle designs.
As a wine bottle designer and glass bottle manufacturing company, Berlin Packaging | Bruni Glass launched a new collection of eight bottles, Itinera.
Itinera skilfully blends shapes and details from timeless tradition with innovative and cutting-edge proposals, going beyond national borders to meet the tastes of contemporary brands. The journey takes two different roads, selection, and experience: two product lines with a clear identity presented in eight different designs and colours.
The name of the new collection reflects the very idea of a journey to discover Italian excellence which is essential for our economy. In the same way, the bottles have names that recall the ancient Roman roads that played an important role in the evolution of wine, conveying all the emotion of an eternal thousand-year-old tradition.
Aurelia: is the bottle from the Itinera collection designed for wineries in touch with the issue of sustainability.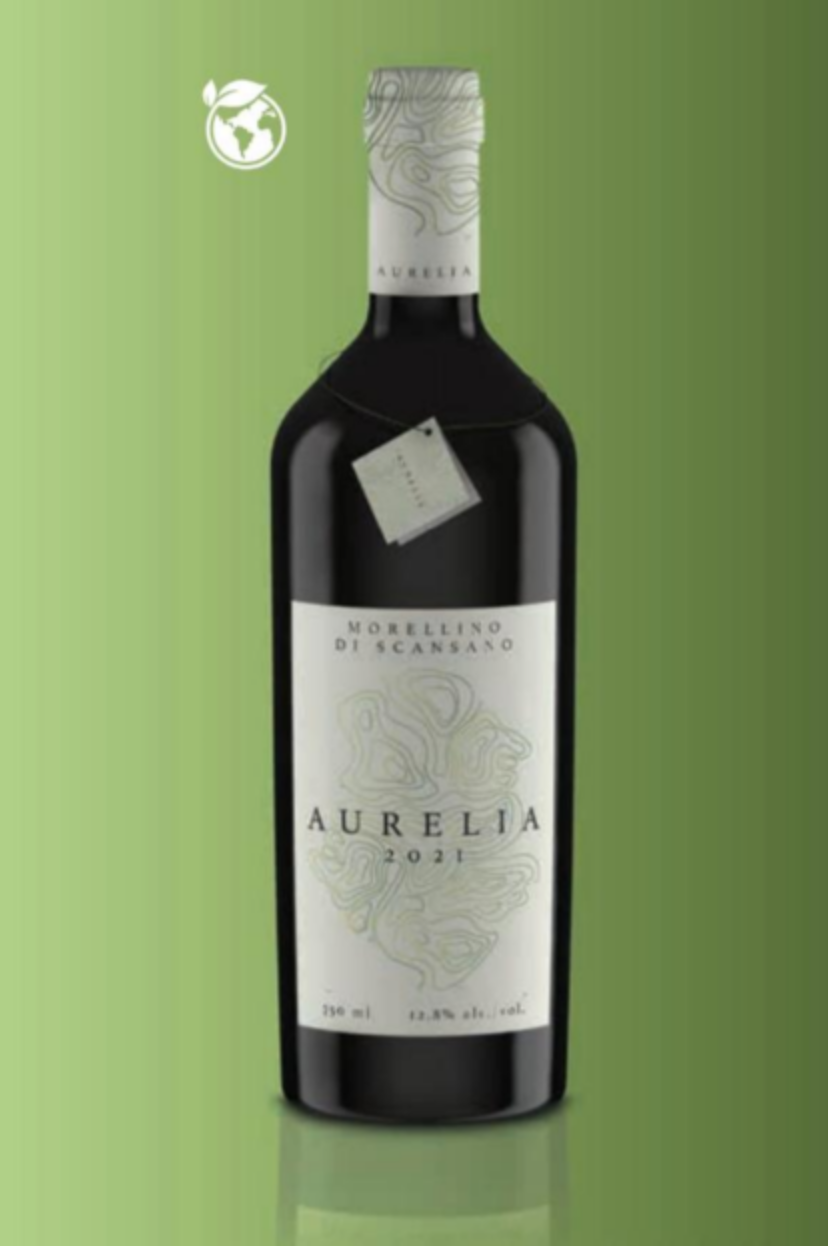 The "100% Carbon Neutral" production is achieved by using electricity from renewable sources, biomethane instead of natural gas and a programme dedicated to offsetting residual CO2 emissions.
This Aurelia bottle is available in both ancient green and emerald green, to maximise the recycled glass content and create the perfect vessel for organic wine growing.
In light of the historic COP agreement of 2021 to reduce rising global temperatures, the importance of decarbonising many areas of the packaging in the wine and wider industries is essential to achieve these climate change targets. Glass is a superb packaging material for wine and has stood the test of time, it has a strong aesthetic and technical difficulties that other materials find hard to match. One of the weakest parts of glass manufacturing is the carbon emissions involved in melting the glass in the furnaces to temperatures above 1000 degrees Celsius. Excitingly Berlin Packaging has been making headway in this area and are now able to achieve 100% carbon neutral glass production – Mark Crumpton – Business Development Manager, Berlin Packaging UK

This article was originally published by Berlin Packaging UK.