Germany's Netto boosts packaging recycling with Digimarc
Business
German retailer Netto Marken-Discount, in collaboration with Digimarc Corporation, has achieved an important milestone in making checkouts faster and packaging more recyclable. They've digitised Netto's own-brand food and beverage products using Digimarc's technology, including hidden digital watermarks on the packaging.
These digital watermarks, unseen by the human eye, are seamlessly integrated into the package or label design, preserving the packaging's aesthetics. Netto has added these digital watermarks to thousands of food and beverage products.

Digimarc CEO, Riley McCormack, said: It is exciting to partner with retailers like Netto that are setting the example for the rest of the industry and leading the way for a circular economy. More sustainable packaging is becoming a business imperative, and Digimarc's digital watermarks are transforming recycling as a validated way to improve circularity dramatically.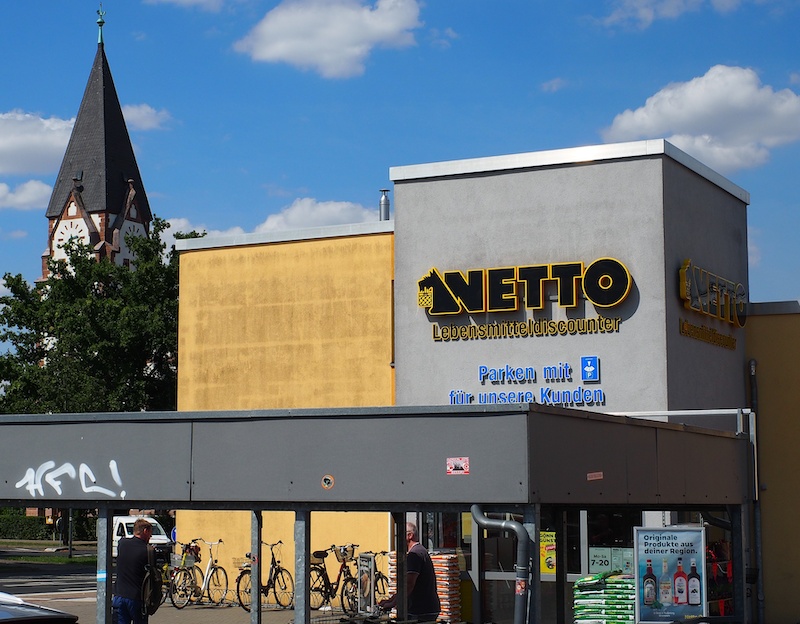 Netto is committed to sustainability, focusing on resource conservation, ethical sourcing, fair trade, and community engagement. Alongside expanding its eco-friendly products, Netto is actively reducing its environmental impact through initiatives targeting climate protection, biodiversity, freshwater, and resource management.
Christina Stylianou, Netto Corporate Spokesperson, said: We initially cooperated with Digimarc to optimize our checkout by digitizing our private label food and beverage products with Digimarc's technology. Netto is now also well positioned to adopt Digimarc Recycle by leveraging the same Digimarc digital watermarking technology that makes the checkout easier and more efficient. We are ready and excited for Digimarc Recycle to come to Germany in the near future.