LV Valenbeck Ltd completes major export packing project in Germany
Supplier News
Did you know LV Valenbeck Ltd work outside of the UK?
A team of LV Valenbeck Ltd export packing experts competed a major export packing project in Germany which involved the packing of an entire manufacturing plant for export.
Our Assistant Factory Manager and a team of export packers embarked on a 3 month project in the EU to project manage and export pack a complete factory for relocation. The team worked on a shift rota working 6 days a week to measure an entire factory of high value, hi-tech production equipment removed from a large manufacturing plant.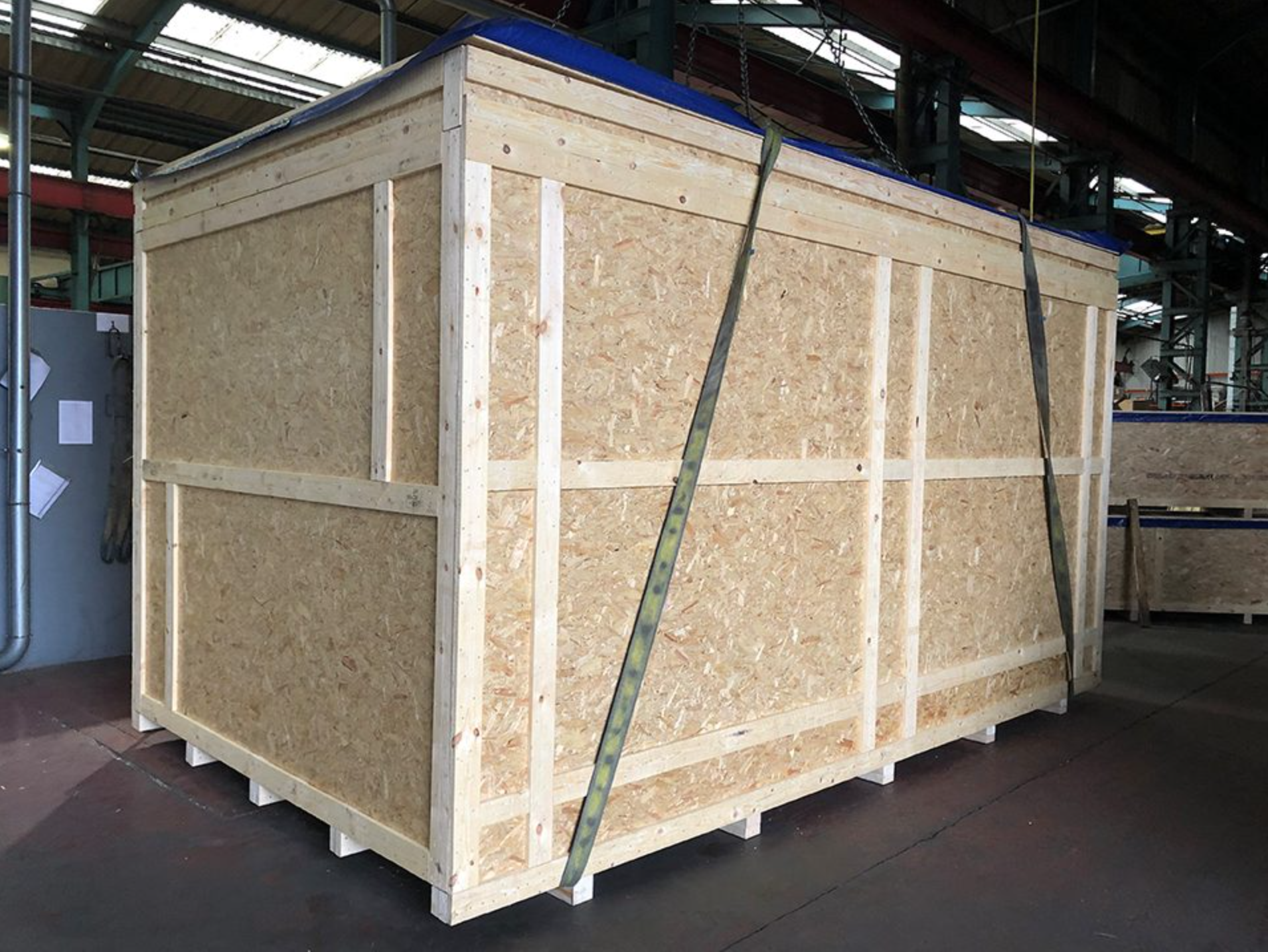 Export packing cases were made in the UK, transported to the plant in Germany in flat pack form, machinery was then fully export packed, labelled and the finished export packing cases were loaded to flat rack, open top and standard containers before being shipped to their final destination.
This article was originally published by LV Valenbeck Ltd.