UK: Nestlé's £7M investment tackles hard-to-recycle plastics
Sustainability
Nestlé UK and Ireland are investing £7 million in Durham's Impact Recycling plant, set to open in late Summer 2024.
Focused on addressing hard-to-recycle flexible plastics, the innovative facility employs the Baffled Oscillation Separation System (BOSS) to efficiently sort plastics based on density.
Nestlé's investment, coupled with an Innovate UK grant, enables the plant to process 25,000 tonnes of plastic, producing pellets for use in construction, agriculture, and as refuse bags.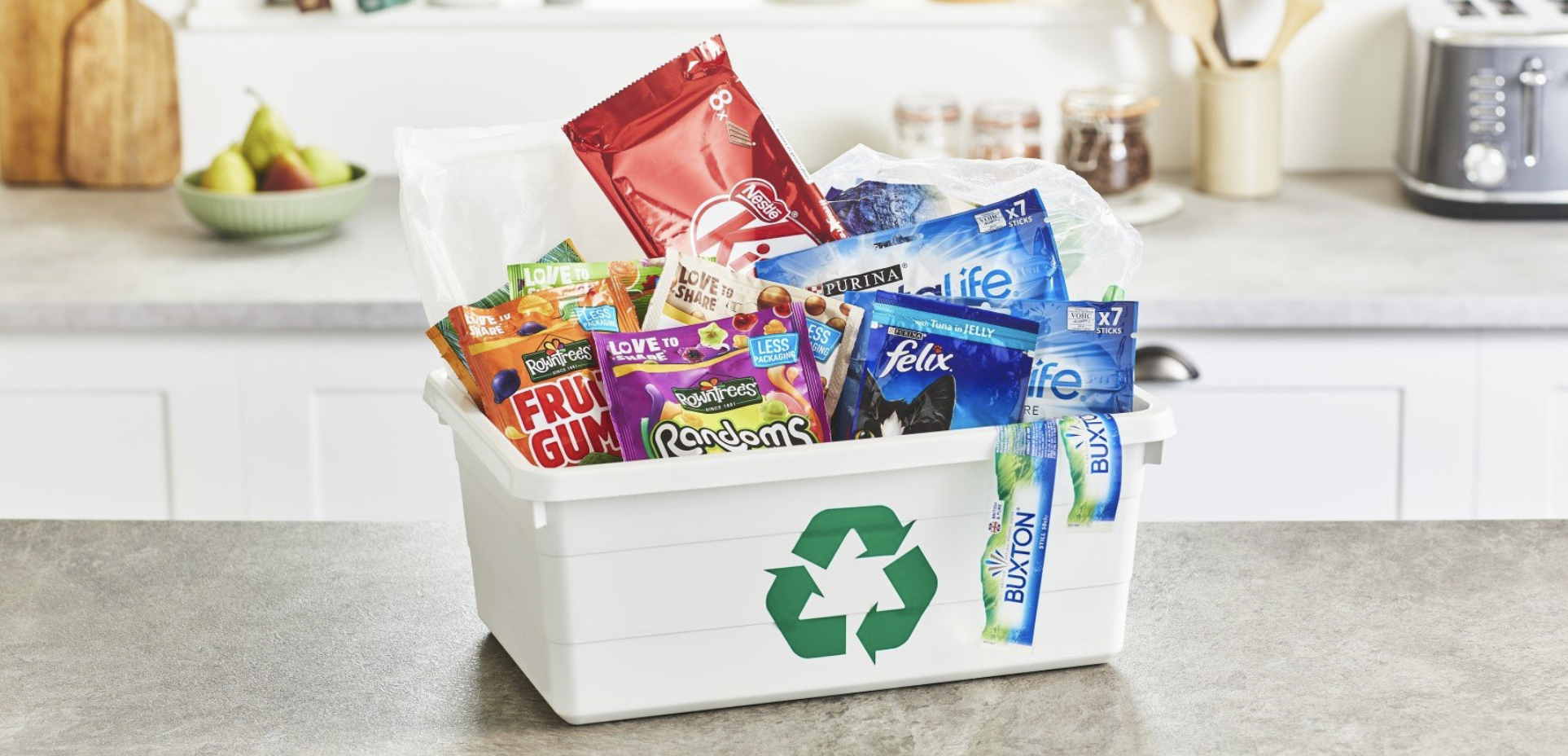 This initiative not only surpasses Nestlé's market-introduced flexible plastic volume but also enhances the circular economy through strategic collection points for packaging like KitKat wrappers and Purina pet food pouches.
Sokhna Gueye, Head of Packaging at Nestlé UK & Ireland, said:  I am thrilled to be joining forces with Impact Recycling and helping fund this new plant in Durham. At Nestlé, we are dedicated to ensuring our packaging can have multiple lives and doesn't end up as waste in landfill. Supporting innovative technologies like this is just one of the many steps we are taking towards achieving this goal.
In the UK and Ireland, our efforts continue at pace to ensure as close to 100% of our packaging is designed for recycling by 2025, and we continue to work towards all of our packaging being recyclable or reusable. It is fantastic to see our packaging given a second life, and we are looking at many partnerships to help encourage the collection and recycling infrastructure in the UK.