€33.9 million upgrade for three packaging plants in Greece
Business
DS Smith, a renowned British sustainable packaging solutions provider, has unveiled a substantial 33.9 million euro investment plan to upgrade its three packaging facilities in Greece.
The three sites to undergo transformation are a packaging plant in Ancient Corinth, Greece; a 'Box Plant' in the town of Ierapetra, Crete; and a box storage facility in Thessaloniki, Greece.
The investment initiative, scheduled to be completed over the next two years, aims to enhance overall productivity and support future growth strategies in the Eastern European market. Upgraded packaging machinery will be installed at the sites to drive efficiency.
The first phase of the plan will commence at the Ierapetra plant, between May and October this year. Subsequently, the modernisation of equipment at the Ancient Corinth and Thessaloniki sites will be undertaken, with an emphasis on reducing raw material wastage.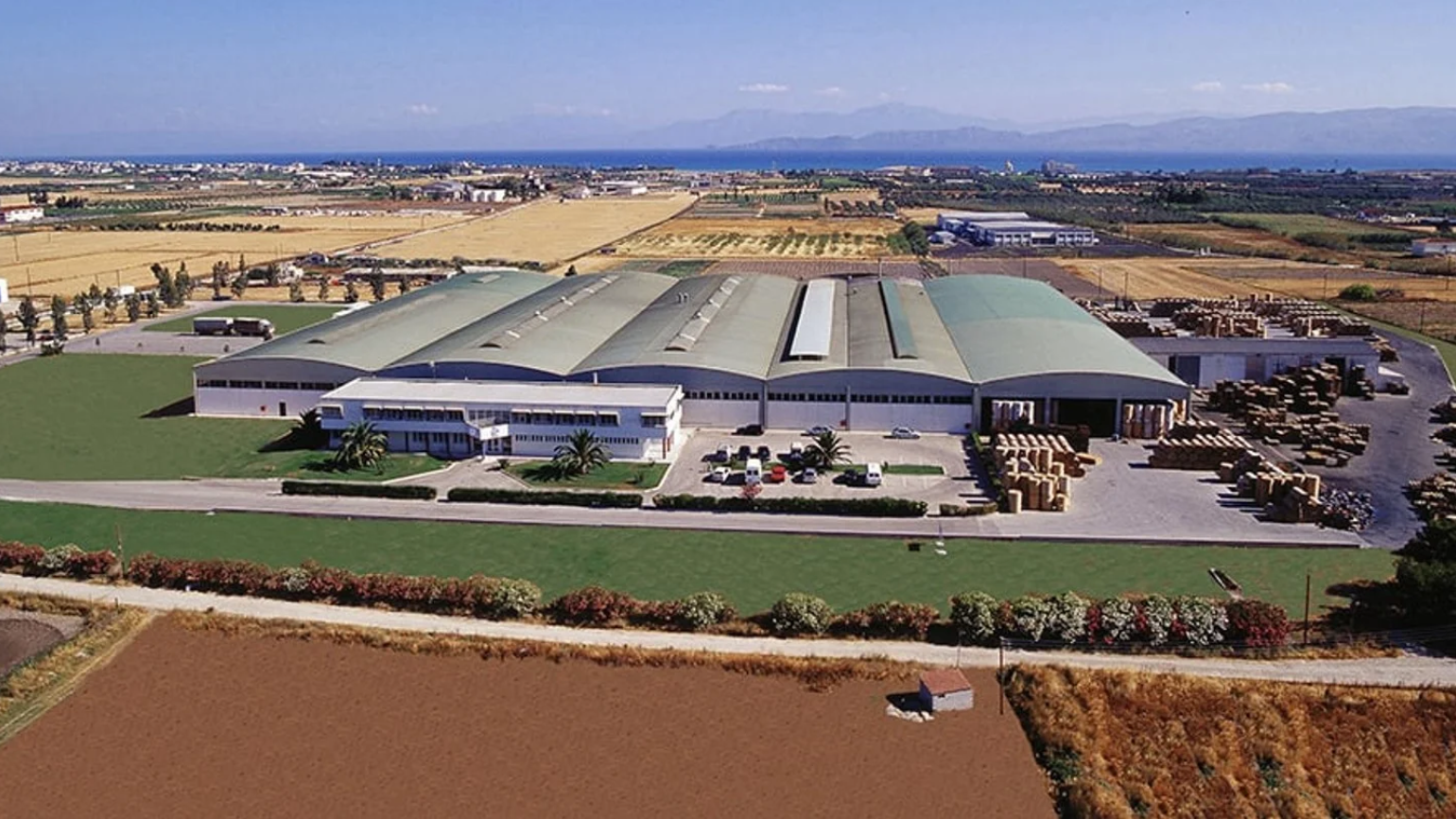 This significant investment aligns with DS Smith's Now & Next Sustainability Strategy, which accelerates their transition towards a circular economy. The company remains committed to promoting sustainability and environmentally conscious practices in its operations.
Reinier Schlatmann, Regional Managing Director, DS Smith East Europe, said: As a sustainable packaging supplier, we are proud of our investment in state-of-the-art technology to expand options for reducing problematic plastics with our customers.