Study shows reusable packaging's economic viability at scale
Sustainability
A recent study by Zero Waste Europe and Searious Business reveals that reusable packaging offers a financially sustainable alternative to single-use packaging under specific conditions.
The comprehensive cost-benefit analysis, titled "The economics of reuse systems – a study into what makes a financially viable reusable packaging system," conducted by Searious Business, identifies three crucial performance indicators for establishing financially successful reuse systems: return rates, average use cycles, and retention time.
The study focuses on three open-loop packaging categories in Spain, Italy, and Germany:
Food containers for takeaway (PP)
Secondary transport packaging (FIBC)
Beverage containers (PET bottles)
Economic viability was assessed based on the return on investment for reusable system providers and the overall costs of single-use plastic packaging versus reusable plastic packaging for system users.
Key findings of the study include:
Reusable takeaway food containers offer cost savings for users, with system providers achieving return on investment between years 3 and 4.
In the case of secondary transport packaging, the return on investment for system providers is achieved between years 2 and 3, with user costs being comparable.
Reusable beverage containers provide economic advantages for users, and system providers can attain return on investment between years 5 and 6.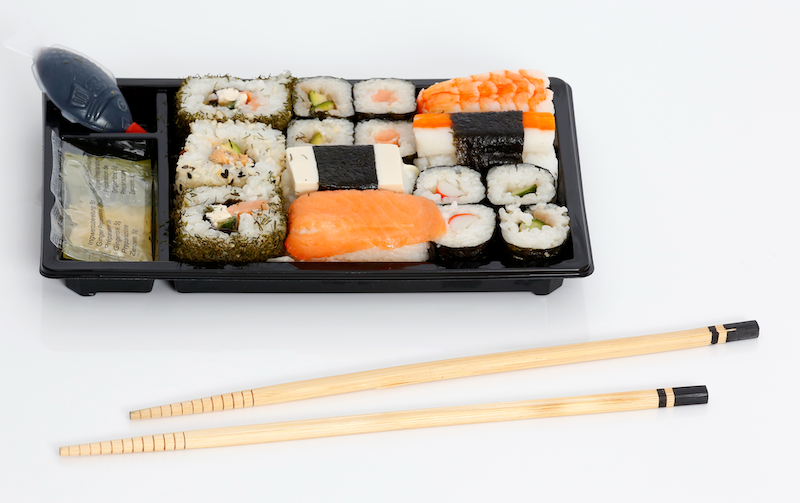 These findings confirm the business case for investing in reusable models as a system provider, demonstrating the long-term profitability of reuse for all stakeholders. With anticipated regulatory developments in Europe likely to increase the price of single-use packaging, reusable packaging will continue to gain economic advantage.
Nathan Dufour, Reuse Systems Manager at Zero Waste Europe, said: Today the question is not 'IF' but 'HOW' we need to make prevention and reuse a living reality in Europe and beyond. This study is yet another clear demonstration that in a matter of only a few years, well-designed high-performing systems for reuse will help reconcile economics with pressing environmental concerns.
By shedding light on costs and benefits, this study aims to provide valuable insights to businesses and policymakers, enabling informed decisions that confidently support the adoption of reuse.