Uber Eats trials reusable takeaway packaging in London
Sustainability
A new trial by Uber Eats in central London is testing the use of reusable takeaway bags and containers for food deliveries.
The trial, launched on 18 April, is being conducted in partnership with Camberwell-based sustainable packaging firm, Again. The firm is creating the infrastructure for reusable packaging by launching advanced cleaning facilities called 'CleanCells', which will efficiently sort, clean, and redistribute packaging back to participating restaurants for reuse.
The trial will allow Uber Eats users ordering from selected restaurants in and around Camberwell to opt-in to receive their food in reusable containers and bags. After use, customers will be asked to rinse and set the containers out for collection, with a courier then collecting the packaging and taking it to Again's first CleanCell in Camberwell for cleaning before being returned to the restaurants.
The packaging will be used to store a range of food items such as burgers, sushi, kebabs, noodles, and curries.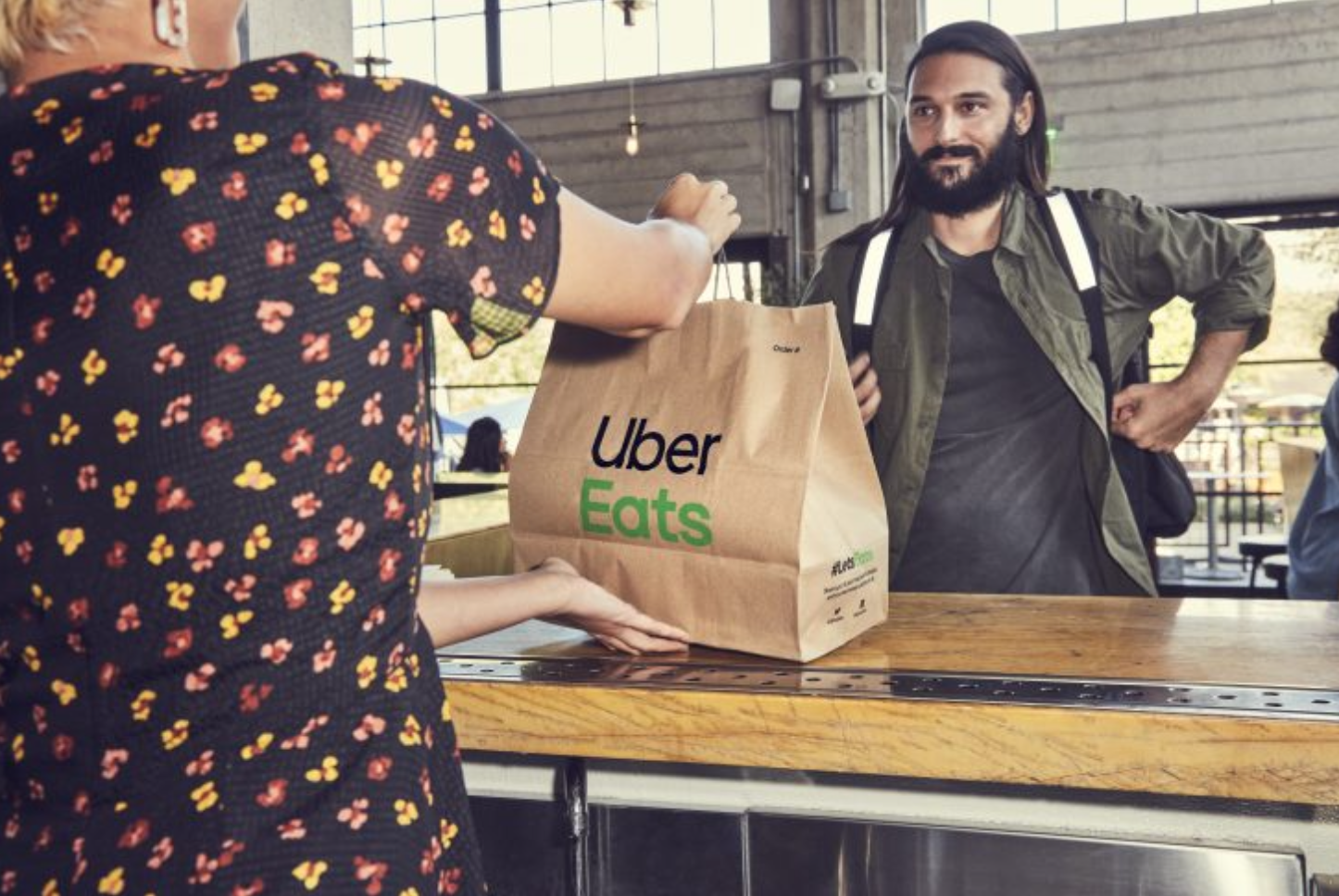 Throughout the trial, various incentives will be tested to measure customer engagement in opting for reusables and returning packaging.
The trial is supported by the £1.4m 'Bring it Back' initiative, which is managed by environmental charity Hubbub and funded by Starbucks' levy on single-use cups.