Splendor Water unveils new look with 100% recyclable indigo glass bottles
Sustainability
Splendor Water, known for its unique blend of colloidal gold, silver, and natural electrolytes, is thrilled to announce its U.S. launch with a fresh new packaging design in collaboration with Ardagh Glass Packaging-North America (AGP-North America). The introduction of sleek indigo glass bottles not only preserves the water's natural purity and taste but also protects its sacred energy and properties.
Previously available in plastic bottles, Splendor Water now offers its pristine quality in AGP-North America's 350ml and 750ml glass bottles. Crafted by AGP-North America, a leading supplier of recyclable glass packaging for over 125 years, the indigo glass design reflects Splendor Water's sustainability commitment in an elegantly vibrant manner.
These artful indigo bottles are manufactured in the U.S. from infinitely recyclable glass, symbolising the water's origin from the La Maná rainforest aquifer in Ecuador, atop the Cotopaxi volcano.
Splendor Water stands firm in its dedication to environmental protection and social responsibility. The brand holds Smart Planet certification and is a proud member of 1% for the Planet, contributing at least one percent of their sales to support Ecuador and The Galapagos Islands' environment and communities. Additionally, Splendor Water has been named an 'Official Conservation Ambassador of The Galapagos Islands,' actively supporting biodiversity and conservation initiatives.
The new glass bottles are available online on Splendor Water's website, through retail partner Summerfield Farms, and distributed by Lipari Fine Foods. Consumers can choose from 350ml and 750ml bottles in still and sparkling options, available in packs of 6, 12, and 24. Prices for the new glass bottle packs range from $36 to $70.50, shipping included.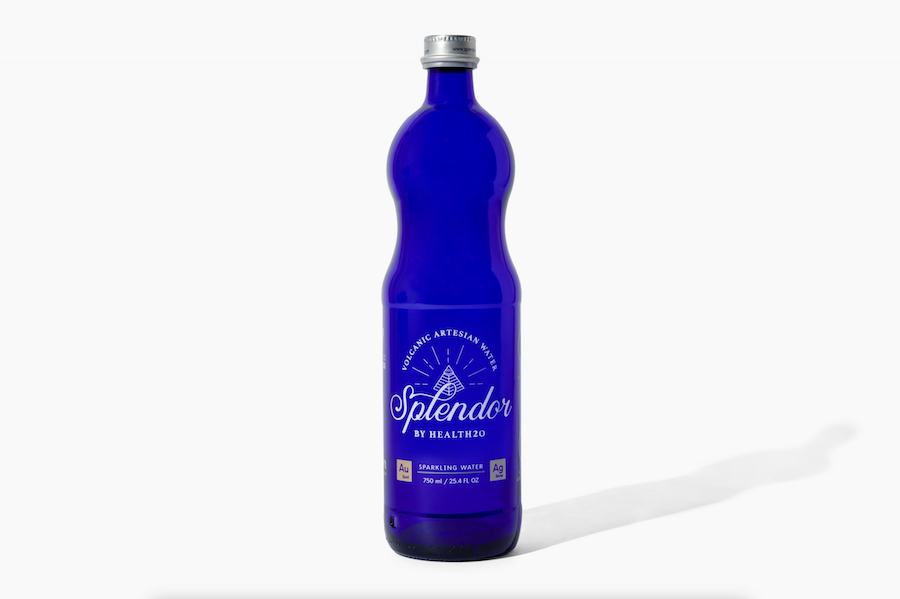 Experience the natural purity of Splendor Water with its eco-friendly indigo glass bottles, and join the journey towards sustainability and environmental preservation.
Collins Speed Pugh, Director of US Business Development for Splendor Water, said: We're thrilled to bring this project to fruition with an established glass producer such as Ardagh Glass Packaging. Recyclable glass bottles have long been our vision for Splendor Water to further our values and mission around sustainability, to better the conscious connection between people and planet while providing the best quality hydration. We look forward to reaching a new customer base with our thoughtfully designed glass bottles, as well as introducing another way to enjoy Splendor Water to those who have been supporting us from the start!