Single-use plastic bottle ban in Massachusetts: A first for state agencies
Sustainability
Massachusetts Governor Maura Healey has issued an executive order banning the purchase of single-use plastic bottles by state agencies. This historic announcement was made during the annual Clinton Global Initiative meeting.
Governor Healey's action sets a national precedent as the first ban on plastic bottles in the United States. While several states and municipalities have implemented restrictions on various single-use plastics, this move marks a significant milestone in the fight against plastic pollution.
Massachusetts is already among the ten states with "bottle bills," which impose a refundable surcharge on single-use containers. Shoppers are charged an extra 5 cents per bottle, which can be reimbursed upon returning the bottle to a recycling centre.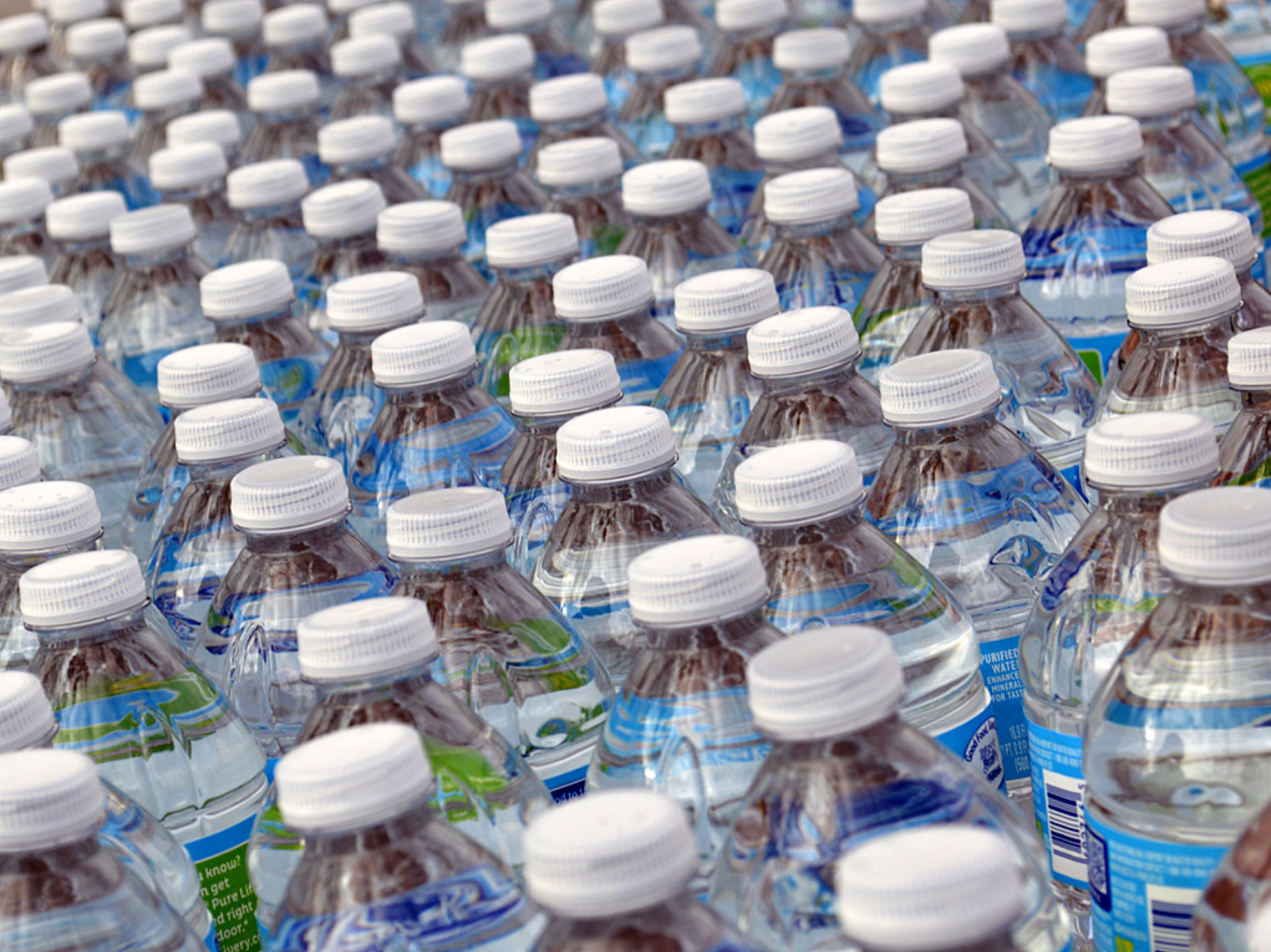 Healey said: In Massachusetts, the climate crisis doesn't just threaten the health of our oceans. It puts our food, air, jobs, and homes all at risk. That's why today at @ClintonGlobal's meeting, I announced we'll take two nation-leading actions to protect our sea later this week: I'll sign an Executive Order directing our state to set biodiversity conservation goals for 2030, 2040, and 2050, and develop strategies to meet these goals. I'll also sign an Executive Order to ban the purchase of single-use plastic bottles by state agencies, effective immediately.
The ban on single-use plastic bottles underscores Massachusetts' commitment to environmental sustainability and serves as a model for responsible waste management.