Ocean-conscious packaging: Lidl embraces Prevented Ocean Plastic in water bottles
Sustainability
Lidl GB has announced its incorporating Prevented Ocean Plastic™ into its water bottles, making it the first UK supermarket to adopt this approach.
Starting in July, Lidl's 1 litre San Celestino Italian Sparkling Mineral Water bottles will contain a minimum of 30% Prevented Ocean Plastic™, helping to divert plastic waste from the ocean.
With an estimated 12 million bottles sold annually, this move is projected to prevent nearly 100 tonnes of plastic from entering the oceans each year, equivalent to almost 4 million plastic water bottles.
The packaging, known as Prevented Ocean Plastic™, is a result of a collaboration with Bantam Materials. It is crafted from discarded water bottles discovered within 30 miles of Southeast Asia's coastlines and major waterways that flow into the ocean. Through meticulous sorting and processing, this waste is transformed into packaging materials. The entire journey is transparent and traceable, with a comprehensive and well-documented chain of accountability.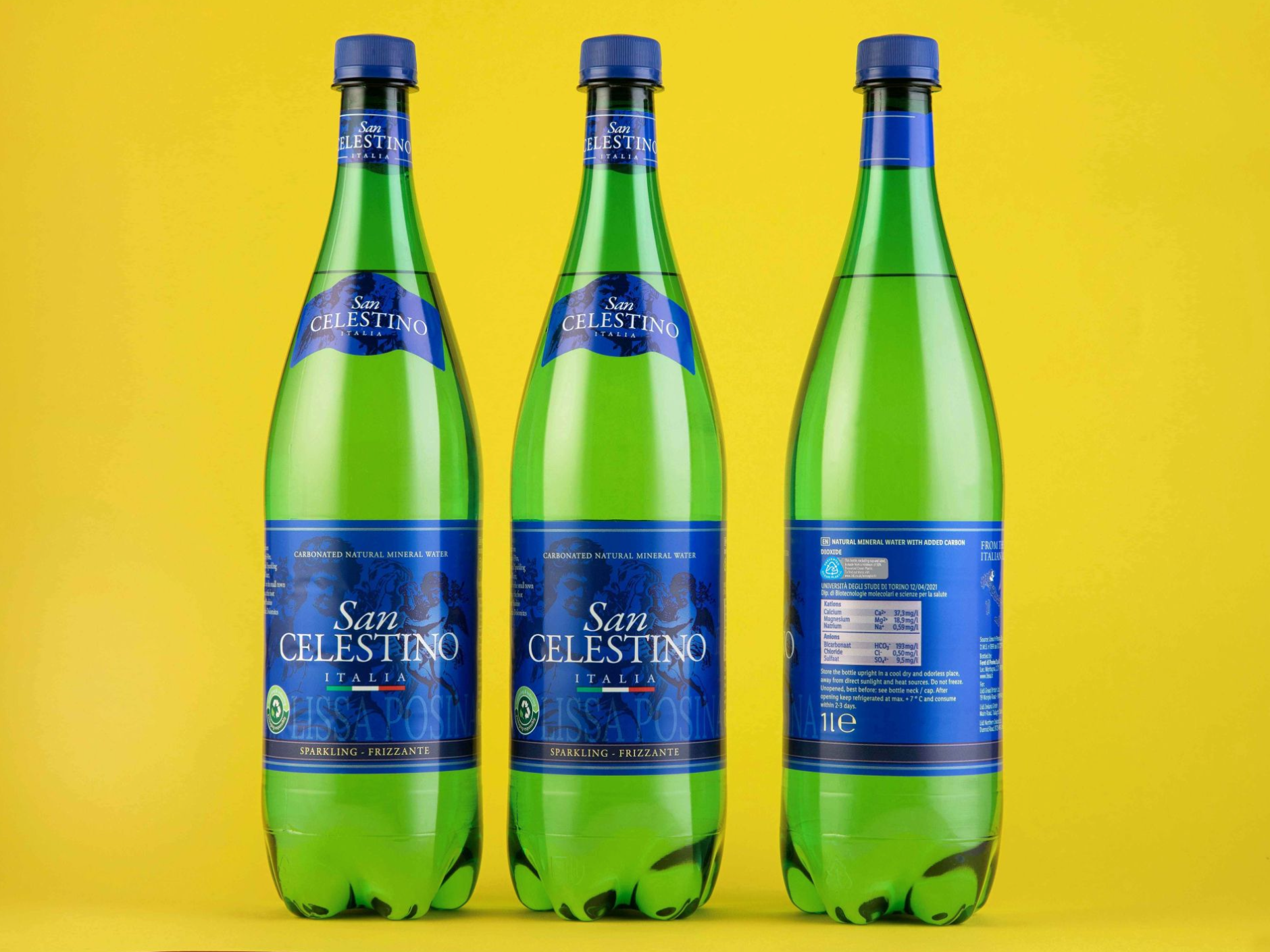 Lidl's ongoing efforts in sustainability also include improving the recyclability of its plastic, such as transitioning its milk range to clear caps in collaboration with suppliers Müller and Cornish Farm. This progressive approach aims to contribute to a more environmentally conscious food sector by reusing materials and reducing plastic waste.
Shyam Unarket, Head of Responsible Sourcing and Ethical Trade at Lidl GB, said: Ocean plastic pollution is a pressing environmental concern, it is expected that by 2050 there could be more plastic in the ocean than fish. As pioneers of integrating ocean bound plastic into our packaging in 2020, we have been consistently building and improving on our efforts since, and are proud to now extend Prevented Ocean Plastic™ into water bottles. Through this latest product development, we hope to inspire wider efforts across the industry.