New initiative 'money4glass' to boost glass recycling in South Africa
Sustainability
Ardagh Glass Packaging – South Africa (AGP) introduces 'money4glass,' leveraging BanQu's web-based technology to enhance its glass recycling value chain. The platform ensures efficient tracking and monitoring of cullet trades, benefiting recyclers by facilitating faster, safer, and transparent transactions. The supply chain comprises three levels of recyclers, and certain qualifying recyclers are eligible for incentives and subsidies to boost glass recycling in SA.
AGP recognises the growing consumer demand for sustainable products and packaging. In line with government efforts to promote a circular economy, AGP adheres to the Extended Producer Responsibility (EPR) legislation, which holds producers responsible for their products' entire lifecycle. The BanQu technology enables data collation for EPR Plan and B-BBEE audits, mitigates fraud risks, and drives recycling and transformation in the glass recycling industry.
The user-friendly platform, accessible on internet-enabled devices, fosters transparency in transactions between registered buyers and sellers across all levels. Traders benefit from easy, cashless transactions, electronic records, and prompt subsidy payments. Ardagh and industry players gain from a connected recycling network, real-time reporting, and compliance with POPIA regulations, enhancing BEE procurement scores.
Most importantly, 'money4glass' empowers downstream recycling players, fosters enterprise development, and strengthens waste collection networks, promoting economic empowerment and small business growth.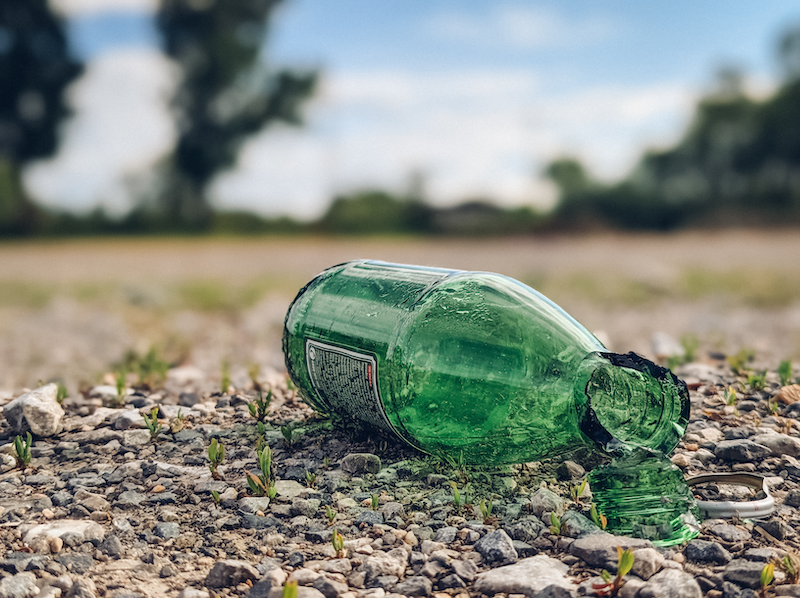 Paul Curnow, CEO of Ardagh Glass Packaging–Africa, said: Sustainability is a core focus for Ardagh, and we are acutely aware how important it is to drive increased recycling. We are confident that this initiative is going to take glass recycling to a new level in South Africa.
Note: The provided summary is a concise version of the original press release by Ardagh Glass Packaging. For more information, visit money4glass.co.za.