State-of-the-art PET recycling facility to boost circular economy in South Africa
Business
Global packaging and recycling specialist, ALPLA, has announced a major investment of €60 million in the construction of a cutting-edge recycling plant in Ballito, a coastal town in South Africa.
This move signifies ALPLA's entry into the African recycling market, aiming to strengthen the regional circular economy. The plant, set to commence construction in summer 2023 and be completed by autumn 2024, will have a capacity to produce 35,000 tonnes of recycled PET material annually.
Following the inauguration of its new headquarters near Johannesburg in autumn 2022, the ALPLA Group is further enhancing its commitment to southern Africa. The company's first dedicated recycling facility in South Africa will be established on a 90,000-square-meter site in Ballito, KwaZulu Natal, and will focus on recycling food-grade PET bottles. This groundbreaking investment is strategically positioned in South Africa's second most populous province and holds immense potential for the region.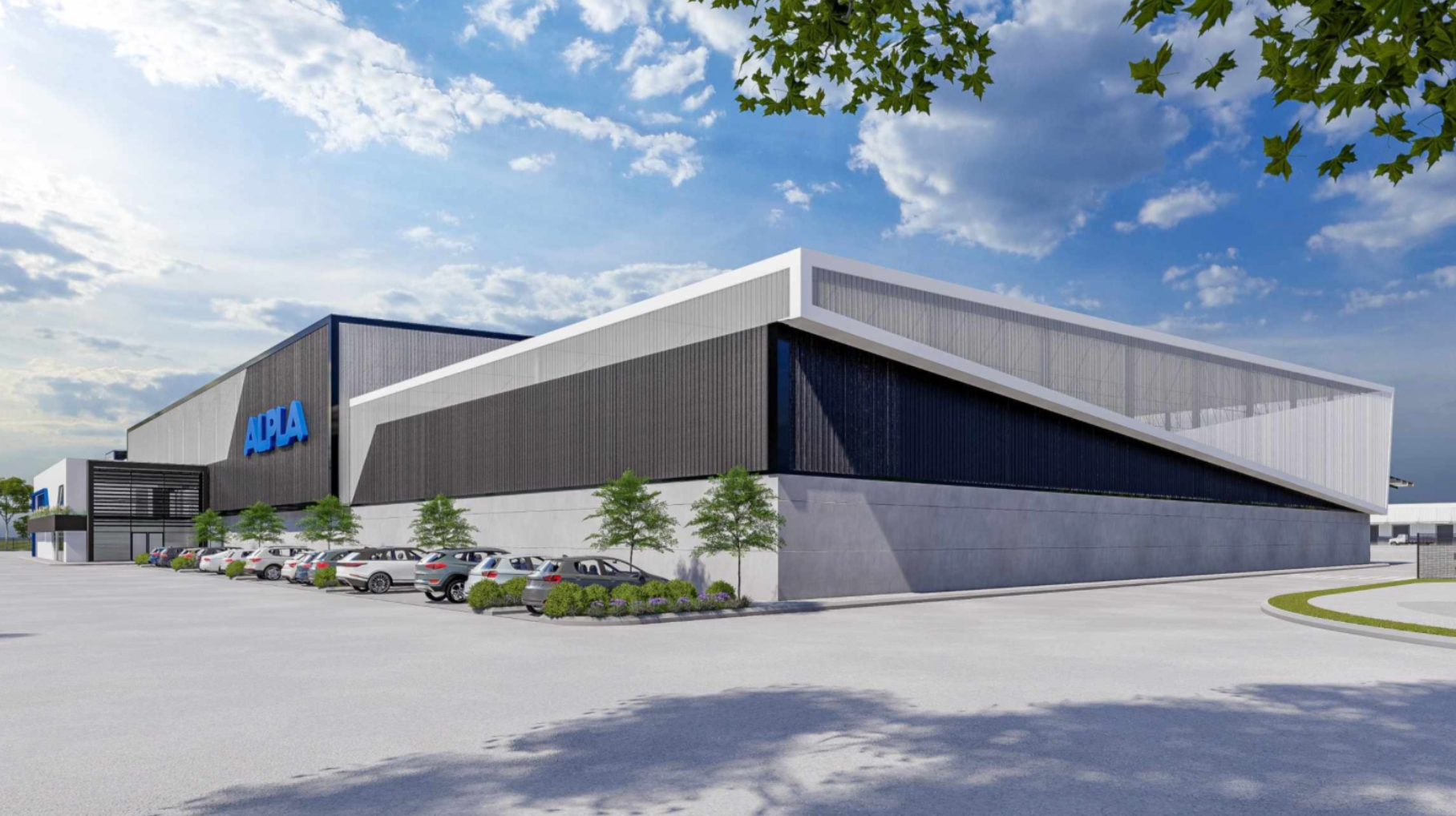 The state-of-the-art plant is projected to recycle nearly 60,000 tonnes of PET bottles each year, producing 35,000 tonnes of mechanically recycled rPET flakes and pellets. ALPLA plans to utilise the majority of these recycled materials in the production of their own bottles. By expanding its operations into South Africa, ALPLA is actively contributing to a more sustainable and environmentally conscious future.
Our goal is a bottle-to-bottle cycle at the location of our activities. In this way, as a recycler and producer, we can secure the supply of safe, affordable and sustainable packaging worldwide and at the same time promote awareness of the recyclable material - ALPLA CEO Philipp Lehner.
By setting up the first recycling resources of our own in Africa, we are equipping ourselves for the future, making a contribution to increasing the collection rate and reducing waste by recycling valuable raw materials. At the same time, we are creating many new jobs locally,' believes Dietmar Marin - ALPLA Managing Director Recycling Division.