Mixed feelings: European consumers embrace reusable packaging but hygiene concerns linger
Sustainability
A recent study by Stora Enso sheds light on European consumers' attitudes towards reusable packaging, revealing both enthusiasm and uncertainty surrounding its applications.
According to the latest consumer research conducted by Stora Enso, a prominent provider of sustainable packaging, biomaterials, and wooden construction solutions, the majority of European consumers (77%) exhibit a positive inclination towards reusable packaging. However, this optimism is tempered by concerns about packaging cleanliness, with 78% expressing reservations. Furthermore, the research suggests that only 30% of consumers have a clear understanding of the concept, highlighting a challenge for brand owners and retailers aiming to promote sustainable packaging practices.
Stora Enso's consumer study aimed to emphasise the significance of renewable and circular packaging solutions while gauging consumers' grasp of sustainable packaging materials and their applications. Despite the favourable views held by consumers, many are unclear about the definition of reusable packaging, often confusing it with reusing at home or utilising retailer refill stations. Upon closer examination, consumers also voiced concerns about the cleanliness and convenience of reusable packaging.
The survey, carried out by Stora Enso's Division Packaging Materials, uncovered several key insights. An overwhelming 78% of respondents expressed apprehension about the hygiene of products packaged in reusable containers. Furthermore, 22% believed that returning packaging to the point of purchase would require too much effort, indicating potential hurdles to widespread adoption. The study also revealed that many consumers prefer recyclable carton packaging solutions, with 51% favouring this material due to its recyclability and 52% citing its ease of recycling. Recycling packaging was seen as a form of reuse by most consumers (75%), particularly for everyday items that are widely recycled, such as paper.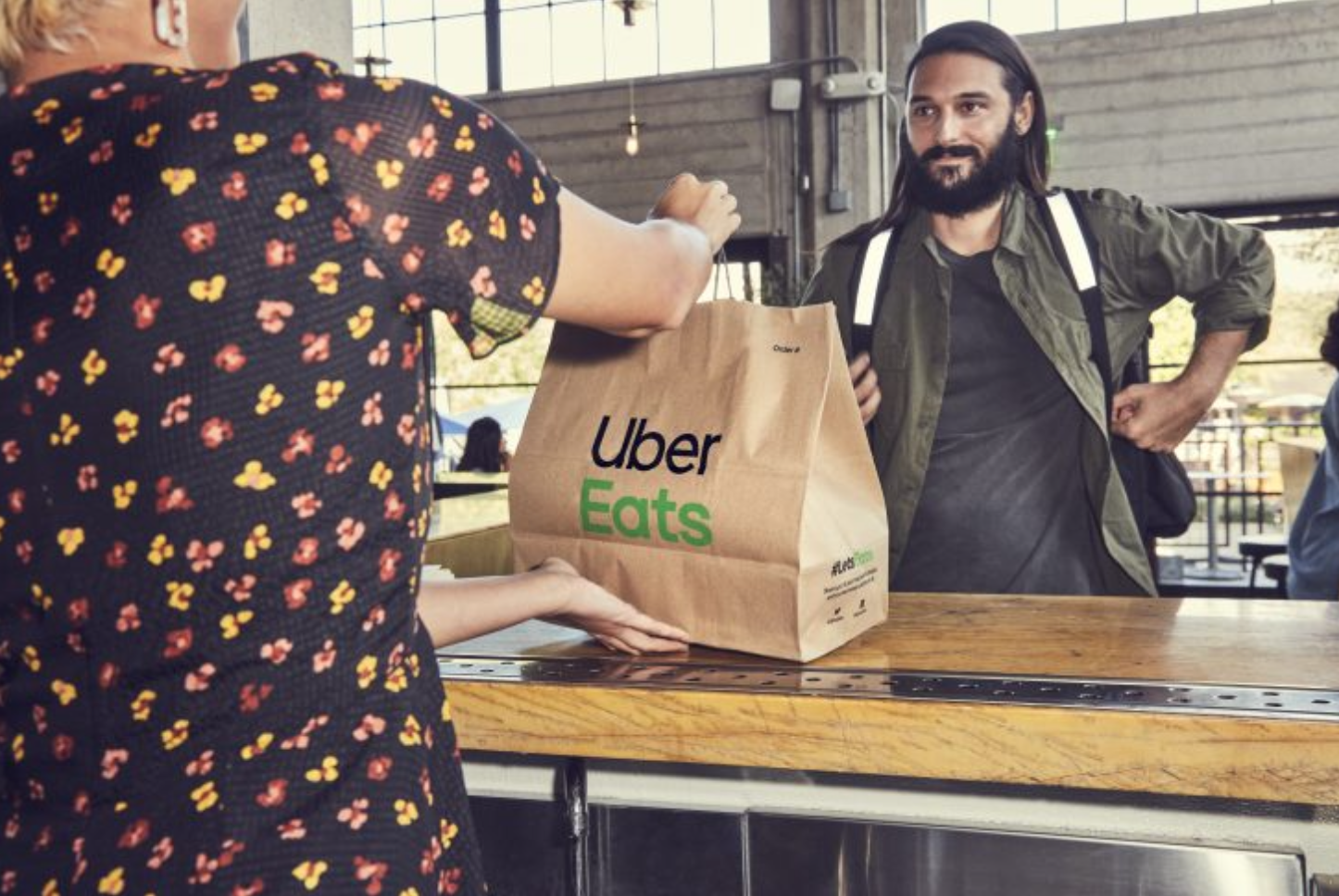 This comprehensive survey gathered feedback from over 7,000 consumers aged between 18 and 64, spanning the United Kingdom, Germany, France, Italy, Spain, Poland, and Sweden.