Deposit return system in the Netherlands now includes beverage cans
Sustainability
On April 1st, the Netherlands expanded its deposit return system for drink container recycling to include aluminium and steel drink cans.
This move follows the expansion of the system last year to include small plastic bottles in addition to large plastic bottles.
Although the deposit return system in the Netherlands has mainly focused on plastic drink containers, an estimated 150 million beverage cans end up in the environment every year in the country.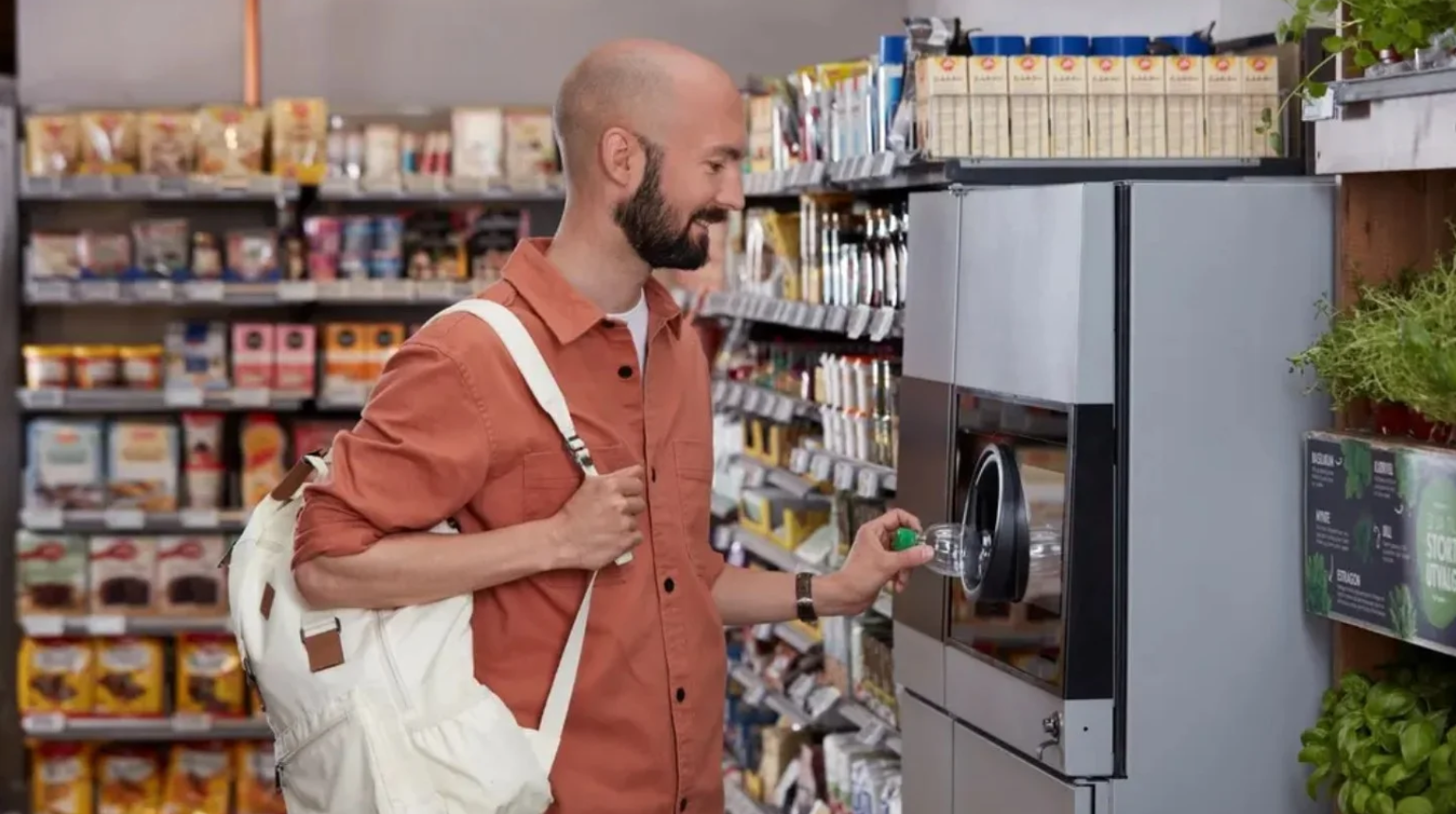 Following a 27% increase in the number of aluminium cans found in the environment in 2020, the Dutch government decided to introduce a deposit on cans. Eligible drink containers now have a deposit added to their price, which is fully refunded to recyclers when they return the empties at collection points across the country for recycling.
Rene Hissink, Senior VP Western and Southern Europe, TOMRA Collection, said: "The expansion of the Netherlands' deposit return system to aluminum cans means a new type of material will enter the loop and be able to be returned to the circular economy using appropriate recycling processes. As a result, the Dutch circular economy as a whole will see a boost."
TOMRA, the world's leading provider of reverse vending machines for recycling, has technology capable of accepting all types and materials of drink containers. Its machines are able to process the newly added aluminium and steel drink cans in the Netherlands as part of the expanded deposit return system.