Tomato residue: the key to safer and more sustainable metal food packaging?
Sustainability
Spanish researchers from two universities have developed a solution to protect metal packaging by using tomato pomace lacquers to coat their inner surfaces.
The Instituto de Hortofruiticultura in Malaga and the Instituto de Ciencia de los Materiales in Seville, Spain have created a biologically and environmentally friendly resin that repels water and has anti-corrosive properties.
The lacquer is derived from the by-products of tomato processing and adheres firmly to coated metal surfaces.
The aim of the research is to provide a safer alternative to Bisphenol A (BPA) coatings, which are used to protect food from corroded metals but can be harmful to human health. Spain banned the use of BPA in food packaging last year. The tomato pomace resin produces less carbon dioxide during its manufacture than BPA resin, and further evaluations will assess its environmental impact.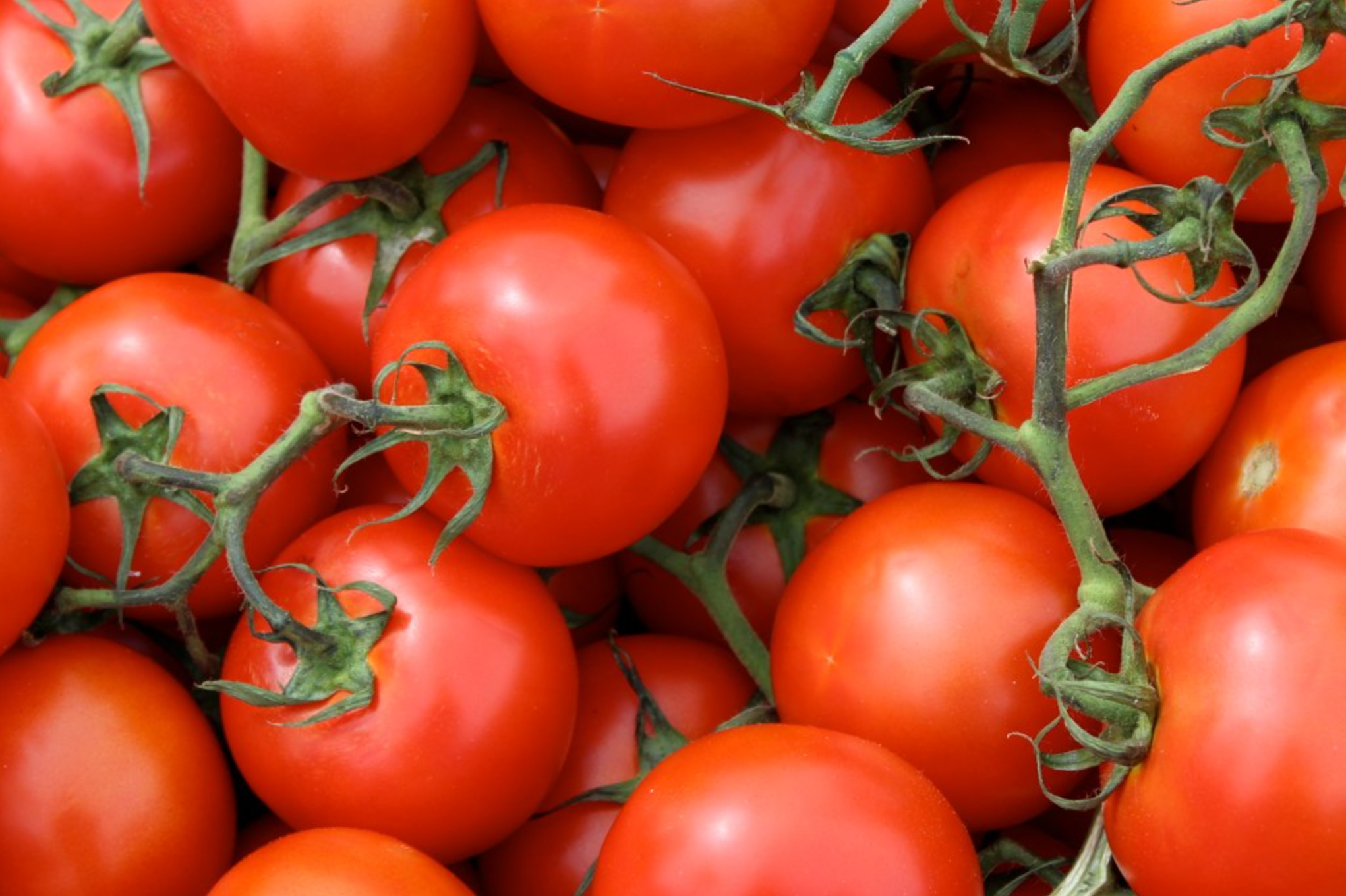 Researchers are now planning to test the effectiveness of the lacquer on cans and packaging containing real food, and evaluate its industrial application.
This research was originally published by ScienceDirect: Bio-based lacquers from industrially processed tomato pomace for sustainable metal food packaging