Silver award for Heinz Beanz Snap Pots made with 39% recycled plastic
Supplier News
Heinz and Tesco collaborated with packaging industry leader Berry Global and recycling technology experts Plastic Energy and Sabic to develop Heinz Beanz Snap Pots made with 39% recycled plastic. This successful project has earned a Silver Award in the global Packaging Innovation Awards.
The award recognises the project's achievement in improving the sustainability of the Heinz Snap Pots while maintaining their appeal to consumers. These pots retain their convenient snappable format, microwave-ready feature, and freshness retention.
Berry Global produces the Heinz Snap Pots using 39% ISCC PLUS-certified recycled soft plastic, which is collected by Tesco stores and returned by consumers. Plastic Energy converts this soft plastic into an optimal oil feedstock that, combined with virgin material by Sabic, produces an alternative feedstock for manufacturing recycled food-contact approved plastic pellets.
These pellets are sent to an ISCC-certified Berry Global site for manufacturing into new Heinz Beanz Snap Pots, following extensive trials by Sabic, Berry Global, and KraftHeinz to identify the correct polymer compositions to meet the demanding technical requirements. After use, the Heinz Snap Pots can be recycled through kerbside collection.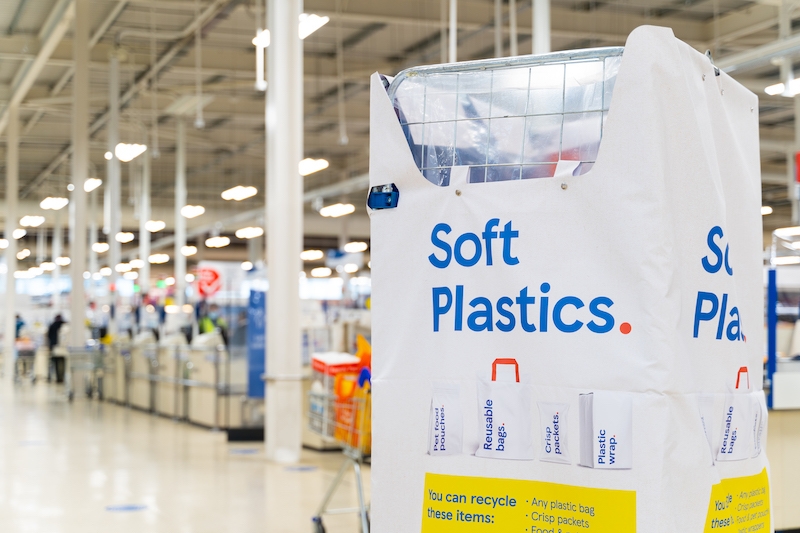 "We are delighted the Heinz Beanz Snap Pots project has received this important award," commented Jean-Marc Galvez, Berry CPI President, Berry Global. "It demonstrates how a collaborative approach across the entire value chain can deliver innovative circular packaging design."
This groundbreaking project diverts, recovers, and upcycles plastics that would otherwise end up in landfills or incineration. It supports and promotes the transition towards a circular economy.