Aldi eliminates plastic from beer and cider packaging
Sustainability
Aldi UK is replacing plastic packaging with an eco-friendly alternative for its own-label four-pack beers and ciders.
The supermarket has replaced plastic shrink wrap and rings with cardboard packaging that is fully recyclable at home.
This initiative results in the removal of 95 tonnes of plastic packaging annually, as part of Aldi's ongoing commitment to reducing its environmental footprint and finding sustainable packaging solutions.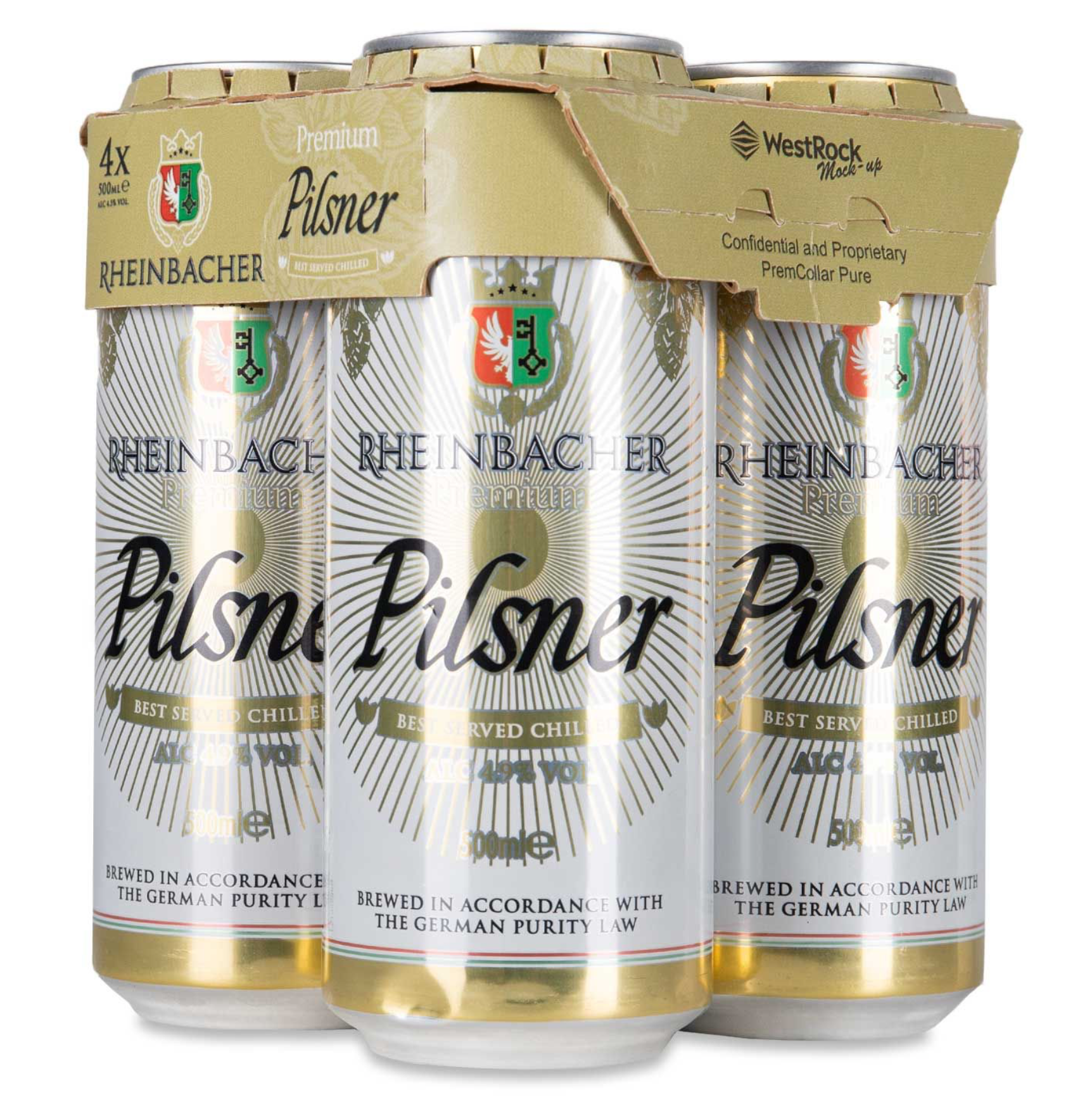 This action follows Aldi's previous transitions to fully recyclable handwash packaging in May and the removal of single-use cutlery from its Food To Go range in September.
Luke Emery, Plastics and Packaging Director at Aldi, said: Minimising plastic waste is important to both Aldi and our customers, and we are always looking for ways to adapt our packaging. Moving our beer and cider to card packaging is another step in our fight against unwanted plastic.