First recycled polypropylene big bags for Jowat
Supplier News
For Jowat, sustainability means responsible entrepreneurial activity aimed at permanently coupling the development and success of the enterprise with the long-term interests of society and the environment. One of the targets the enterprise has set itself to that end is to develop solutions that facilitate the use of at least 25% recycled material by the year 2025—including the packaging.
Jowat is now using big bags (FIBC) of LC Packaging that are made from post-consumer recycled polypropylene (rPP-PCR), with an rPP content of 30%.
This high proportion of rPP has been achieved without increasing the weight of the bags. The FIBCs remain as strong and safe as bags made from virgin material. In addition, these big bags represent a step forward on the path to a circular economy, without compromise of quality and stability. Because Jowat wants to actively promote sustainable packaging solutions and establish a sustainable cycle together with customers.
The aim of circular economy is to use resources, products and machines for as long as possible and to recycle "waste" as a raw material to manufacture new products. The aim is to reduce, reuse and recycle.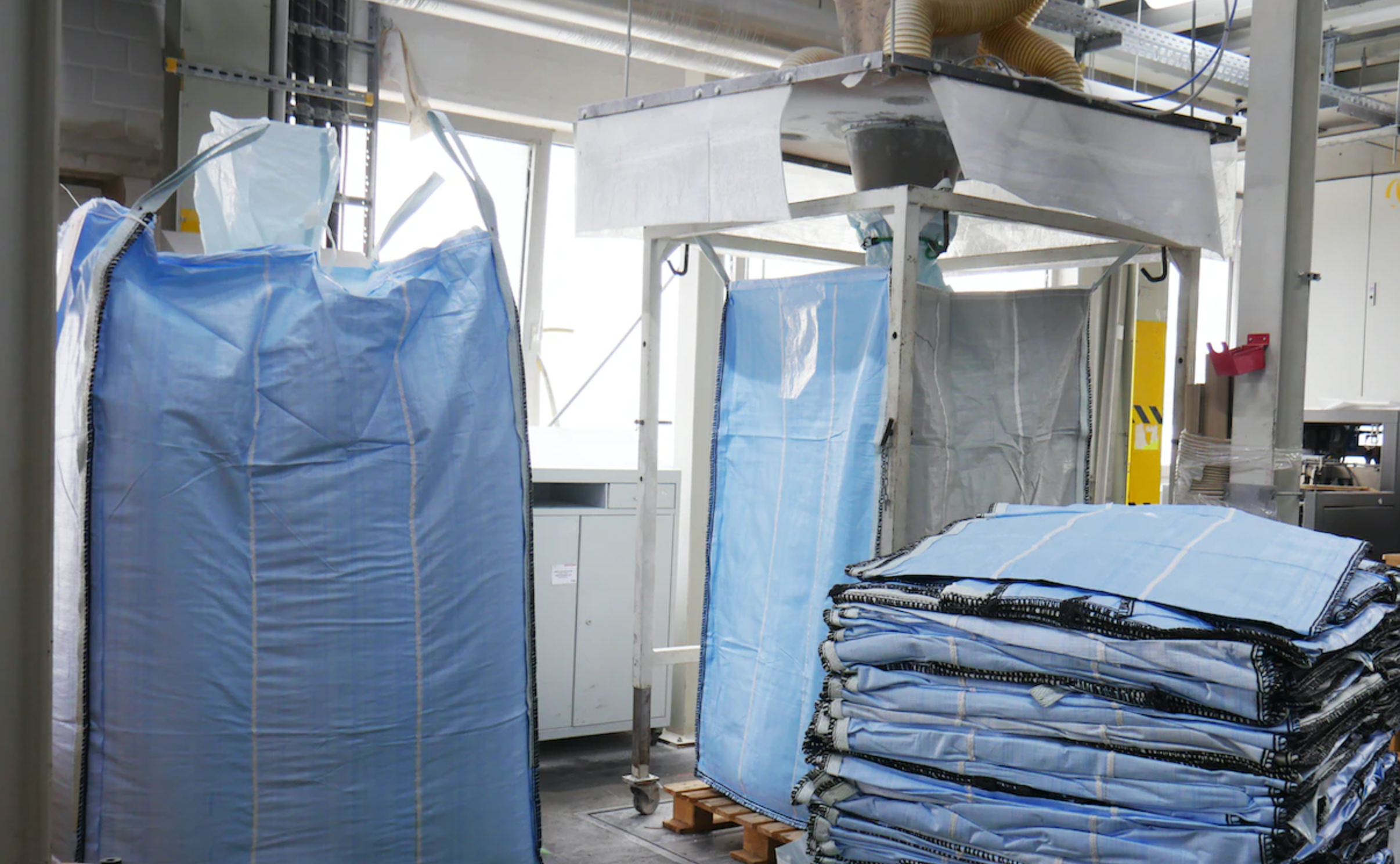 To create a closed-loop system, Jowat has been minimising waste, carbon emissions and the environmental impact in every little aspect of our adhesives, taking into consideration each component of the product, from the raw materials to the packaging and to shipping.
This article was originally published by Jowat.