Demek CNC and Cajo partner for sustainable automation and laser marking solutions
Supplier News
Introducing Demek CNC – New official Cajo partner for comprehensive and sustainable automation and laser marking solutions
Demek CNC, an experienced provider of complete automation solutions, announces an official partnership with Cajo. Thanks to the partnership, Demek can now offer a world-class product marking service with a sustainable laser to metal machining companies, and clients in the electronics, food and lumber industries.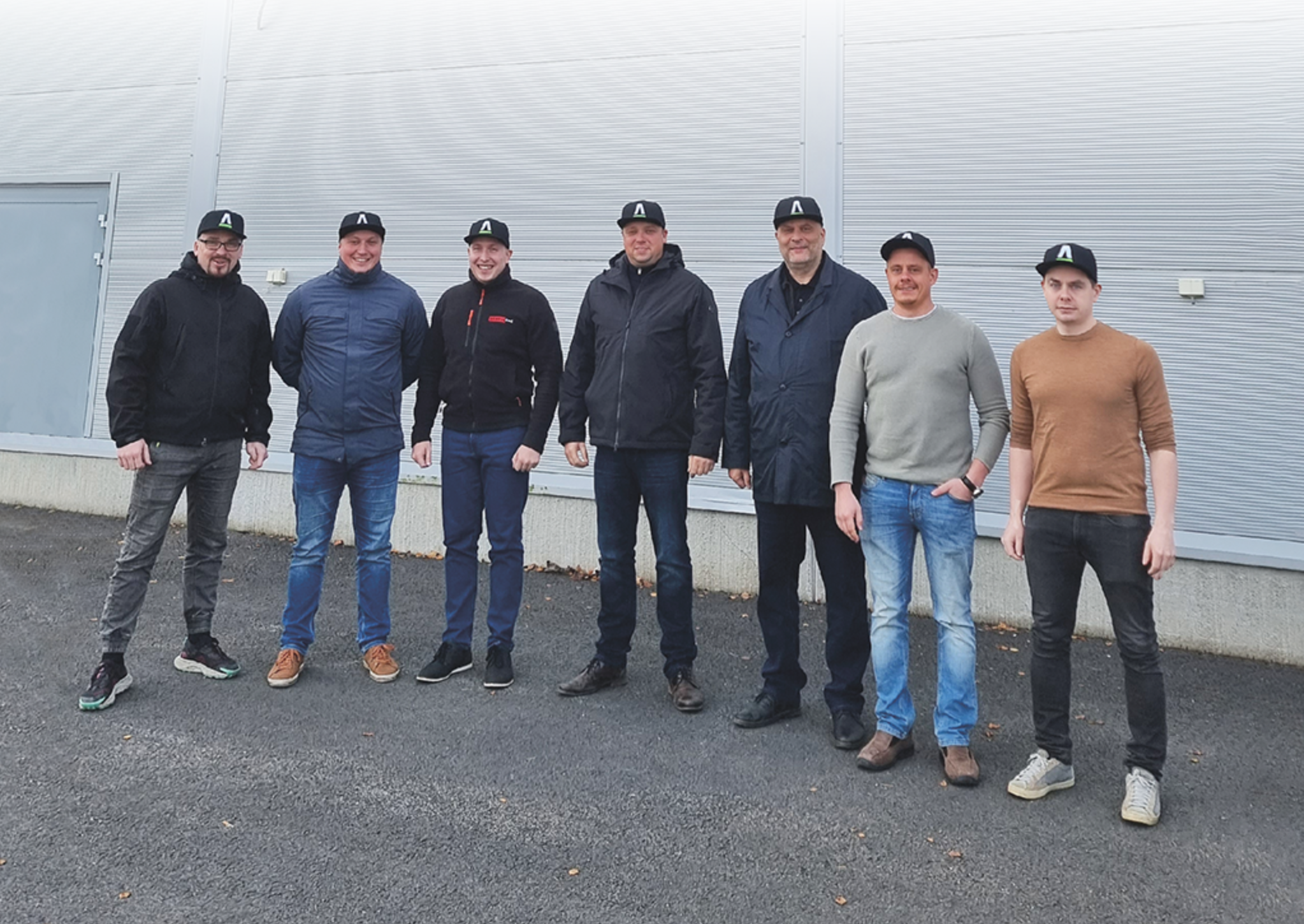 Operating from Estonia, Latvia and Lithuania, Demek CNC supplies metal machine tools, accessories and equipment to the metal industry and a wide range of other industries. Demek CNC's key advantages are its competence, flexibility, and response speed, along with employees who have been working in this field for 10 to 30 years. Together, Cajo Technologies and Demek CNC form a partnership that will create even more opportunities, especially for any Baltic manufacturers interested in improving their production processes with comprehensive and intelligent automation solutions.
"Cajo is well known in Finland, and we have customers and partners in over 60 countries. Demek CNC will help expand our key operations across the Baltic countries with an important focus on the metal industry. Cajo's high-quality and powerful laser marking systems will help Demek CNC broaden the range of services they provide, as well as their customer portfolio. Together, we can offer manufacturers in the metal, electronics, food and lumber industries the automation solution that will not only prove cost-efficient but help reach their sustainability goals as well," assures Cajo Sales Director Tommi Naukkarinen

This article was originally published by Cajo Technologies.