New inserts in cigarette packaging to help smokers quit
Business
In a continued effort to curb smoking rates and promote public health, the UK government is launching a consultation to explore the introduction of pack inserts within tobacco products, aimed at encouraging smokers to quit their habit.
These pack inserts, proposed to be included in both cigarette and hand-rolling tobacco packaging, will convey positive messages intended to inspire individuals to quit smoking. The messages will highlight the substantial health benefits associated with quitting, such as immediate improvements in breathing and a 50% reduction in the risk of heart attack within a year. Additionally, the inserts will provide insights into the financial advantages of quitting, illustrating that the average person could save over £2,000 annually by giving up smoking.
While the United Kingdom has seen a notable decline in smoking rates, the government remains committed to further reducing the burden on the National Health Service (NHS) and addressing waiting lists. The introduction of pack inserts across all tobacco products in the UK has the potential to encourage an additional 30,000 smokers to quit, leading to substantial health benefits valued at £1.6 billion.
Pack inserts have already been adopted in several countries, including Canada and Israel, with Australia also planning to implement them. Evidence suggests that these inserts can effectively motivate smokers to consider quitting. An evaluation of the policy's impact in Canada revealed that nearly one in three smokers had read the inserts at least once in the past month. Furthermore, individuals exposed to the inserts multiple times were significantly more likely to make attempts to quit smoking.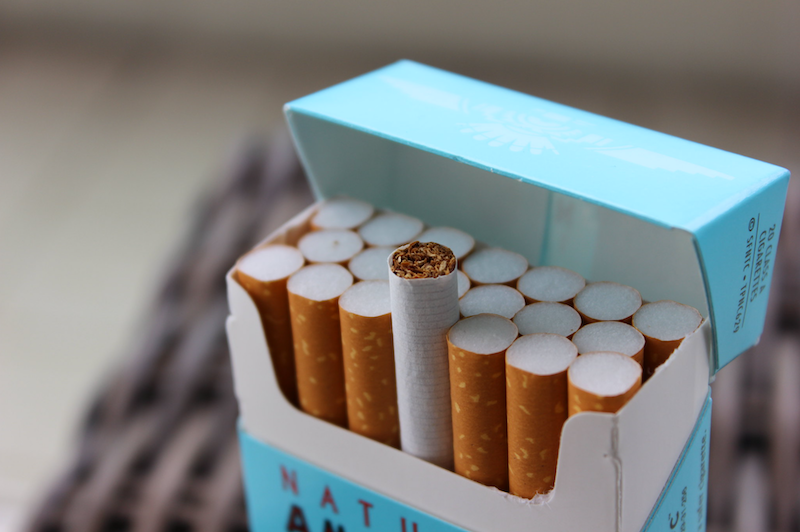 Deborah Arnott, Chief Executive of Action on Smoking and Health (ASH), said: Smoking is very addictive, and it takes smokers on average 30 attempts before they succeed in stopping, so encouraging them to keep on trying is vital. Pack inserts do this by backing up the grim messages about death and disease on the outside with the best advice about how to quit on the inside.
This consultation aligns with a comprehensive set of measures aimed at realising the government's ambitious goal of achieving a smoke-free status by 2030, which entails reducing smoking rates to 5% or less.