Australia's 'No-Logo Cigarette Package Law' sparked legal battle with Philip Morris
Business
Australia made global headlines back in 2011 when it became the first country in the world to require tobacco products to be sold in plain packaging. The Tobacco Plain Packaging Act was enacted on December 12th, and it meant that cigarettes could no longer be sold in branded packaging with logos and colours.
This move was widely applauded by health advocates who believed that plain packaging would discourage smoking, particularly among young people. However, tobacco companies were not happy about the new legislation. Philip Morris, in particular, wasted no time in launching legal action against the Australian government.
Less than an hour after the Tobacco Plain Packaging Act was passed, Philip Morris initiated legal proceedings in Australia's High Court. The tobacco giant argued that the law was unconstitutional and breached Australia's obligations under international trade agreements.
Philip Morris also claimed that Australia had followed the lead of other countries, such as Uruguay and Brazil, which had also introduced strict tobacco packaging laws. Uruguay requires that 80 per cent of cigarette packages be devoted to warnings, while Brazilian packages display graphic images of dead fetuses, hemorrhaging brains, and gangrenous feet.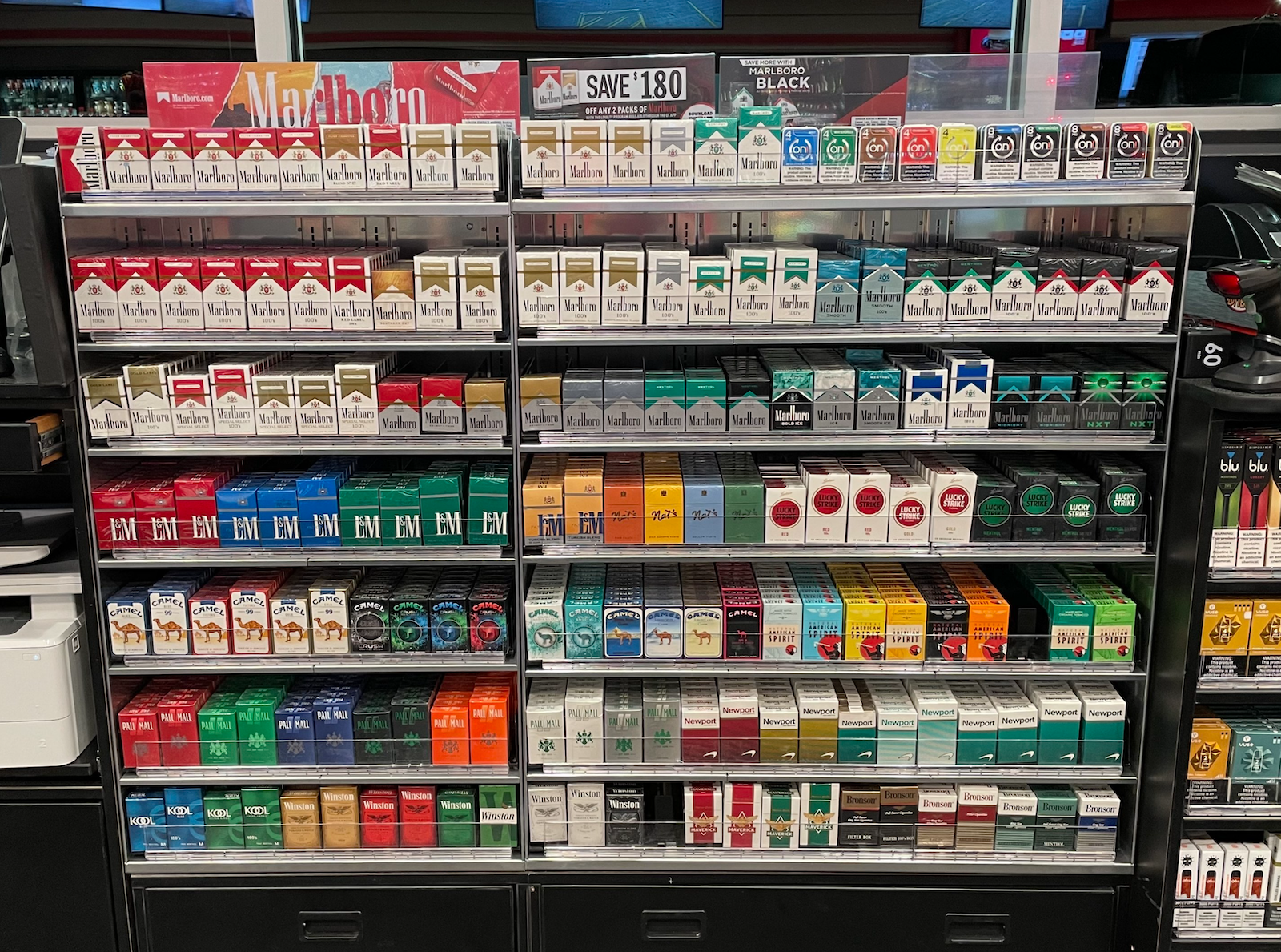 The Australian government was undeterred by Philip Morris's legal action and vowed to defend the Tobacco Plain Packaging Act. The case eventually went to arbitration in 2015, and the tribunal ruled in favour of the Australian government.
Today, the No-Logo Cigarette Package Law remains in place in Australia and has been hailed as a successful public health intervention. It is hoped that other countries around the world will follow Australia's lead and introduce similar legislation to reduce smoking rates and improve public health.