MSU School of Packaging celebrates $10M upgrade
Business
Michigan State University (MSU) has unveiled the newly renovated School of Packaging building on April 20, after a successful fundraising campaign that raised over $10 million.
The MSU School of Packaging, the first school of its kind in the US established in 1952, now hosts over 600 undergraduate and graduate students and remains the largest packaging programme in the country.
With the aim of enhancing its reputation as a leader in the packaging industry, the upgraded facility boasts modernised classrooms that incorporate cutting-edge technology and spaces that foster collaboration with industry partners.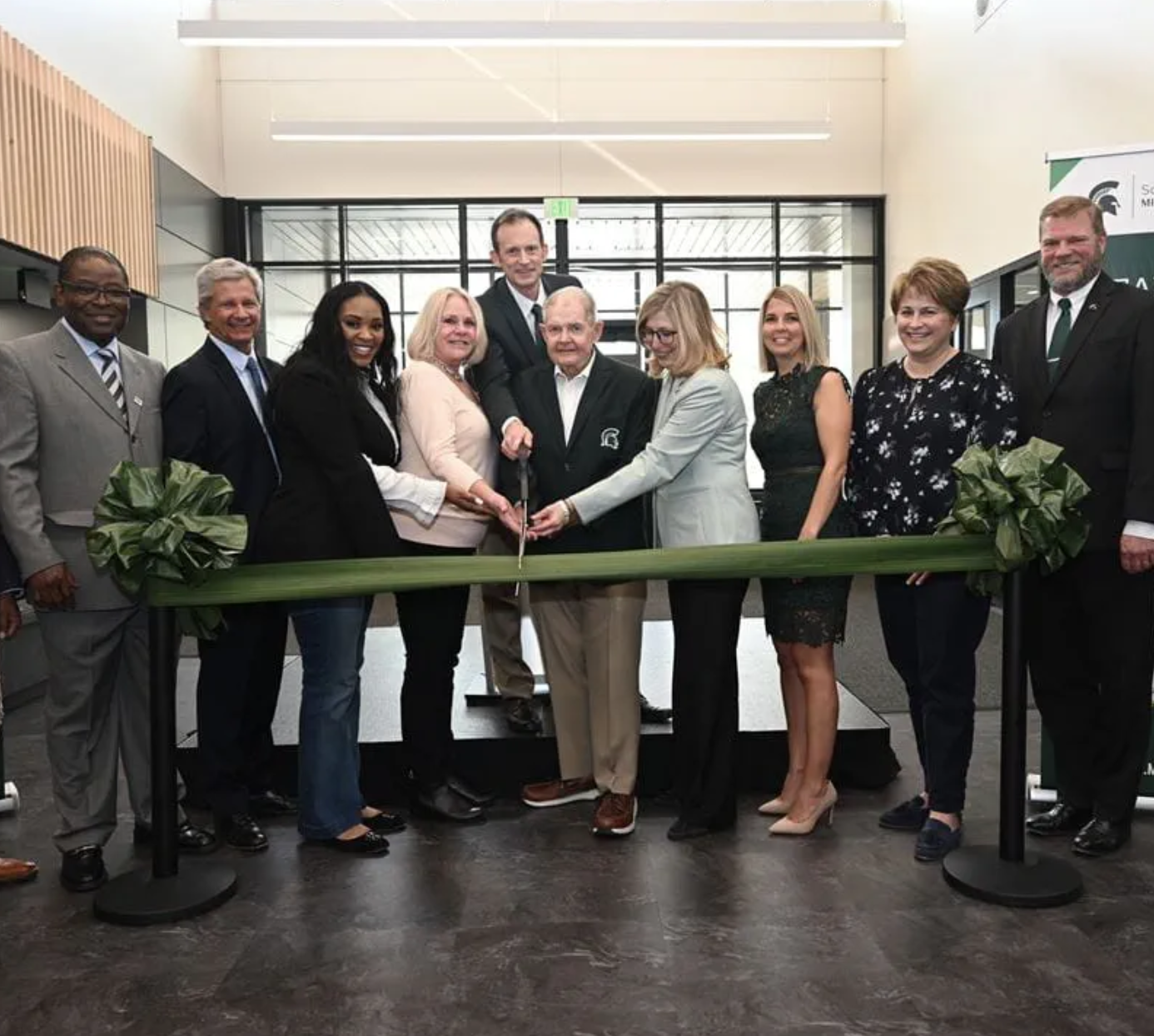 The building redesign was undertaken by The Christman Company and TMP Architecture, with the new design featuring natural light, accessibility, sustainability and durability.
This significant expansion of our facilities, enabled by the generosity of donors and stakeholders, will reinforce MSU's longstanding leadership in packaging education, said MSU Interim President Teresa K. Woodruff, Ph.D. These improvements anchor our commitment to the excellence of our School of Packaging and will help us prepare the next generation of leaders in packaging science.
Alumni and donors including Amcor, Charles and Jackie Frasier, and Ring Container Technologies contributed to the funding of the renovations.