U.S. soccer field made from recycled Lay's chip bag packaging unveiled
Sustainability
Lay's® is continuing its efforts to positively impact deserving communities through its global programme, Lay's RePlay. This programme creates sustainable soccer fields by repurposing disposed Lay's Potato Chip bags, promoting positive outcomes for people and the planet. The latest Lay's RePlay field, located in Santa Ana, California, has just opened. The U.S. Lay's RePlay field is constructed from recycled Lay's chip bags and packaging materials. The underlying layer is designed to be recycled at the end of its 10-year lifespan.
The decision to establish the field in Santa Ana was made by Lay's® and Lay's RePlay global partners, UEFA Foundation for Children and Common Goal. According to a study by the UCLA Center for Neighborhood Knowledge, the Hispanic community was one of the hardest-hit groups during the COVID-19 pandemic, both in terms of health and the economy. The field is located at Cesar Chavez Campesino Park, a site with a rich Hispanic heritage. The aim of this project is to provide affordable access to soccer programming and education to the community.
The Santa Ana field is a result of a partnership between the City of Santa Ana and Pure Game, a local non-profit that focuses on mentorship and sports-based character education to teach children life skills.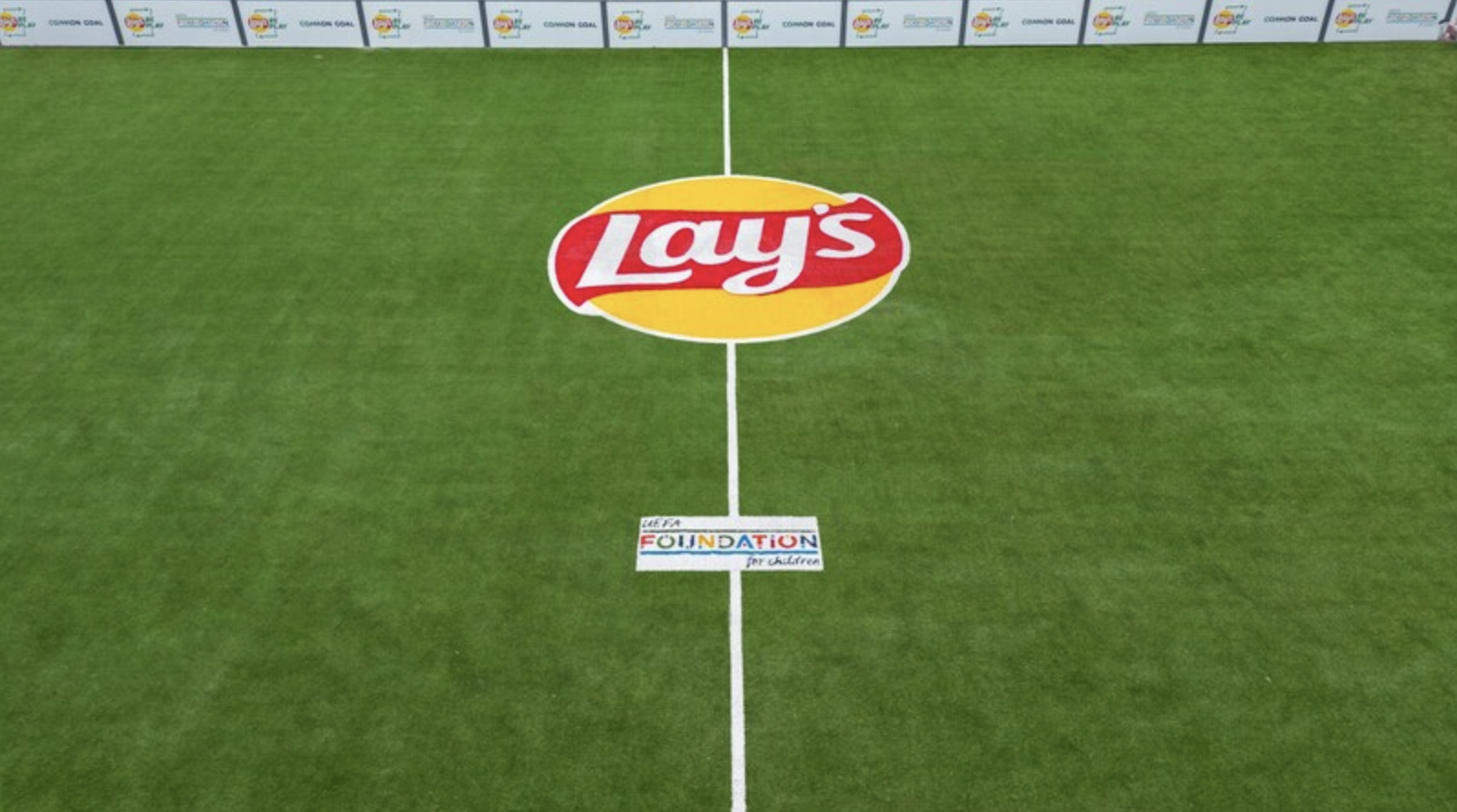 This is the sixth Lay's RePlay field to open globally, with others located in South Africa, Brazil, the United Kingdom, Italy, and Mexico. Since the programme's launch, these fields have been utilised over 25,000 times to provide underserved communities with access to state-of-the-art soccer fields and the beloved sport.
Lay's RePlay builds on the work done by Lay's and the UEFA Foundation for Children, which delivered three artificial soccer fields in the Za'atari and Azraq Refugee Camps in 2017 and 2018, providing 35,000 people with access to the sport.