Bacardi, ecoSPIRITS and Carnival Cruise Line combat single-use glass at sea
Sustainability
Bacardi is teaming up with Carnival Cruise Line and ecoSPIRITS to launch an eco-friendly initiative in the cruise industry. This unique partnership will introduce closed-loop packaging designed to reduce waste at sea.
In a three-month pilot project, they will test ecoTOTE™ 3.0SC Cruise Edition containers, specially designed by ecoSPIRITS for maritime use, to serve BACARDĺ® rum on Carnival ships. This move aims to slash single-use packaging by a staggering 95%. The trial will take place on three Miami-based ships: Carnival Celebration, Carnival Horizon, and Carnival Sunrise.
Each ecoTOTE can replace about four bottles of BACARDĺ® Superior rum and can be reused, cleaned, and refilled approximately 100 times, creating a closed-loop system. During this trial phase, approximately 9,400 bottles will be replaced with ecoSPIRITS containers, significantly reducing waste.
BACARDĺ® rum was chosen for the pilot due to its popularity among Carnival guests and its use in many favourite cocktails. The rum will be poured from ecoTOTE containers using ecoSPIRITS' SmartPour™ technology, with new silver and red BACARDĺ-branded SmartPours placed in select bars on the three ships for the beverage team to use.
Additionally, this collaboration will support the ecoSPIRITS Oceans Program. For every cycle of an ecoTOTE used in the pilot, a donation will fund the removal of over two pounds of single-use plastic, glass, and other waste from threatened marine environments.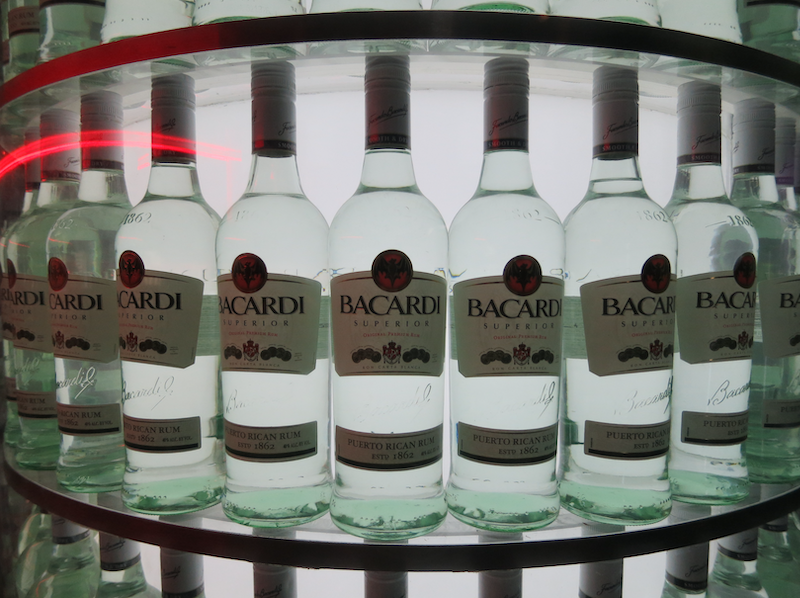 Currently, Carnival recycles single-use glass items. Each ship in the fleet has a recycling centre where crew members separate paper, plastic, and glass recyclables. Last year, Carnival processed more than 11 million pounds of recyclables.