Sirane's new eco-friendly cake boards offer sustainable solution for the food industry
Sustainability
Sirane, a UK-based packaging development-to-manufacture company with expertise in absorbency and material science, has recently launched a fully recyclable cake board to the market.
The traditional cake boards available in the market are either foil-backed or lined with plastic to provide the necessary grease and moisture barrier. However, Sirane has developed an eco-friendly and cost-effective alternative, the Earthboard Eco cake boards.
The Earthboard Eco cake boards are barrier-coated boards that have a water-based coating which provides the required grease and moisture barrier while being easily recyclable in the paper/board recycling stream. These eco-friendly cake boards are available in pearlescent coatings such as silver, gold, and black as standard, and can also be supplied in any Pantone colour, subject to MOQs. The company can also supply these boards with custom printing and branding options.
The Earthboard Eco cake boards are 1550 microns thick (approximately 1.5mm) and a double thickness board is also available, which is 3100 microns thick (approximately 3mm).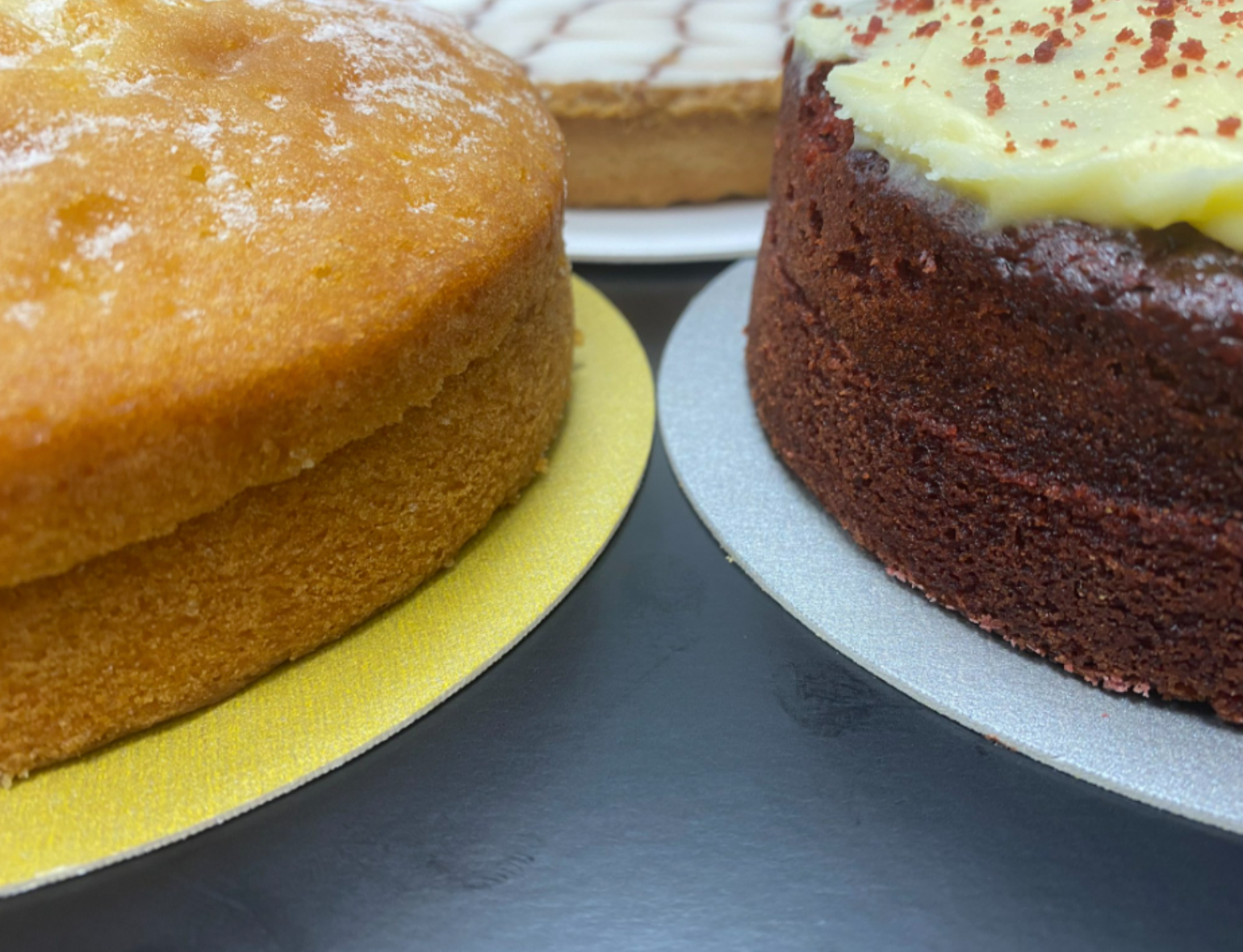 Sirane's specialisms include board, bags, pouches, film, absorbent products, assembly, fulfilment, plastic replacement, and more. The company has four main divisions: food packaging, horticultural, medical and healthcare, and lab supplies and services. Sirane has manufacturing sites in Telford, UK (3 sites), Guadalajara (Mexico), Hranice (Czech Republic), and Grand Prairie (Texas, USA), and a global network of agents and distributors.