Sainsbury's ditches use-by dates on milk to slash waste
Sustainability
In an effort to combat milk wastage and contribute to the reduction of household food waste, Sainsbury's is set to replace use-by dates with best-before dates across its own-brand milk range.
This change will affect 44 products, including fresh and organic milk in England, Scotland, and Wales, totaling over 730 million pints annually.
Milk is the UK's third most wasted food, with 490 million pints discarded annually, often due to use-by date concerns.
Sainsbury's move aims to prevent premature disposal of still-safe milk, giving customers more time to use it. The new labels will roll out in the coming year, completing by February 2024.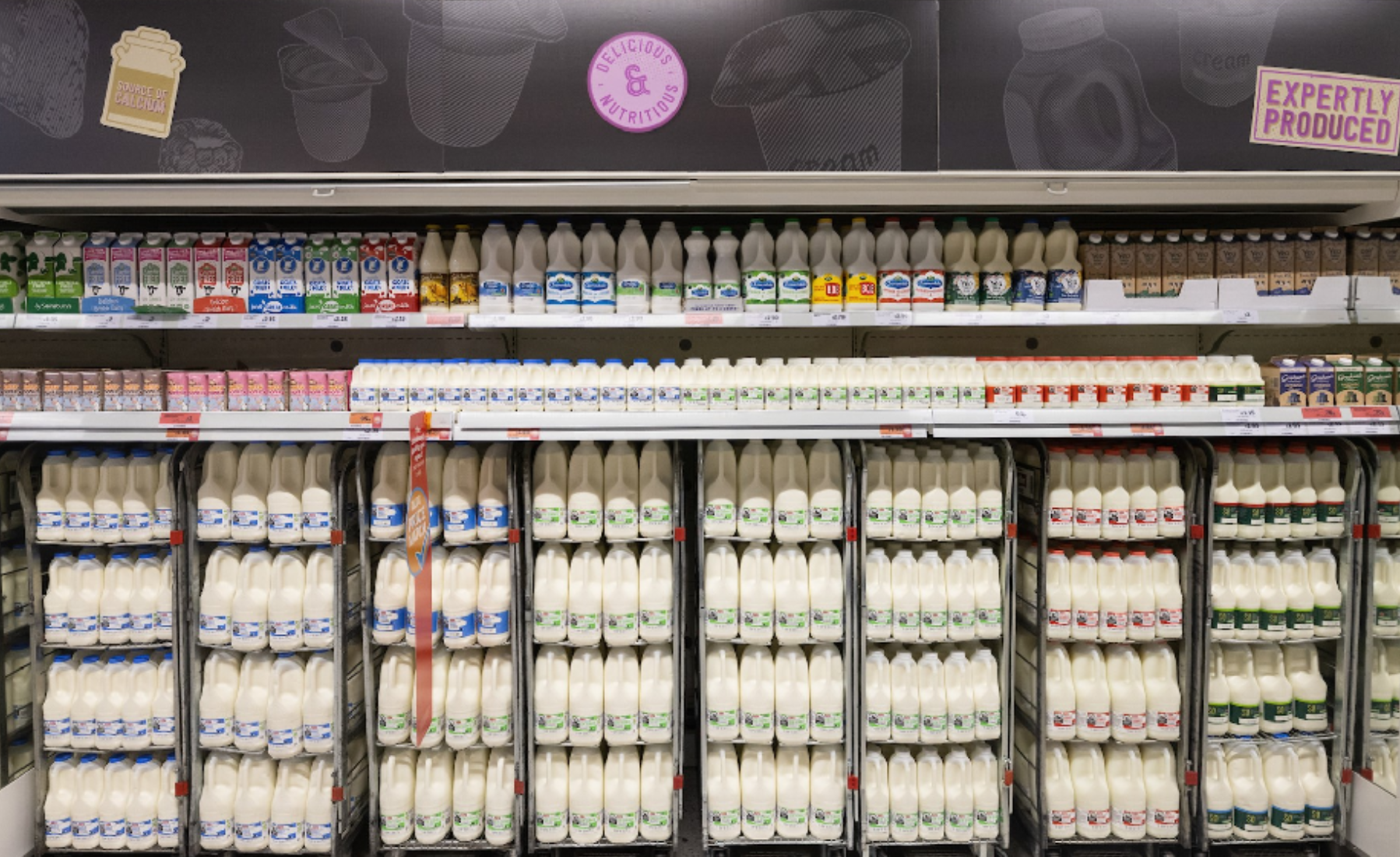 Best-before dates indicate food quality, unlike use-by dates, which concern food safety. Sainsbury's will encourage customers to use sensory cues, such as smell, to assess milk freshness.
Ruth Cranston, Director of Corporate Responsibility & Sustainability at Sainsbury's, said: Around a third of all food produced for human consumption is lost or wasted. Combatting food waste is one of our top priorities and we are continuously innovating to tackle this issue, all the way from farms and suppliers, right to our customers' homes. By switching to best-before dates on our milk we are empowering customers to make their own decisions on whether their food is good to eat, helping to prevent them from disposing of food too early.
This initiative underscores Sainsbury's commitment to reducing food waste.