Cardboard trays replace plastic for Sainsbury's steak range
Sustainability
Sainsbury's is taking a significant step towards sustainability by eliminating plastic trays from its by Sainsbury's steak range. The switch to a cardboard alternative, which reduces plastic usage by 70%, will save over 10 million plastic pieces annually.
Starting from July 5th, the new cardboard trays will be rolled out across 10 steak products, available in all Sainsbury's stores and online. These trays can be easily recycled at home by rinsing them before placing them in kerbside recycling bins.
This move follows Sainsbury's previous success in implementing cardboard tray packaging for its Taste the Difference and So Organic steaks. It reflects the retailer's ongoing commitment to making positive changes in packaging practices.
Sainsbury's has been actively pursuing packaging transformations, with recent milestones including going trayless for whole chickens and eliminating plastic bags from its banana range, resulting in a plastic reduction of 192 tonnes. Additionally, Sainsbury's took the lead in the UK by introducing cardboard cartons for its own-brand liquid laundry detergent, saving 22 tonnes of plastic annually.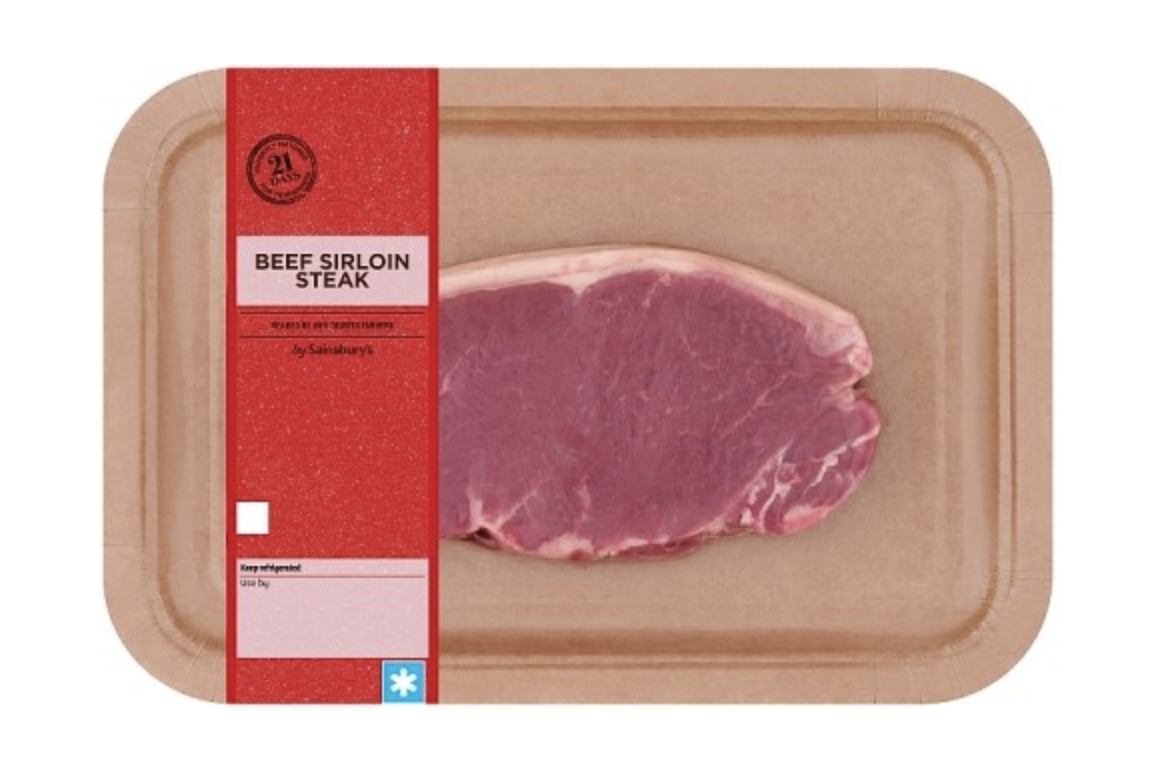 Sainsbury's continuous efforts to adopt more sustainable packaging solutions exemplify its dedication to reducing plastic waste and promoting environmentally friendly practices.
Claire Hughes, Director of Product and Innovation at Sainsbury's, said: As part of our Plan for Better commitments, we are trying to reduce plastic packaging across our own brand ranges, as we know that reducing plastic is important to our customers but also on our environmental impact. It's why we are always looking at ways to innovate our packaging and reduce or replace plastic wherever we can, as quickly as we can. We're pleased to save another 10 million pieces of plastic a year by swapping our by Sainsbury's steak trays to cardboard following the changes we have already made on So Organic and Taste the Difference packaging . While we are making good progress, we know there is more to do and we are committed to making bold changes that help us achieve our plastic reduction targets.