Lay's introduces recycling and tourism drive in Pakistan
Sustainability
PepsiCo, in collaboration with its popular brand Lay's, has introduced an innovative recycling campaign and tourist awareness drive in Khyber Pakhtunkhwa province.
This initiative, done in partnership with the Kaghan Development Authority and the Government of Khyber Pakhtunkhwa, aims to educate locals and tourists about responsible waste management and recycling practices. Lay's is actively collecting used packaging during the bustling summer tourist season in Northern Pakistan and transforming it into eco-friendly tote bags and sustainable fashion items.
Aligned with PepsiCo's global sustainability agenda, known as pep+ (PepsiCo Positive), this effort aligns with the "Summer with Lay's" campaign. This campaign combines snacking enjoyment with a commitment to community welfare and the promotion of eco-conscious tourism.
Lay's has set up waste collection bins in 12 key locations, including mountainous areas, lakes, and popular tourist destinations, in partnership with the local authority. The packaging collected in these bins is being managed by PepsiCo's recycling partner, Green Earth Recycling, and passed on to upcycling organization Dastan-e-Rumaan. Artisans at Dastan-e-Rumaan transform the cleaned wrappers into woven tote bags using traditional handlooms. This upcycling initiative also supports women entrepreneurs and generates income-generating opportunities.
As part of the "Summer With Lay's" campaign, Lay's has initiated interactive experiences in 50 tourist hotspots, such as Murree, Abbottabad, Naran, and Gilgit. These spots featured "Chip & Dip" tastings with flavours inspired by local ingredients. Alongside, the campaign conveys essential messages about responsible packaging disposal. Notably, key influencers are also participating to amplify the importance of maintaining clean and green tourist destinations.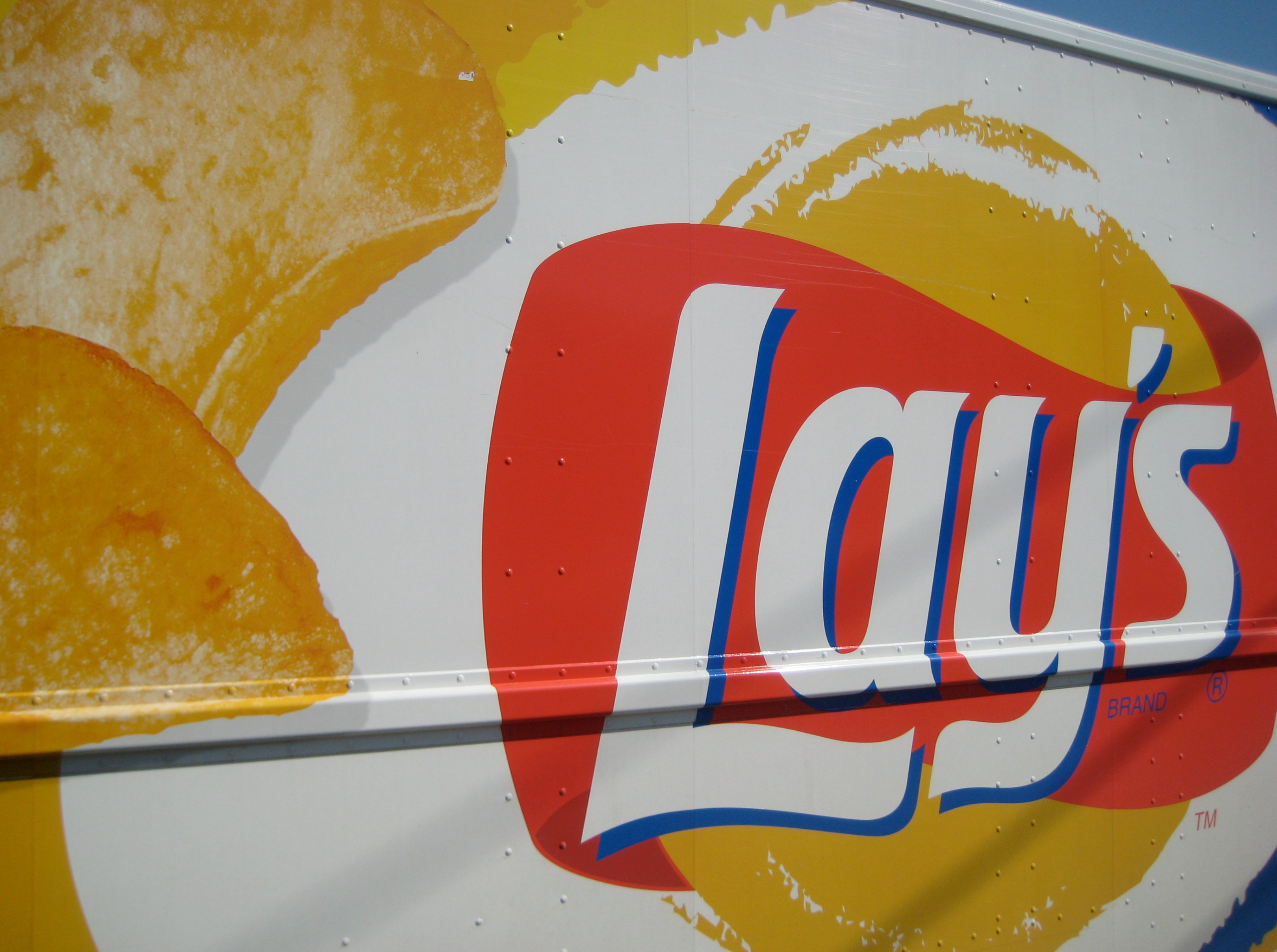 Mohammad Khosa, Senior Commercial Director Foods at PepsiCo Pakistan, said: PepsiCo is committed to the advancing circular economy for plastics through collection and recycling efforts with our recycling partners. Our pep+ (PepsiCo Positive) agenda is focused on creating a world in which plastic never has to become waste. With the exciting "Summer with Lay's" program, we are leveraging the power of our flagship brand to deliver joyful snacking moments in these beautiful landscapes of Pakistan and leveraging consumer-attention and our key partnership with the Government of Khyber Pakhtunkhwa to mainstream our shared vision and build public awareness about proper waste disposal and recycling.