Calpol partners with Tesco for packaging recycling pilot
Sustainability
In a pioneering effort to address the challenge of recycling hard-to-process medicine packaging, the renowned Calpol brand has joined forces with Tesco for an exclusive recycling trial.
This unique programme offers individuals a convenient avenue to responsibly dispose of tricky-to-recycle medicine-related materials. Set to span the duration of the summer season, the initiative enables shoppers to effortlessly drop off outdated Calpol plastic syringes, plastic medicine spoons, blister packs, and empty capped plastic medicine bottles at dedicated recycling stations situated within handpicked Tesco stores across the United Kingdom.
Recognising the intricate nature of small items like bottles, medicine syringes, blister packs, and spoons, which can often pose challenges for standard recycling machinery in terms of sorting, filtering, and processing, this collaborative endeavour between the Calpol brand and Tesco underscores the pressing need for innovative solutions.
Moreover, individuals residing in areas without immediate access to a participating Tesco store need not be left out, as the Calpol brand has introduced an equally convenient freepost option, allowing for wider participation in this forward-thinking initiative.
It's worth noting that the recycling stations are not limited solely to Calpol products; shoppers can also responsibly deposit plastic packaging, blister packs, and spoons from other leading brands within the Kenvue medicine portfolio, including household names like Benadryl, Imodium, Benylin and more.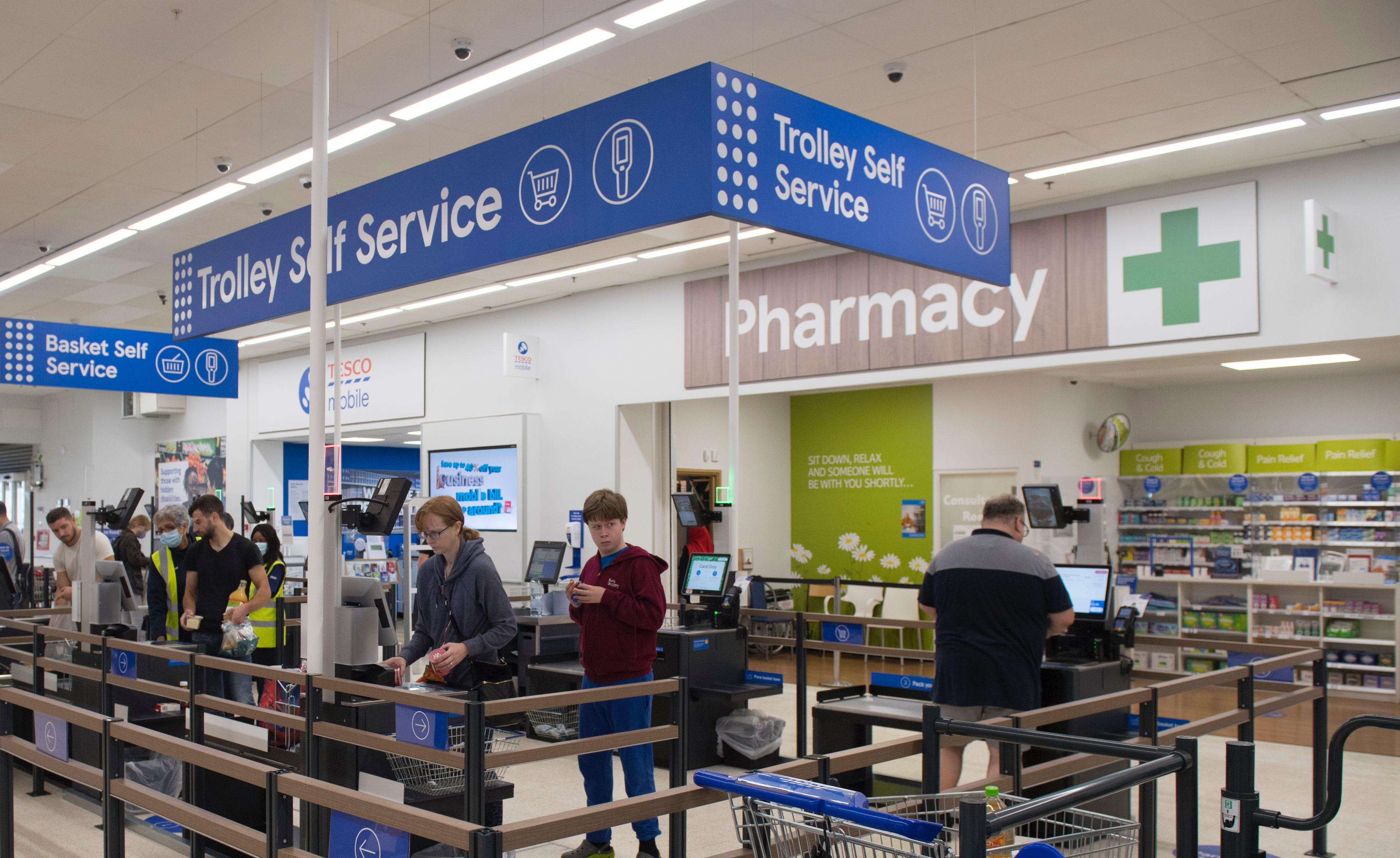 This recycling trial, in partnership with Tesco, aligns seamlessly with Kenvue's overarching Healthy Lives Mission—a commitment to nurturing a healthier future for both individuals and the planet. With an unwavering focus on enhancing the sustainability of products, packaging, and operations, Kenvue is making substantial strides in support of this vision. By earmarking an investment of $800 million by 2030, Kenvue demonstrates its dedication to fostering positive change and ensuring a more sustainable tomorrow.
Charmaine England, Area Managing Director Northern Europe at Kenvue, said: As the UK's best-selling children's medicine brand, we hear many stories of parents with Calpol syringes that they don't know what to do with, so we have listened and taken action. While you can already add Calpol product packaging and glass bottles to appropriate household recycling for kerbside collection, we know it can be tricky to ensure that smaller items such as plastic medicine syringes, blister packs and spoons are collected and recycled. That's why we're excited to collaborate with Tesco to give consumers a convenient way to dispose of their Calpol materials. By launching this innovative trial, we're helping to increase the chances of our plastic materials being recycled and used in new products such as plastic children's tables and chairs, helping to protect our environment.