NEW: Mono Material Lotion Pump for personal care products
Supplier News
The market for Personal Care products comes with a vast offering and has a lot of potential.
At Berlin Packaging UK we offer a huge range of dispensing solutions. We can combine pumps with bottles, jars with lids and suitable closures for many different packaging solutions.
Our aim is to provide products that offer durability and fit into the circular economy, whilst looking stylish and elegant for brand owners.
Take note of the MOQs and SKUs before you talk to one of our friendly account managers.
Alternatively, get in touch to order your samples today.
Why Choose the Mono Material Lotion Pump?
All Plastic Components
Easier to Recycle
Environmentally Friendly Products
High Stability
Sustainable Development
Post Customer Recycled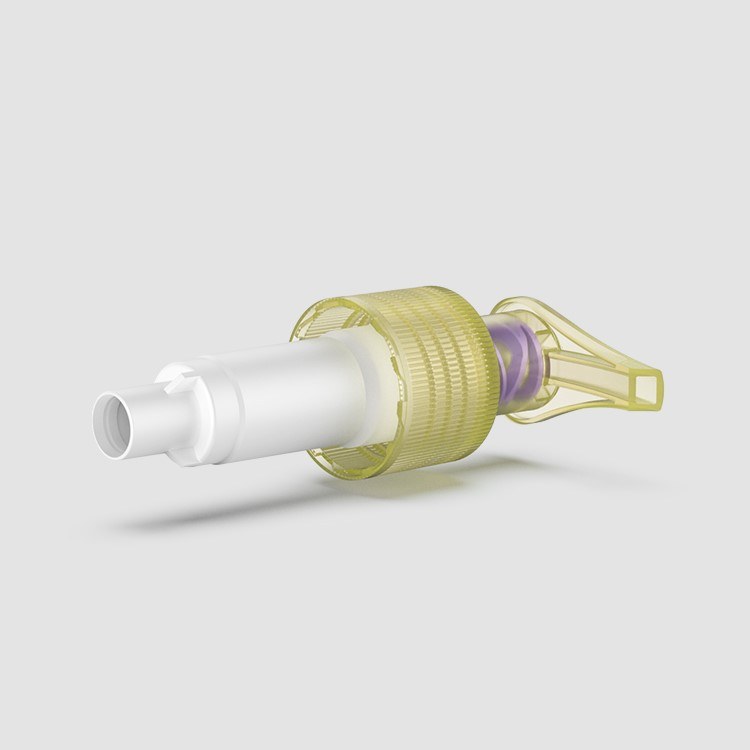 Berlin Packaging is not only our company brand, but also our commercial brand for the pharmaceuticals, OTC, sports nutrition and industrial markets and it embraces the offering of plastic, metal and closures of the company.
The strength and reliability of the brand reflects the credibility and magnitude of the company.
With its global presence, it is the flagship brand of the company worldwide, providing a one-stop shop for all customers, and offering the perfect solution for any kind of need, idea and dream!
This article was originally published by Berlin Packaging UK.